MotorBeam Daily News Roundup – 3rd August
News highlights of the day include Audi, Ford, Lexus and Toyota.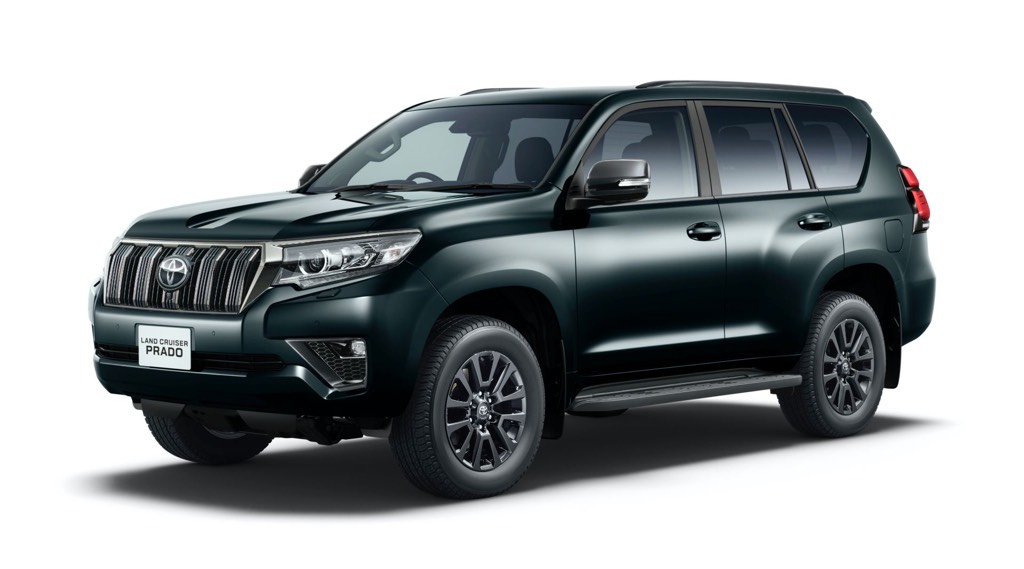 Audi – The German luxury carmaker has officially teased the Audi RS Q8 in India. The performance centric SUV is the most powerful Audi SUV yet. It is powered by a 4.0-litre twin-turbo V8 petrol engine producing 600 HP and 800 Nm of torque. It does 0-100 km/hr in 3.8 seconds.
Ford – In just 15 days, Ford has gathered over 1.5 lakh bookings for the Bronco. The retro SUV is getting huge attention in the USA. It comes in three sizes – 3-door, 5-door and smaller Brono Sport trim. India launch is not expected in the near future.
Lexus – The luxury Japanese brand has introduced a new special edition 2021 Lexus LC 500 Convertible Regatta. It comes with yacht inspired looks inside out with special colour combination. It is available in the European market with limited units on sale.
Toyota – Land Cruiser Prado gets a new black edition in Japan. It also gets a new larger turbocharger which bumps up the power from 177 PS to 204 PS. The black edition can be had with multiple colour options. It comes with improved features as well.
Motor Trivia – Did you know, faulty oxygen sensors account for 40 percent of all check engine light related issues.
Comment of the day – Sunny – "Ray ZR looks like a passion project of a Yamaha intern."