Mumbai May Introduce Cap On Vehicle Registrations
Owing to rising levels of pollution in the city and rampant use of private vehicles, the BMC has proposed drastic measures to bring matters under control, starting with bringing down the allowable registrations over time.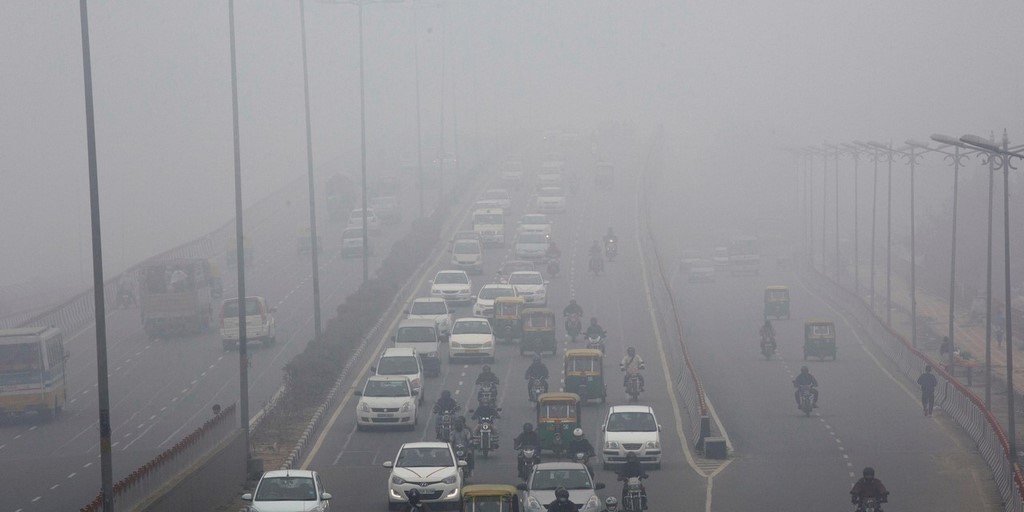 In the wake of rising levels of pollution in Mumbai, the Brihanmumbai Municipal Corporation (BMC), the city's governing civic body, has proposed a revamp of the city's vehicular purchase and usage system. The BMC has prepared what is called a Comprehensive Mobility Plan (CMP), which relates to growth of transportation in accordance with the overall growth of the city.
The CMP consists of 3 major changes to the current system. The first is introducing a cap on yearly vehicle registrations, the second is an overall ban on car and bike registrations after a particular cut-off date and the third is a mandatory submission of proof of parking space in a housing society, complex, etc. Also, part of the CMP will be a Congestion Tax which will be applied in certain areas where the pollution and/or traffic levels are deemed to be very high. There will be a ban on vehicular entry in these areas during certain hours of the day.
This is similar to the 'car free days' enforced in Delhi,  held on a monthly basis (22nd of each month) in different stretches of the city. As of now, there is no official word on the current status of the CMP as well as its contents. Even though, it certainly seems to have reached its advanced stages as the Chief Minister of Maharashtra, Devendra Fadnavis had mentioned the need for a Mobility Plan at the 'Make in India' conference.
The move comes at at a time when number of vehicle registrations are increasing rapidly, resulting in waiting period for vehicles extending over a month. Introduction of the CMP might push that period even further. This is possibly what the Government might me aiming for, reduce number of vehicles on the road and encourage people to move towards public transport as their daily means of commute.
This is because the car penetration levels in Mumbai are 65 cars per 1000 people, which is way higher than the national average of 18 cars per 1000 people. In contrast, the plan will also put a severe strain on the public transport department to deliver on many grounds. Firstly, public transport will have to match the comfort levels of a private vehicle. Plus, there is the added burden of making it a reliable and punctual mode of transport.
Mumbai Car Registration Cap
– BMC has proposed Comprehensive Mobility Plan for vehicle usage
– It puts a cap on vehicle registrations beyond a cut-off date
– Congestion tax might be levied in some areas
– No entry of vehicles in these areas during certain hours