Mumbai Police To Get Well Equipped Patrol Motorcycles
Soon, Mumbai Police will get upgraded rides with premium styling on par with patrolling bikes seen abroad. The spanking new customized motorcycles for the cops will get equipped with latest gadgetry and technology, which will help the cops to do their work more efficiently. Road Rage Custom Builds, a motorcycle customization outfit, got inspired by the motorcycles used by FBI in America and has now planned to serve our nation with similar patrolling motorcycles. The project got a green signal from RTO after two years.
The customized patrolling bike for Mumbai Police will be built on a 350cc Royal Enfield Classic. The equipment list will include all-weather cameras at the front and the rear that will help cops capture evidence on the go. A GPS system will also be fitted to help officers reach the destination on time. The customized patrolling bike will also feature an all-weather laptop and printer that will help them to fine offenders and keep a track record of the offenders on the go. Storage boxes in the bike will be having first aid kit, gear to cordon off crime scenes, tents and forensic tools.
To make people aware of the patrolling bike's presence, the motorcycle will feature bright LED flicker lights. For added comfort, it will also get custom made seats with extra batteries for gadgets and protective gear for the riders. Once the customized patrolling bike is ready, Road Rage Custom Builds will train the police officers on how to use the features of the motorcycle. The first prototype bike will be introduced to Mumbai Police in August this year and more units will get be added next year.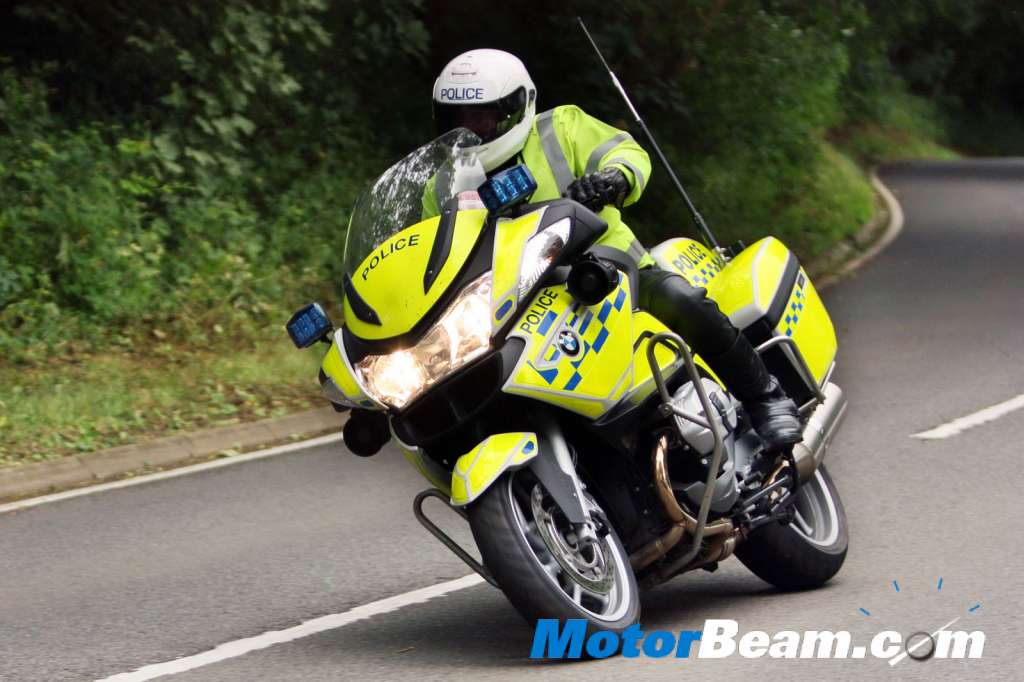 Source – DNA India