Mumbai's 10 Most Stolen Cars In 2014
2014 saw some major action from car jackers with the utility segments continuing to be easy targets as the most stolen vehicles were the Chevrolet Tavera and Mahindra Scorpio.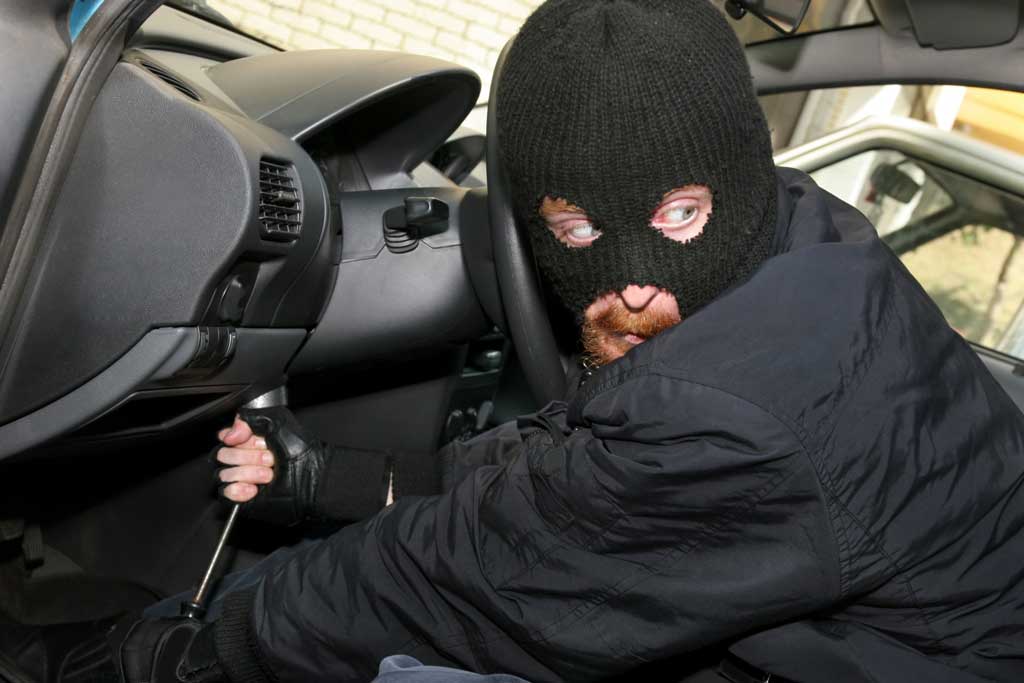 One of the largest cities in the world, Mumbai has a lot to offer and surprisingly can accommodate everyone and everything thrown at it. While the cosmopolitan is known to have its many faces including an exuberant lifestyle and high standard of living, the city is also growing on to become a favourite spot for car jackers to do their deal with the devil. A recent RTI filing revealed that Mumbai is one of the more delectable places for car thieves with the utlity segment being the most attractive of the lot.
The stolen cars are sold in a different state like Gujarat, Rajasthan, Madhya Pradesh, Andhra Pradesh and Punjab for a paltry sum of Rs. 50,000-70,000/-. The whole operation is carried out through a chain, wherein the last person sells the car in the open market for a price similar to the current rate. With the increasing number of car thefts, Mumbai Police has also created a special task force named Motor Vehicle Theft (MVT) comprising of 30 officials and have been working round the clock to retrieve the stolen vehicles.
However, the stolen cars are sold in places far out of the reach of the police, while certain models also run as people carriers. In addition, models are also scrapped and parts are sold by the thieves to make a quick buck without gaining too much heat. As certain thieves were nabbed by the police, it has been revealed that the carjackers do regular day jobs as drivers and mechanics that helps them get closer to the vehicle, while the theft is executed in the night. Want to know which car is on the hit list of the car thieves; here are the 10 most stolen cars in Mumbai in 2014 –
1) Chevrolet Tavera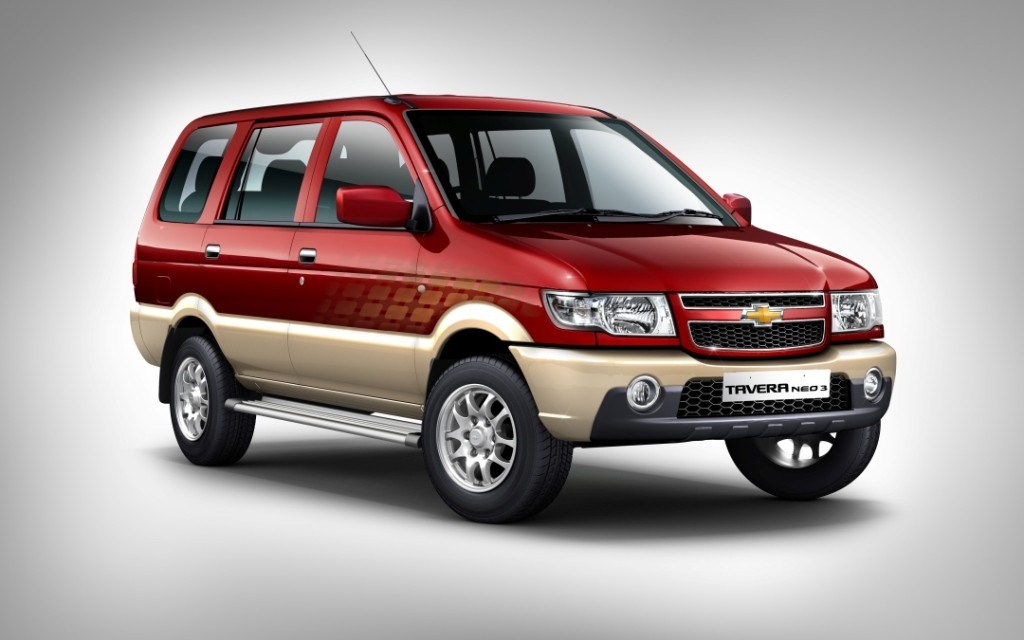 2) Mahindra Scorpio
3) Toyota Innova
4) Hyundai Santro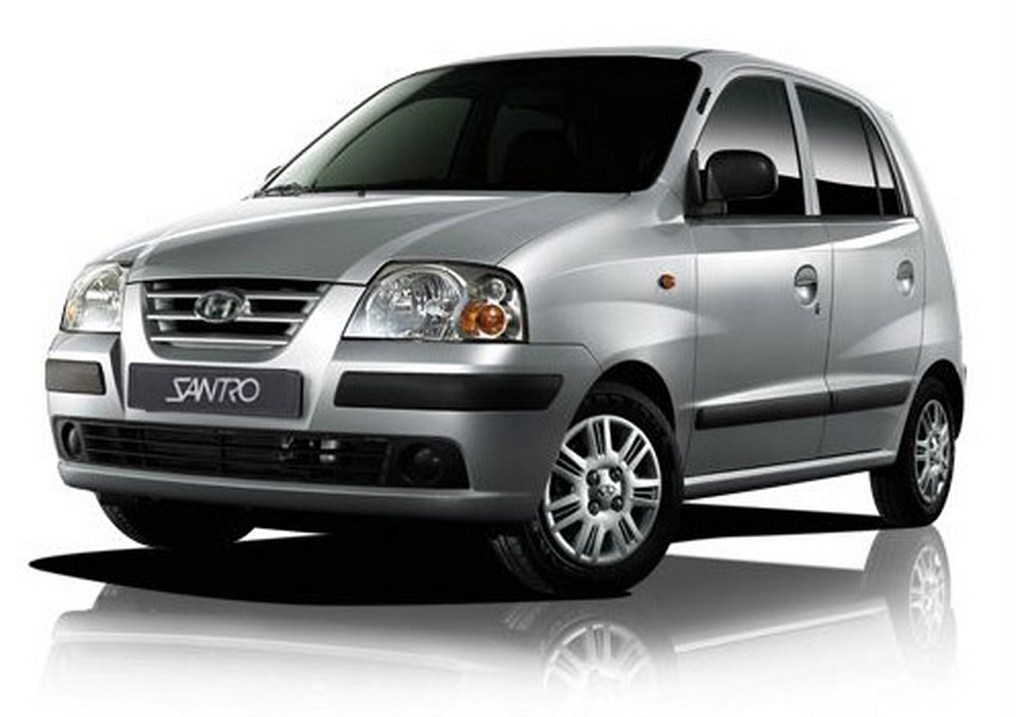 5) Tata Indigo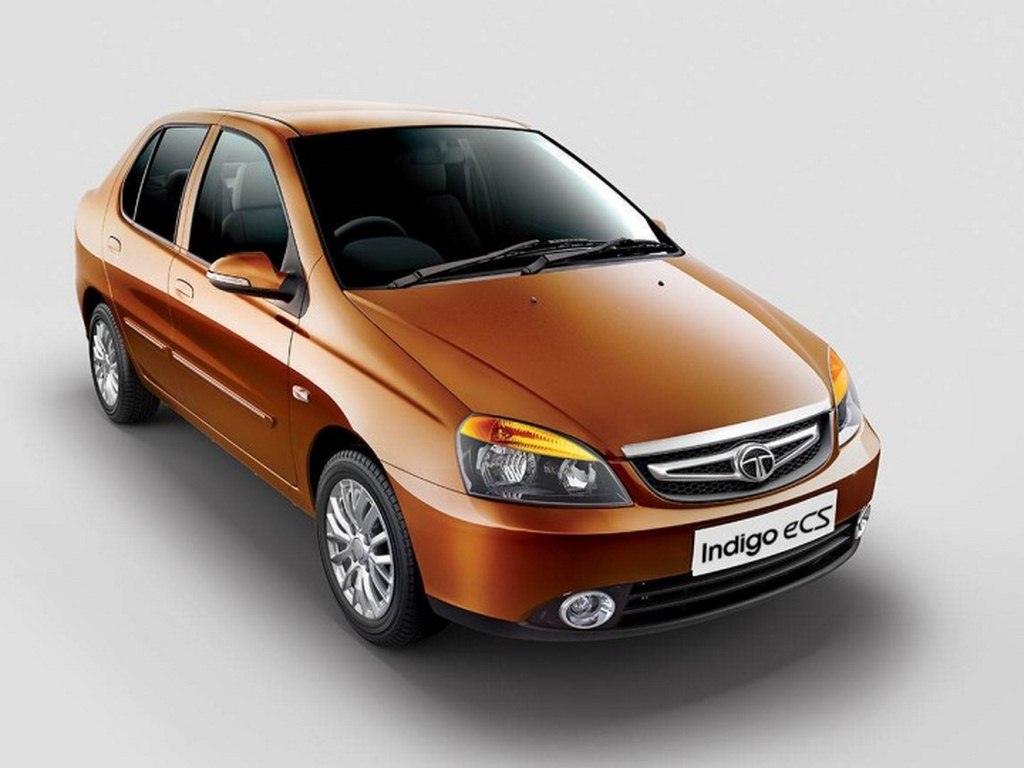 6) Mahindra Bolero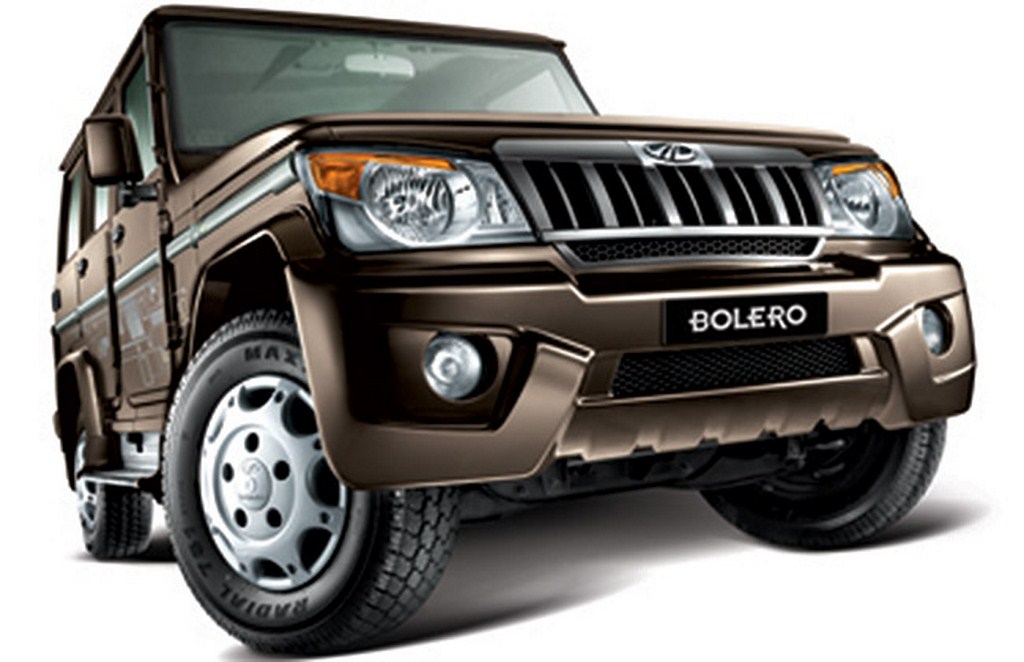 7) Maruti Suzuki Swift
8) Tata Vista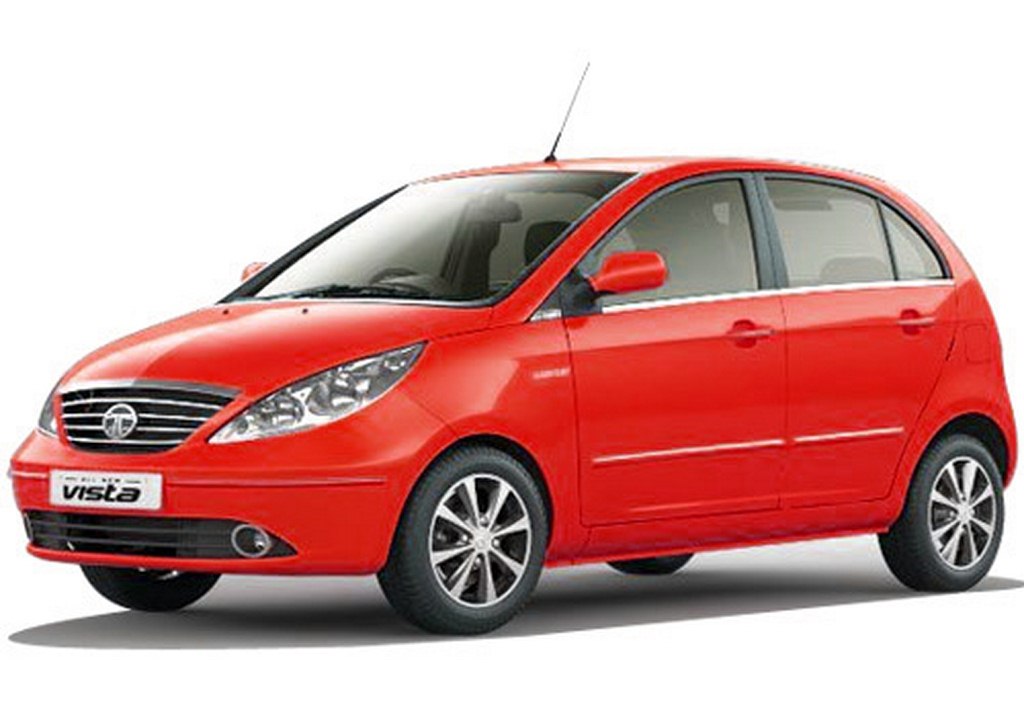 9) Premier Padmini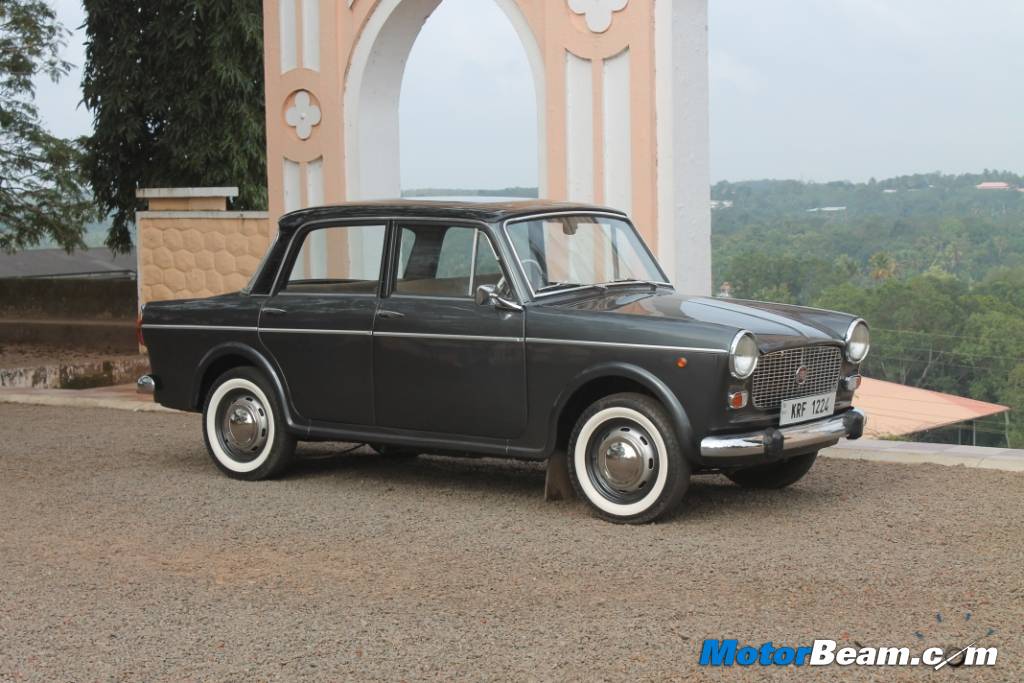 10) Maruti Esteem