MV Agusta Coming To India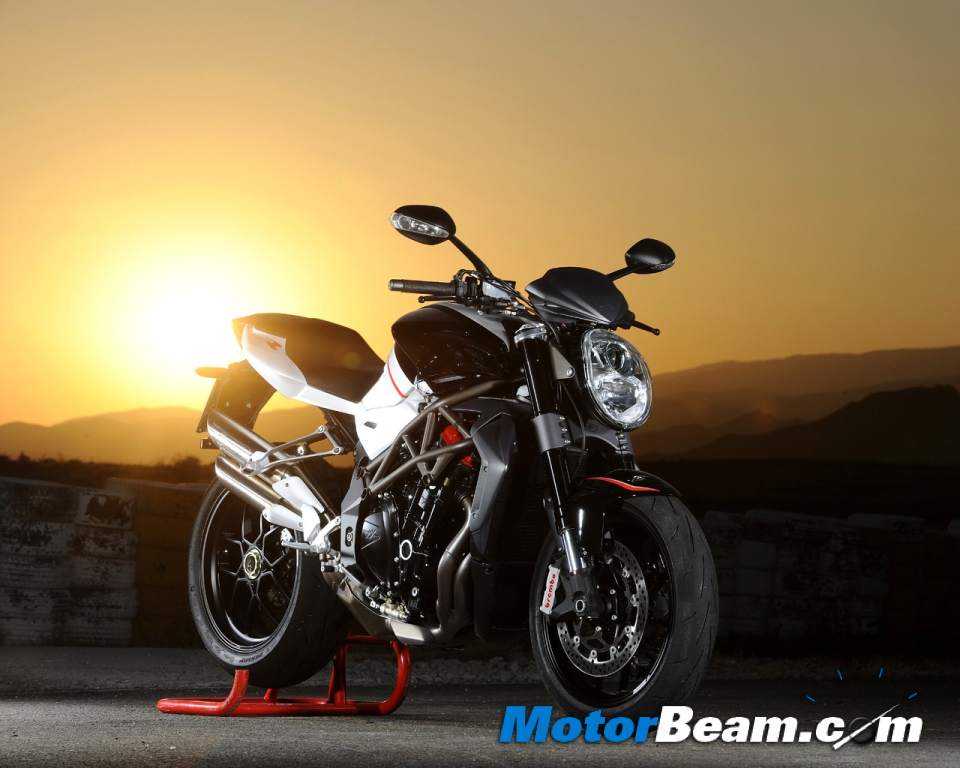 Few days ago we brought you an article that there have been rumours about the famous superbike manufacturer, MV Agusta planning to enter India. It looks like the rumour was very much true! MV Agusta is indeed coming to India and this has been officially declared by the company. The legendary Italian superbike manufacturer plans to enter the Indian market as early as a few months from now in 2012. For those of you who are not so familiar with superbike makers might be wondering what kind of a company name is this. Well, to clear up the doubt, the M in the MV Agusta stands for Meccania (Mechanic in Italian) and V stands for Verghera, the Italian city where the first Agusta bikes were built. The company has a heritage of producing one of the most beautiful machines on 2 wheels!
The CEO of MV Agusta, Giovanni Castiglioni (son of biking legend Claudio Castiglioni) acknowledged that India is indeed a potentially growing market and don't want to miss the opportunity to tap this potential. They are also aware of its German rivals like BMW Motorrad, Ducati and KTM already having their foundations in India. The superbike maker, MV Agusta sees potential growth in the premium bike market in the coming years which helps their decision to enter the Indian market. The company has already expanded its network to countries like Australia, Canada, Brazil and China. Initially the company will be selling its products in India as CBU imports with further planning to setup an assembly plant to cash in on the price advantage.
Unfortunately, the company doesn't have any plans to showcase its products at the 2012 Delhi Auto Expo. We expect the company to bring in the their stunning products like the Brutale 920, Brutale R 1090, Brutale RR 1090, the new Brutale 675, the 998cc F4, and F4 RR as well as the 675cc F3 superbikes. Before you all get too excited the bikes are definitely going to sport hefty price tags but will that restrain bike fanatics to get their hands on one?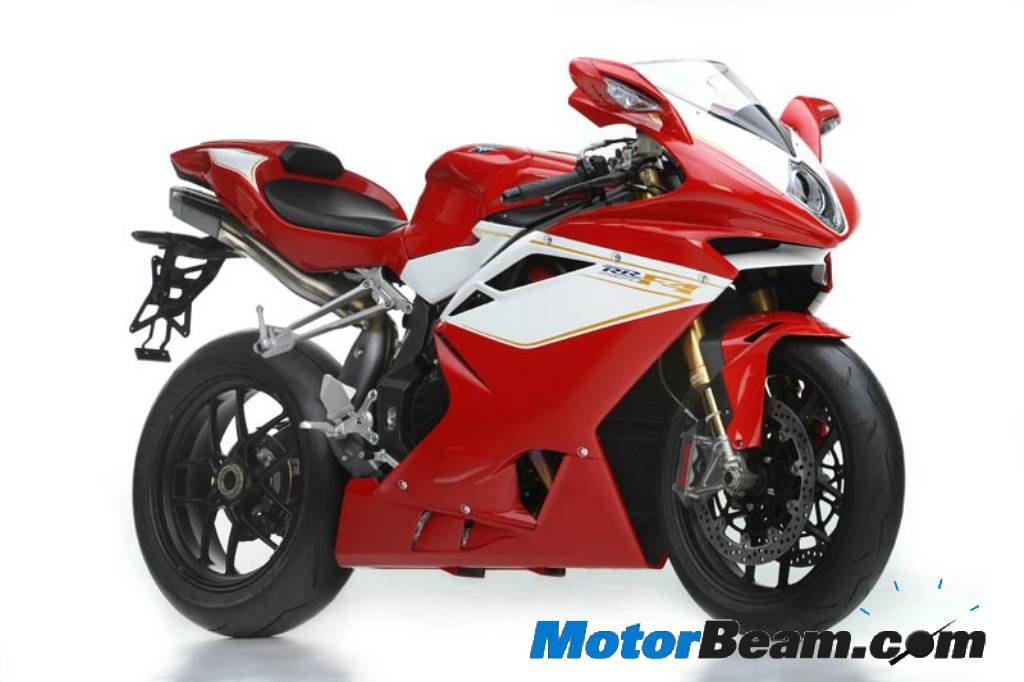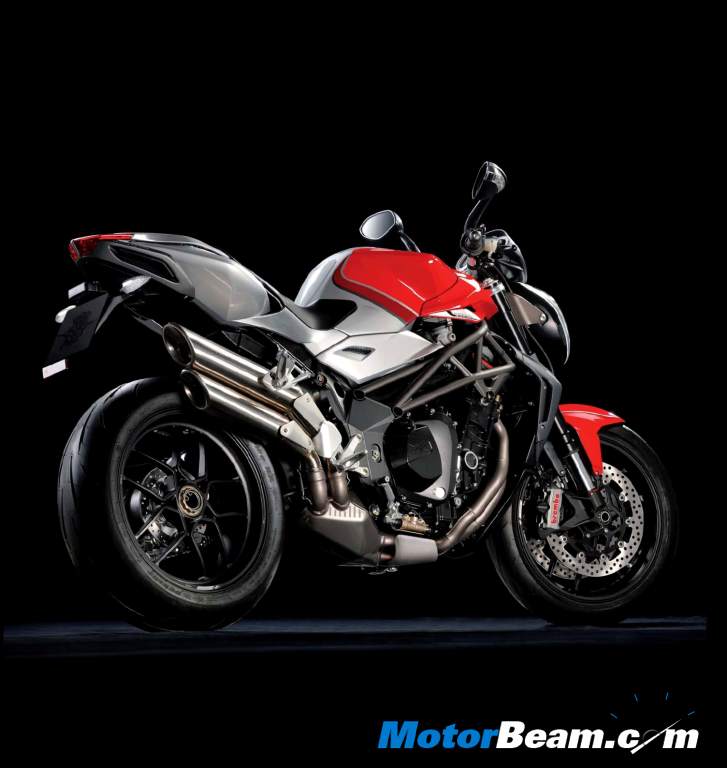 Source – Autocar India