Toyota To Enter Into Motorsports In India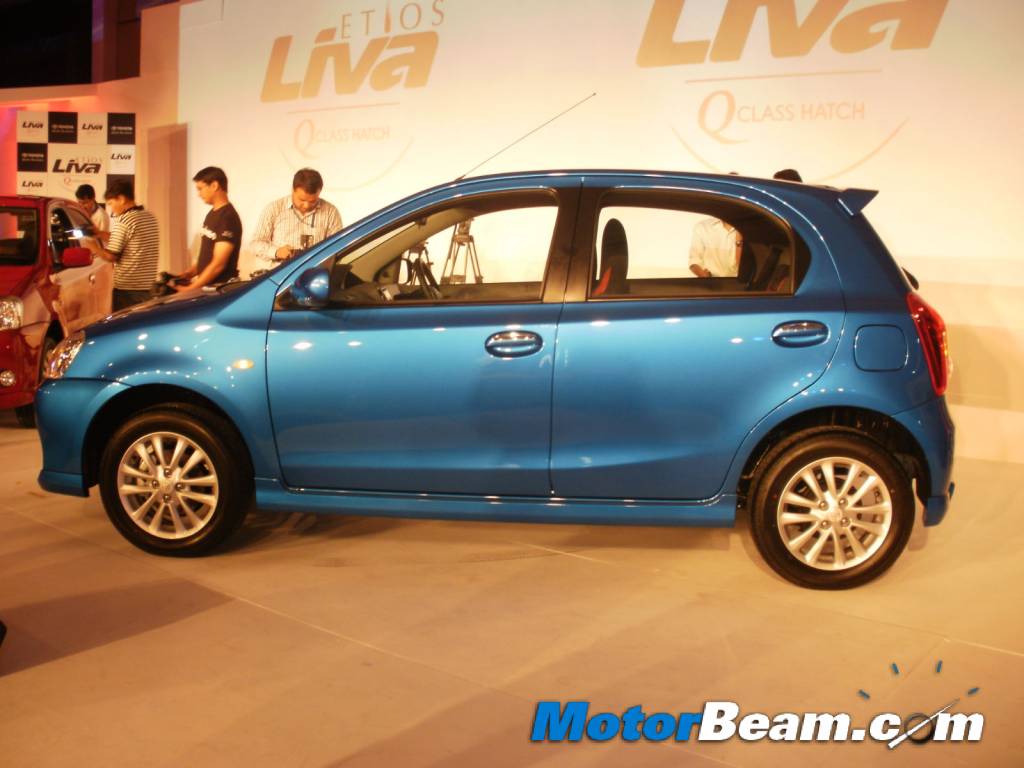 The Japanese car major, Toyota has announced that it has plans to enter into the motorsport culture of India. Toyota is planning to do so under the name of Toyota Racing Development, the motorsport arm of Toyota Motor Corporation. Toyota has announced its plans to enter into the Indian motorsport with a one make series. The race is due to arrive sometime in mid 2012 is going to be similar to the touring car championships and will be held in all the 3 motorsport tracks of India; the Buddh International Circuit at Noida, the Kari Motor Speedway in Coimbatore and the Madras Motorsports Track in Chennai.
Toyota Kirloskar Motors will be providing the cars and the engine for this race of one-make series. However, unlike the Volkswagen Polo Cup it will only be run by the company. The company will be providing about 25 to 30 cars for the motorsport championship. The cars will be sold to the teams or the members who will be participating in the event series. The teams will be stripping down and rebuilding the cars according to their own specifications. Toyota Racing Development is currently in talks with the FIA for getting approvals to conduct the series. A detailed announcement in respect to this is expected to be made at the 2012 Delhi Auto Expo to be held in January.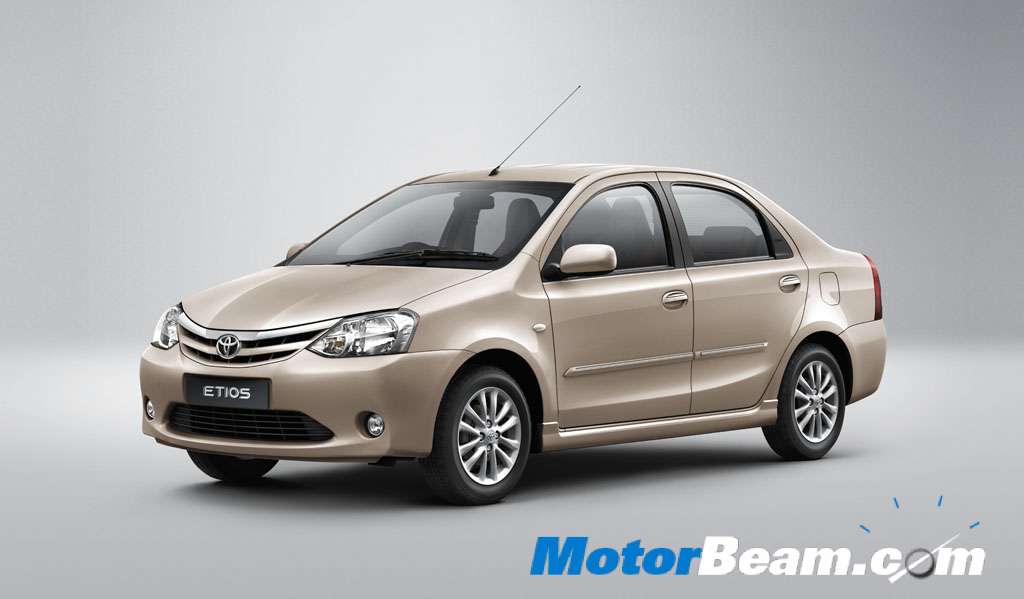 Source – BS Motoring