New ABS Test Facility Inaugurated At VRDE Ahmednagar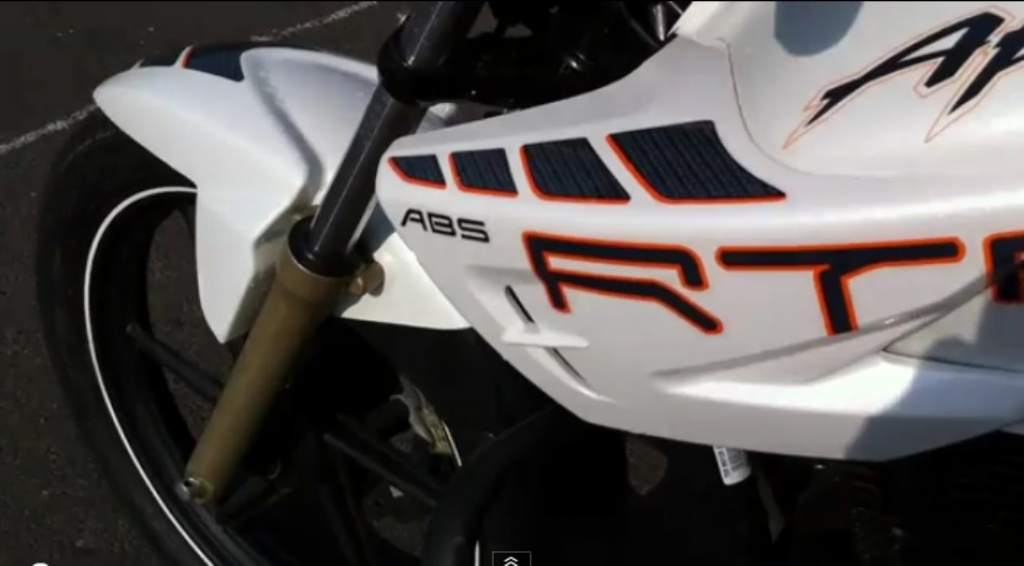 Vehicles Research and Development Establishment (VRDE), a premium R&D laboratory under the Defence Research and Development Organisation (DRDO) inaugurated the new Anti-Lock Braking system (ABS) facility in Ahmednagar, Maharashtra. The new test facility has been jointly funded by the ministry of defence and heavy industries and is the only facility of its kind in the country. Mainly developed for defence vehicle applications, the VRDE test tracks have been offered to automotive industries and are being used for performance endurance evaluation, central motor vehicle regulations and export homologation.
The facility is created to simulate ABS conditions on various types of vehicles including two-wheelers, four-wheelers, trucks as well as tractor-trailer combinations. The track also features various low and high-friction surfaces that have been created for dry and wet conditions that a vehicle encounters during its life-cycle under various weather conditions and assist in the development of ABS. Moreover, the new facility makes stronger efforts towards home-grown ABS development.
An important safety equipment to have in modern cars, motorcycles and almost all sorts of vehicles, ABS make a huge difference by offering more effective braking performance and stopping power and will certainly help make the roads a lot safer. The ABS facility will help develop a cost effective ABS system that will be relatively less costly to produce and thereby easy to incorporate on all vehicles in the future. Access to a reasonably priced ABS system will also encourage the government to make safety equipment on all vehicles compulsary, without manufacturers having to increase the prices exorbitantly.
Most recently, the government had announced that ABS will be mandatory of all commercial vehicles from 2015 onwards, while demand for ABS systems on passenger vehicles has always been there. We do hope to see more such effective decisions and updates coming from the government and the Indian auto industry that encourage the adoption of safety systems as mandatory features on all vehicles.