New Gen Mahindra Scorpio, XUV500 & Thar Underworks
The Indian automaker has started the design and development process of these new gen cars.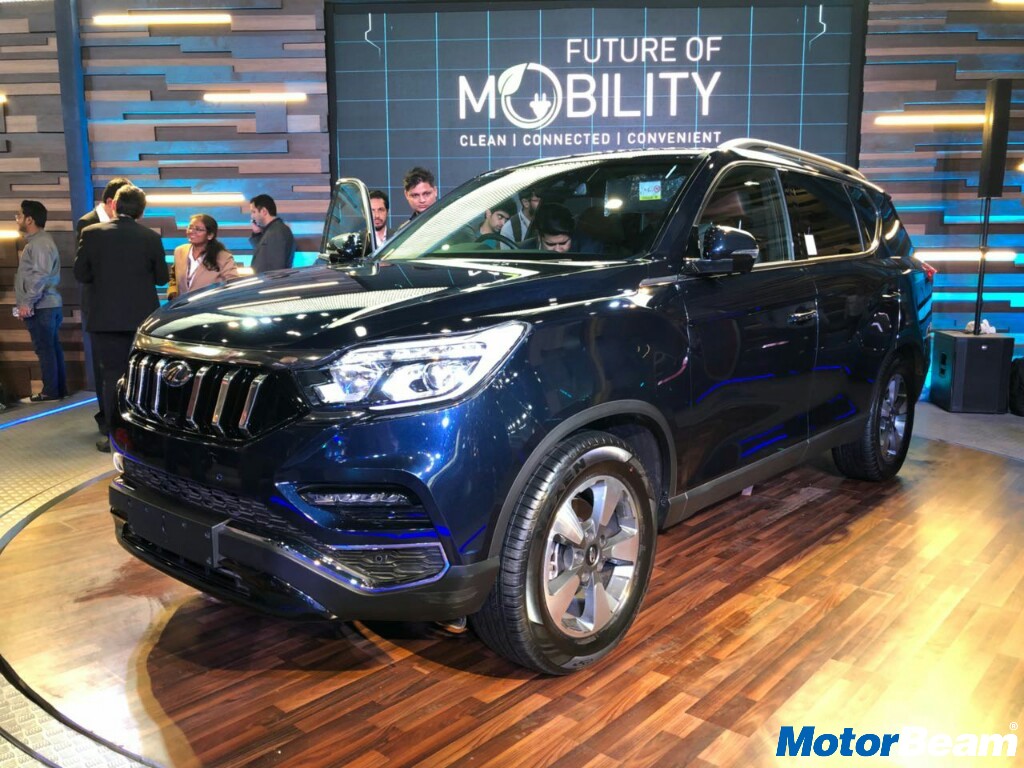 Mahindra has a considerable market share in India in the consumer as well as passenger vehicle segments. But like it happens with every manufacturer, not all of their products were outright successful. Even though Mahindra sold a decent number of its KUV and TUV models, the overall market share of the company remained stagnant. The company has learnt from this and will be coming out with three new models in the future.
Mahindra will be coming out with an all new XUV, all new Scorpio, all new Thar and an all-new platform which can be run for 10-15 years. The company has begun work on all of these and the new XUV, Scorpio and Thar will be introduced by the year 2020. The SUVs are expected to come with new designs, more powerful engines and new creature comforts. Mahindra has also begun work on the new platform that will provide underpinnings for various models in the future.
Mahindra & Mahindra took over SsangYong Motors in 2011 but they haven't really used SsangYong's expertise to the maximum. This is also set to change. Mahindra will be launching new models by the end of this year that will share their platforms with the current SsangYong models, thus helping in reducing costs.
Like we reported earlier, the first model that will see this strategy in play will be the new Mahindra S201 compact SUV which is heavily inspired from the SsangYong Tivoli. The S201 will be placed in the sub 4-metre compact SUV segment and price will be around Rs. 10 lakhs. The Tivoli is already on sale in other parts of the world. The S201 has been spotted arriving at the dealerships and its official launch is expected to take place soon.
The second model in the works is the G-4 version (aka XUV700) of the well-known SsangYong Rexton that the company says will be released in two to three months from now. It will basically be a rebadged and an updated version of the new Rexton. The Mahindra G-4 will be a proper 7-seater and will take on the segment leaders, the Toyota Fortuner and the Ford Endeavour. It will also replace the Mahindra XUV500 to become the company's new flagship offering.
Mahindra is keen to take on the Indian passenger vehicle market with all its might. The company has so far managed to provide decent looking, feature rich and well-priced cars to the consumers. Even though the XUV500 is fairly new, the Scorpio and Thar need a major refresh to keep their sales ticking. The new models and platform sharing should help Mahindra in clocking a good sales number for these SUVs.
New Gen Mahindra Scorpio
– New Scorpio, XUV500 and Thar under works along with an all-new platform, coming by 2020
– The company will also release three new products in India by the end of this year
– It will finally use the expertise from its SsangYong subsidiary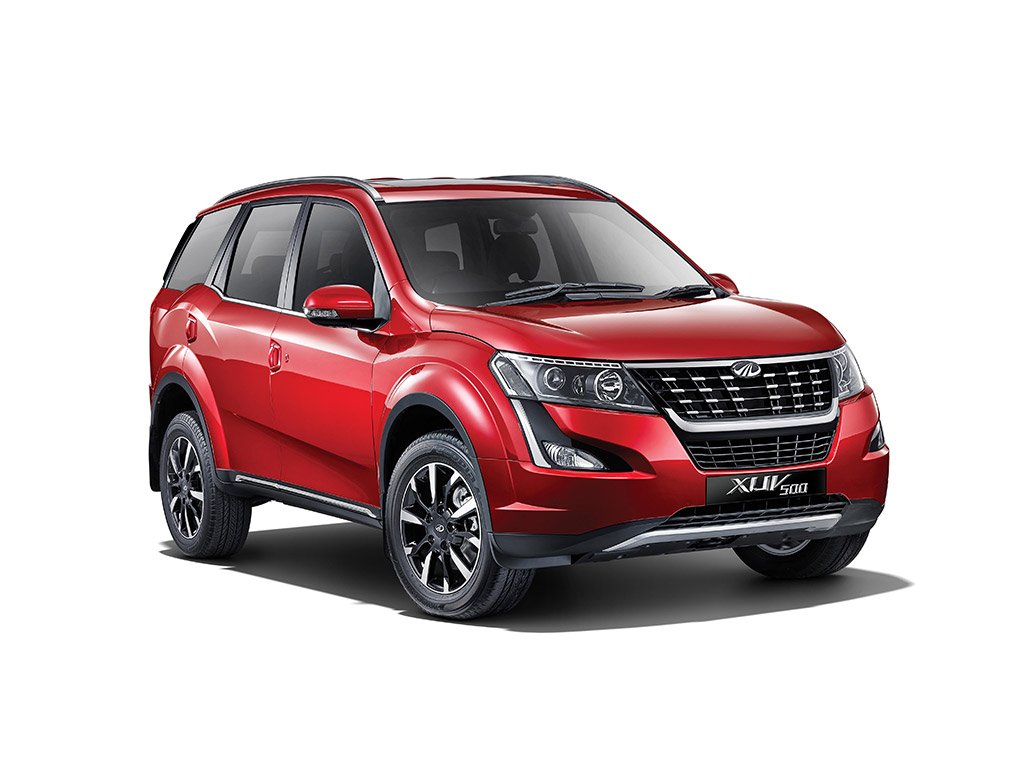 Source – ETAuto.com