New Generation Suzuki Alto Imported To India For Testing
Maruti Suzuki imports the new 2015 Alto in India for R&D. The car is powered by a 658cc petrol engine and is smaller in size than the Alto 800.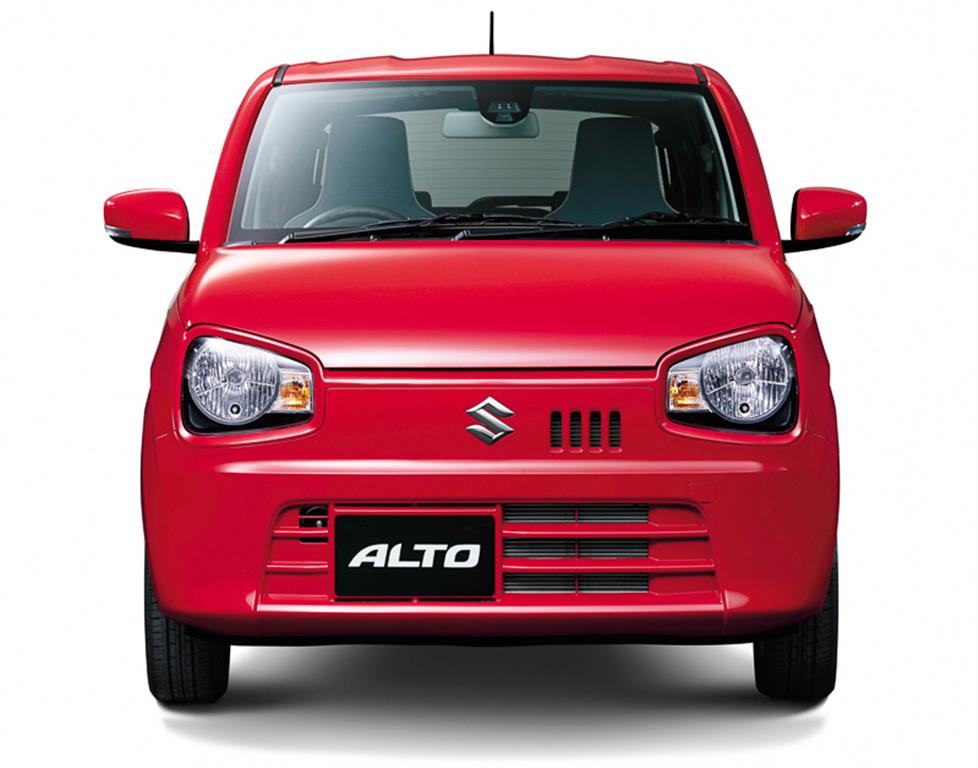 Maruti Suzuki has imported the eighth generation Alto in India for testing purpose, which made its global debut last year. It seems like Maruti is planning an entry level hatchback to position under the Alto 800. The Alto is already the bestselling car in India and the new offering will further strengthen the sales. Maruti Suzuki might rename the new Alto, as you never know about their unpredictable strategies. Having a funny and retro tallboy design, the new Alto looks inspired from the Volkswagen Up! but has some quirky styling elements that makes it a "love it or hate it" design.
Powering the eighth generation Alto is a 658cc 3-cylinder petrol engine that is available in a turbocharged as well as naturally aspirated avatar. The main selling point of Maruti hatchbacks is their high fuel efficiency and this 610 kg Alto returns a claimed 37 km/l of fuel mileage. This car has been developed specifically for having low fuel consumption and hence it is 60 kgs lighter than the Alto 800 using the new Suzuki Green Technology.
The new Suzuki Alto is available in the international market with a 5-speed manual transmission or a CVT automatic transmission. However, instead of the CVT, we expect Maruti to offer AMT with the new offering. The interiors also have the basic design with minimal features. Wondering the size of the new gen Alto? It's exactly 100 mm shorter than the Alto 800 in length. We can expect Maruti to launch the new offering by the end of this year or at the 2016 Auto Expo.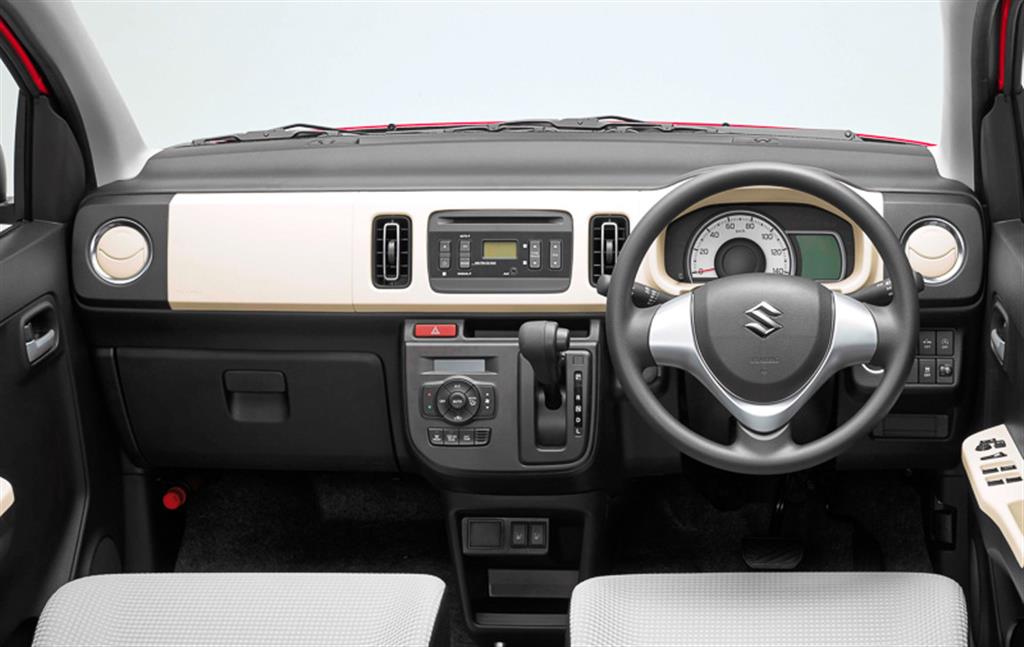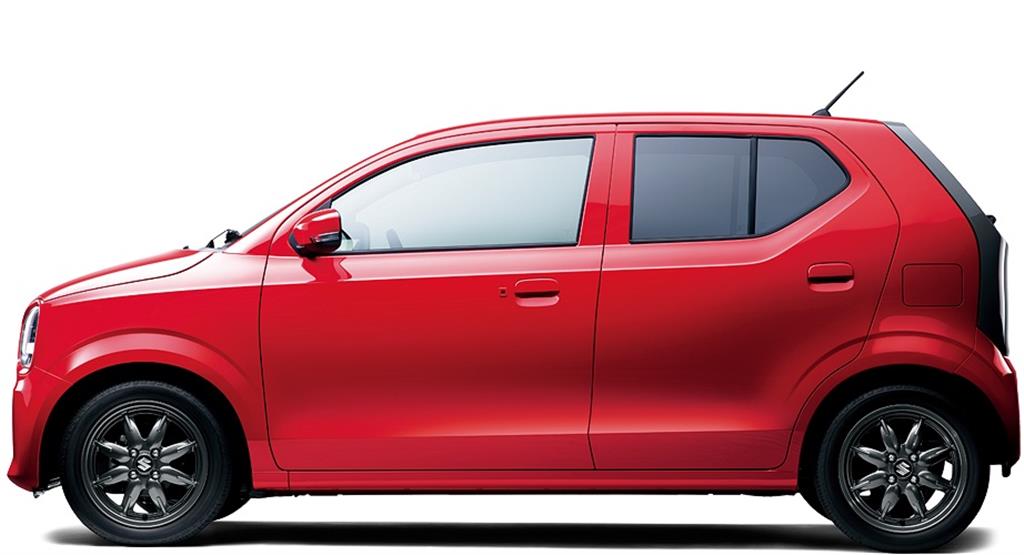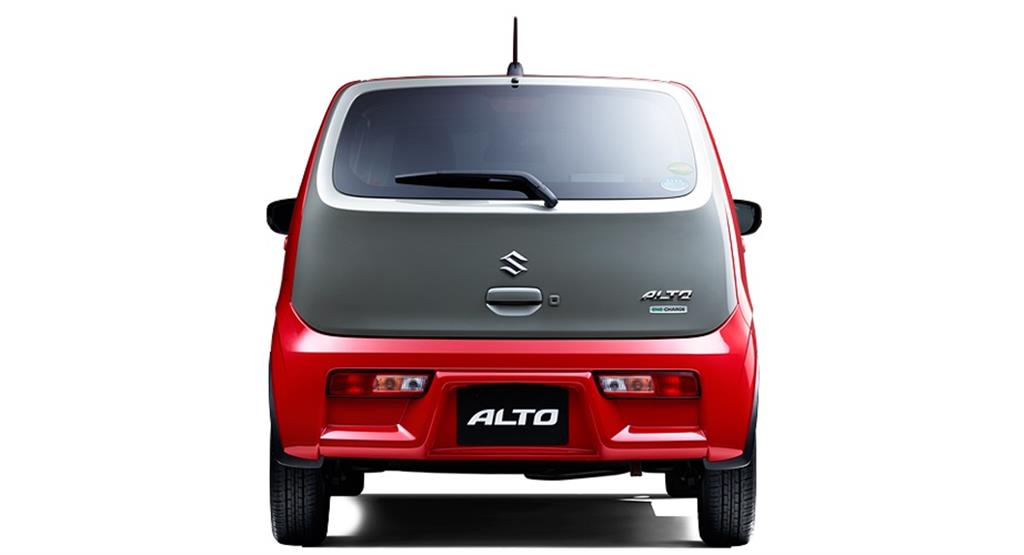 Source – Zauba.com