Hyundai Bets Big On i20 Active, Plans 60 Lakh Production Milestone
Hyundai India is bullish about the newly launched i20 Active's sales. It is also targeting to cross 60 lakhs units in terms of production done in India.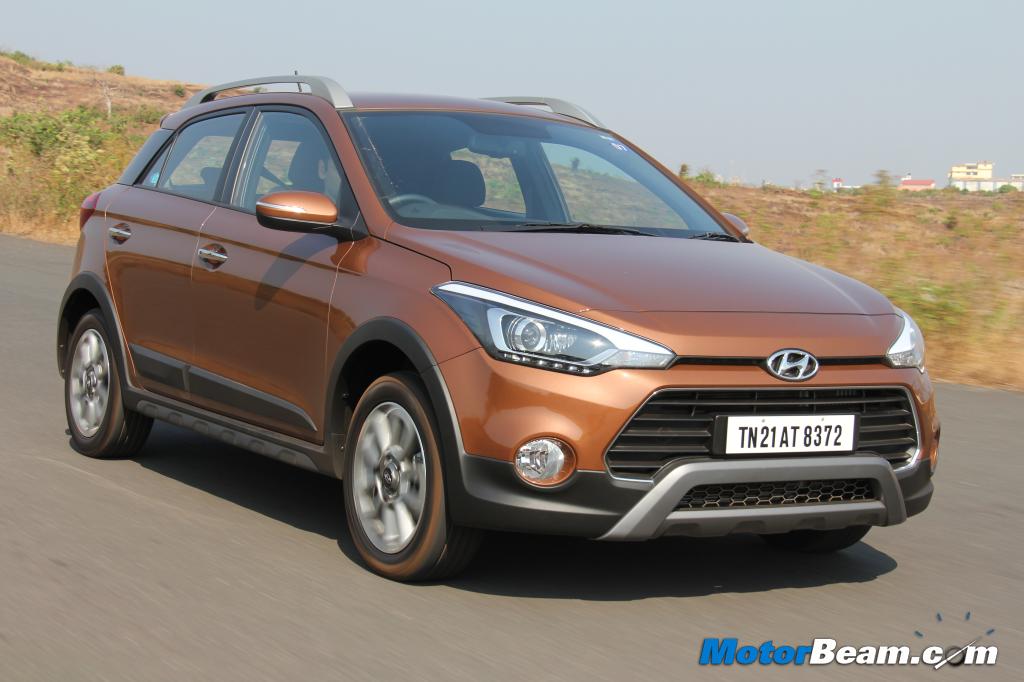 Hyundai Motor Company entered India in the year 1998 with the Santro which was a big success for the company. It became the second largest automobile company in India in terms of sales and has held on to that position ever since. The Korean giant has grown immensely in India after that. Since the past few years, it has been launching cars loaded with features at a competitive price which has helped it garner good sales numbers. It has got the pulse of the Indian market and has understood the needs of various customers very well.
In the year 2008, it created the premium hatchback segment in the country with the launch of the i20. Six years later, it came up with the Elite i20 which is styled in a typical European hatchback manner and looks the part. Now, it has come up with a rugged looking variant of the Elite i20 called the i20 Active. It is essentially the same car but with some changes like increased ground clearance, roof rails, different alloys, body cladding and a few other changes. Hyundai is hoping that the crossover would sell well in India and is expecting to sell around 2000 units of the same every month. This is almost thrice of what the current highest selling car in the segment (Etios Cross) sells.
The milestone that Hyundai is aiming to achieve this year is 60 lakhs units in terms of cumulative production from its Indian plants till date. Out of this, four million cars have been sold in India while two million vehicles have been exported to other countries. They are expecting to sell 4.65 lakh cars in the domestic market this year which is 13 percent higher than the last year. This growth would mainly be due to the introduction of the Elite i20, Verna 4S and i20 Active. The company's sales grew more than the industry average in 2014 and it is expecting the same during 2015. The market share is also expected to rise from 16.2 percent to 17.2 percent this year.