New Maruti Swift Teaser Campaign Commences [Updated]
The all new Maruti Suzuki Swift is just a week away from being officially launched and the company has already started its teaser campaign. The company is showcasing too very short videos (6-7 seconds), which showcase parts of the new Swift. The video ends with bookings open displayed to lure customers to their nearest Maruti showroom to book one. Maruti Suzuki has already received 40000 bookings for the Swift and are still aggressively advertising the car. Looks like, the company wants to continue its dominance in the segment, where the Swift has been the best seller since its launch way back in 2005. We have covered all the details of the new Maruti Swift already.
[youtube:http://www.youtube.com/watch?v=GjlWdO7e5xI 540 375]
[youtube:http://www.youtube.com/watch?v=ixe5I1_vS3I 540 375]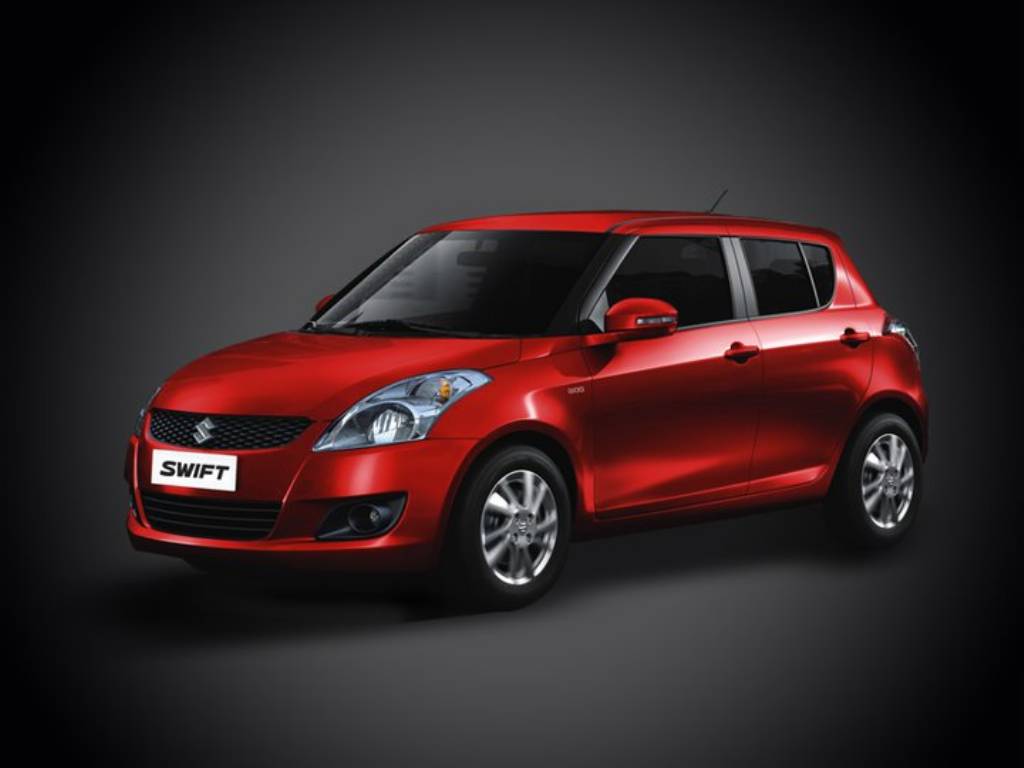 Edit – An image of the Indian specific Maruti Swift has been added on the new Swift fan page on Facebook. The image showcases the 15-inch alloy wheels, which looks quite average.