New MV Agusta Brutale & F3 675 Get Quick Shifter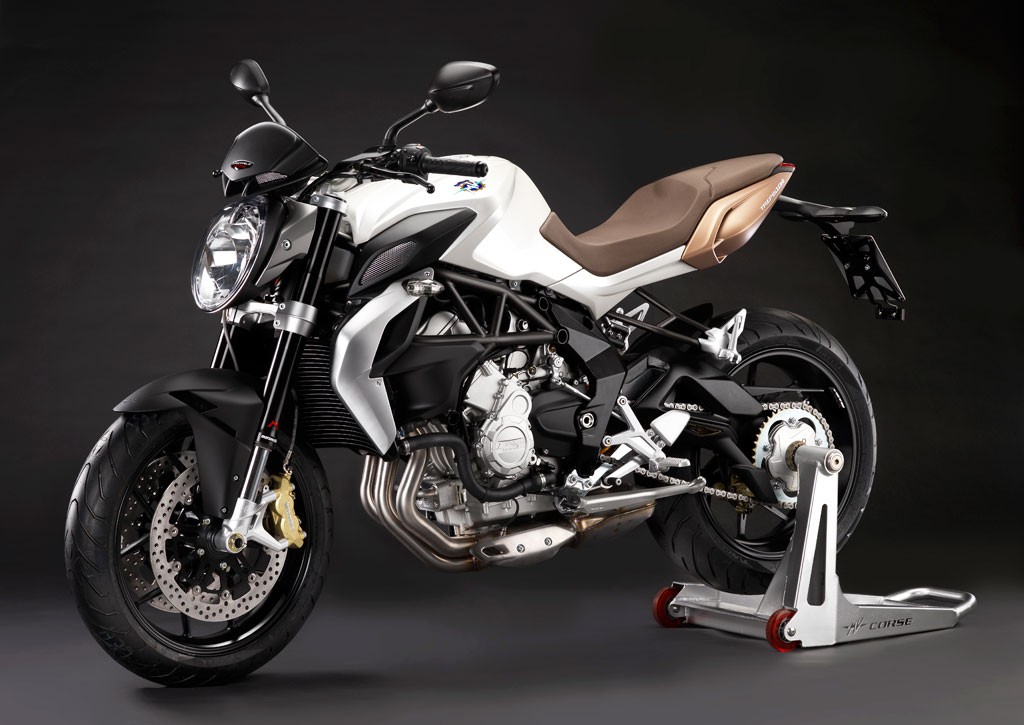 When it comes to developing motorcycles, guys at MV Agusta seriously know what they do. The MV Agusta Brutale and the MV Agusta F3 675 are known to be one of the best among performance motorcycles. Recently MV Agusta had announced that the Brutale and the F3 675 would be available with MV Agusta's Electronically Assisted Shift (EAS) system. The MV Agusta Brutale and the F3 675 share a lot of parts in common with each other and earlier it was assumed that MV Agusta will offer the EAS for one, it would be applicable for the other too.
Earlier MV Agusta had announced that the EAS module would be available with the F3 675 but didn't mention anything about the same with the Brutale which was quite surprising. However, the company seems to have understood the problem and has now rectified the statement. It has stated that it will be providing the EAS module to both the models. The EAS module basically allows for very quick shifting without the need to apply clutch and close the throttle.
The MV Agusta Brutale and the F3 675 share the 675cc3 cylinder engine along with the Ride-by-Wire module and Motor and Vehicle Integrated Control System (MVICS) electronic package. Currently both the models are available in Europe with the F3 675 retailing at $ 15,990 while the EAS fitted model will cost $ 12,390. The Brutale is priced at $ 11,989 and with the EAS module at $ 12,522.