New Suzuki Motorcycle Plant Coming Up At Rohtak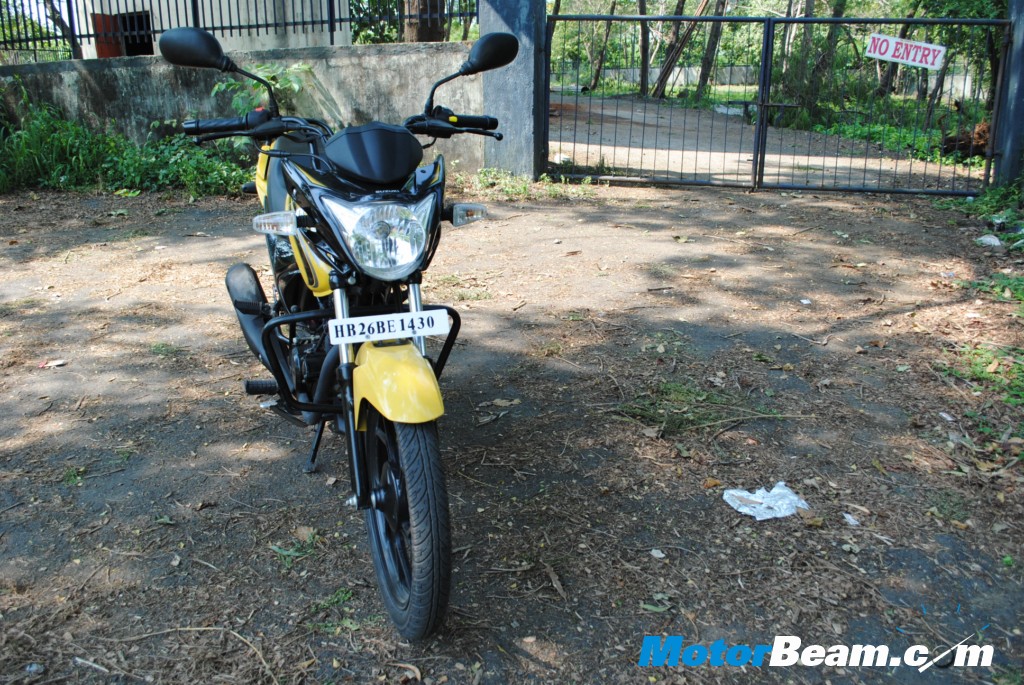 Suzuki Motorcycles, the 2 wheeler division of Suzuki Motor Corporation has been a long standing player in the Indian market but with very less market share in the Indian motorcycle segment. Suzuki Motorcycles, realizing this fact is gearing up the change the scenario by establishing another manufacturing plant in Haryana. The new plant is proposed to come up in Rohtak in Haryana and would call for an investment of close to Rs. 2000 crores.
Meetings regarding the permission to setup the plant have already taken place between the company officials and the Haryana Government with the Government giving its final nod to the project today. The first phase of the project would be entailing an investment of close to Rs. 500 crores and would be completed by 2014. This will have the capacity to produce 5 lakh units of 2 wheelers per year.
The entire project is proposed to be finished by 2019 with a total investment of Rs. 2000 crores which will have the capacity to produce 2 million units. The entire project would be setup over a area of 50 acres which will be providing employment to close to 4000 people and indirect employment in terms of vendor manpower, logistics providers and service industries to even more. Other than Suzuki, Haryana also has manufacturing units of Hero MotoCorp, Honda and Harley Davidson.