Suzuki Burgman 125 Premium Scooter Imported To India
Suzuki has imported one unit of the premium Burgman 125 scooter to India for testing purposes most probably. With the scooter industry booming, Suzuki might launch the model in India.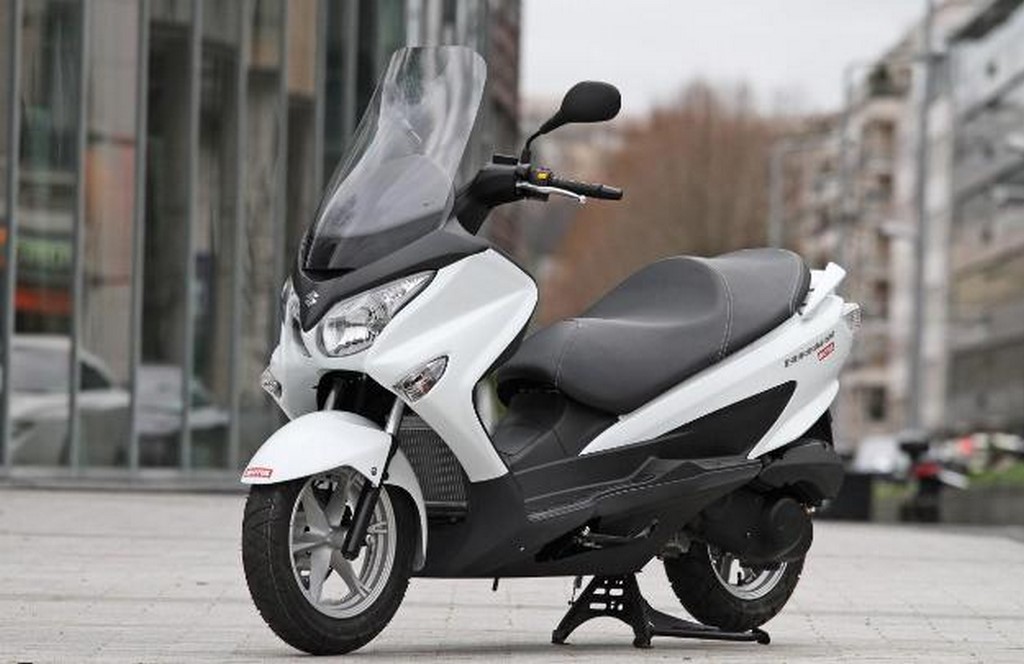 As all of you know the scooter industry in our country is dominated by the Honda Activa. Other manufacturers like Hero, TVS, Yamaha, Suzuki and Mahindra have been trying really hard to dethrone the Activa for a long time, but haven't been able to achieve the same as the Activa has a huge fan following in the country. Scooters from the aforementioned companies are not able to perform as well even if they are better or even more capable products than the Activa. Anyhow, all two-wheeler manufacturers are trying to offer premium products in the segment to get themselves into the number one spot instead.
Suzuki is looking to launch a premium scooter themselves in the form of the Burgman scooter because the company has just imported one unit of the same to India from Thailand. Most likely brought in for testing purposes, it might not be long before the Burgman range of scooters start retailing in India as well. The Burgman range of premium scooters are sold by Suzuki in many parts of the world and have engine capacities ranging from 125 cc, all the way up to 638 cc. The scooter has been in production from 1998 and went on sale worldwide in 1999.
The model imported is the UH125, which is the entry-level super scooter from the Burgman series. As its name suggests, it is powered by a 125 cc liquid cooled, single-cylinder, 4-stroke engine that generates 11.8 HP at 8500 RPM and 11 Nm of torque at 7000 RPM. Having a dry weight of 139 kgs, this is one good looking scooter to say the least. It has a huge windshield at the front to give the scooter good touring capabilities. Let's hope Suzuki is able to price the scooter competitively if at all they are considering to launch it in India.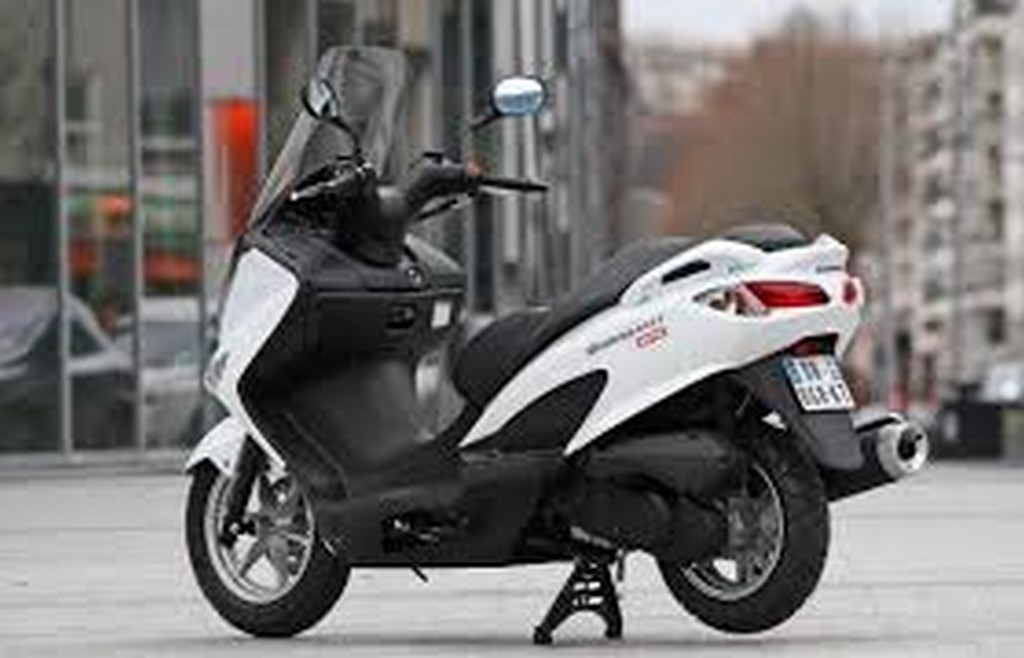 Source – Zauba.com