New Volvo XC60 India Launch By End 2017
Volvo India will be launching the new generation XC60 here by the end of this year.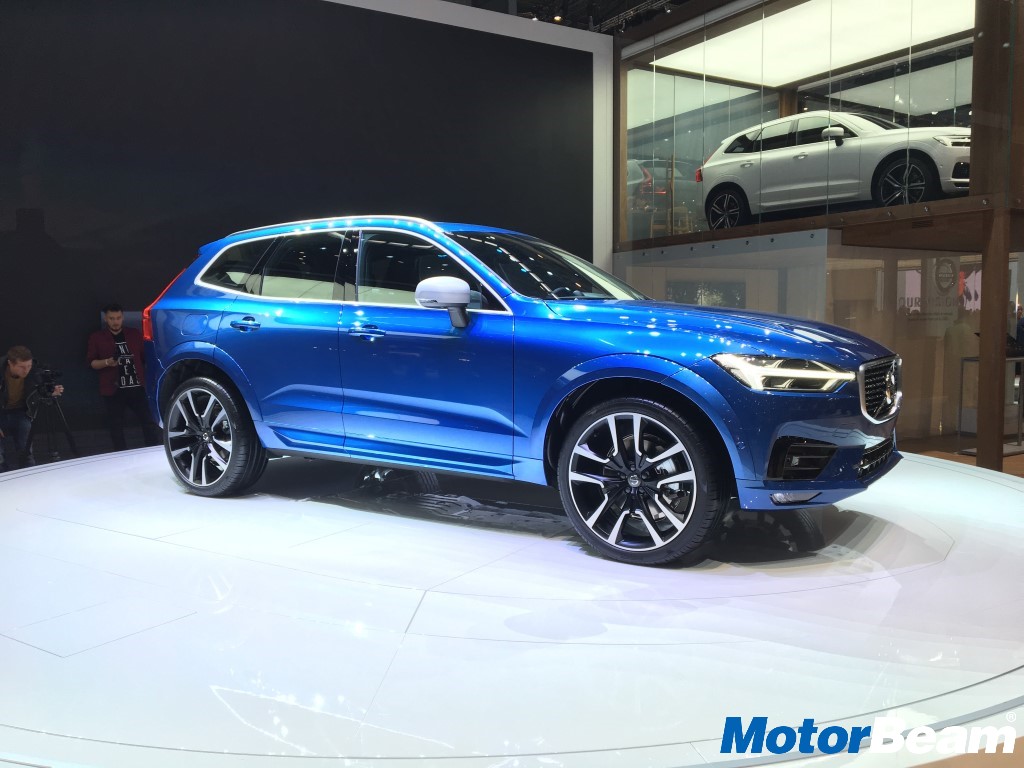 Volvo Cars showcased the new generation XC60 to the world at the 2017 Geneva Motor Show held earlier this year. By the end of this year, the updated SUV is expected to hit Indian shores. Keeping aside aspirational value and brand image, Volvo Cars have made a strong impression in Indian market with their safe and understated offerings which continue to offer immense novelty factor. In the year 2010, Volvo launched the XC60 in India. In the coming years, even with the launch of more modern cars, the XC60 continued to please its fans.
The Swedish carmaker has improved most aspects of the new XC60 while still retaining the typical Volvo theme. The initial plan is to import the top-of-the-line Inscription trim, powered by the 235 BHP D5 engine mated to an 8-speed transmission, as a CBU unit. Other engine options, including the 190 BHP D4, 320 BHP T6 and 407 BHP T8, and lower trim levels will be launched later according to market response. Volvo is planning to assemble the XC60 in India by bringing it in as a CKD unit because CBU import is bound to jack up the price considerably.
The new XC60 is based on SPA (Scalable Product Architecture) platform and will offer AWD system and air suspension. The exterior design is heavily reworked to lend a modern and sophisticated look, similar to the new XC90. The XC60 comes with 19-inch rims and adaptive cruise control, ESC and radar based safety systems along with standard safety equipment. On the inside, Nappa leathers adorn the cabin while the Sensus infotainment system, powering the 'Bowers and Wilkins' sound system, are the centre of attraction. The power output for the 2.0-litre diesel engine is rated at 235 BHP while torque figures stand at 480 NM.
The new XC60 will be competing against the Audi Q5, Mercedes-Benz GLC and BMW X3. Furthermore, the Inscription trim is expected to be launched in the same price category as the above mentioned rivals. The market response to Volvo in front of the well established German trio will be interesting to watch!
New Volvo XC60 India Launch
– The new version is expected to be launched by end of 2017
– It will be imported as a CBU unit initially
– The XC60 will be powered by D5 engine mated to an 8 speed transmission
– It will compete against BMW X3, Audi Q5 and Mercedes Benz GLC