Volvo XC60 Launch On 24th November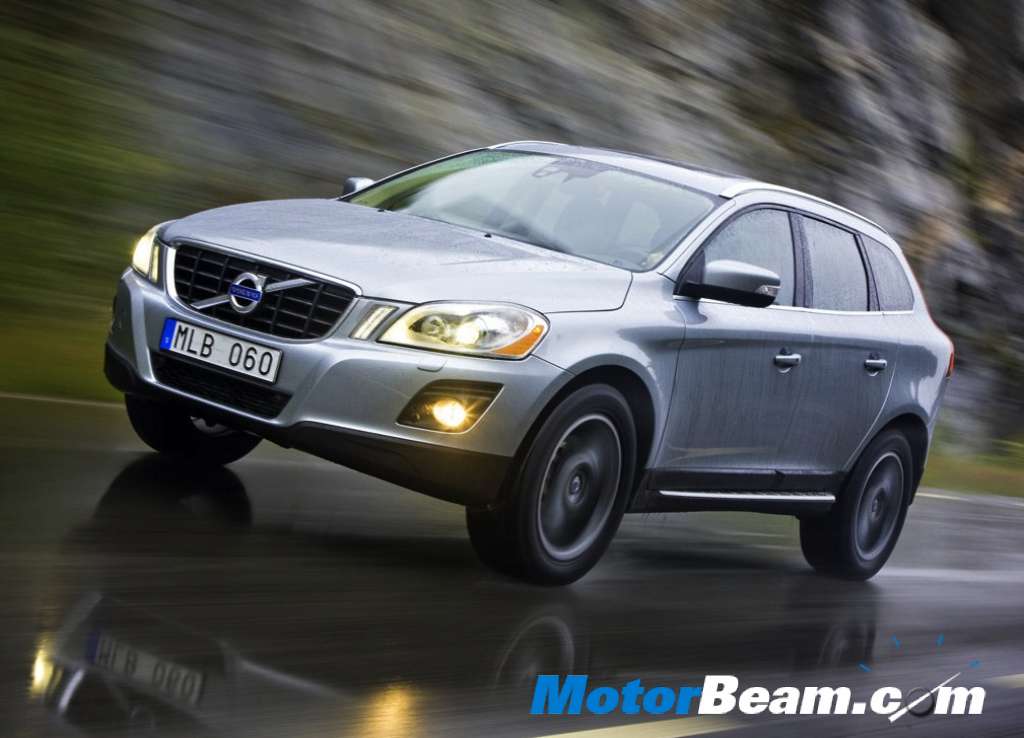 Volvo Auto India has firmed up plans for the launch of its latest offering Volvo XC60 in the fourth quarter of this year (November 24th, 2010). Volvo XC60 offers the discerning compact luxury SUV customer – technological innovations and modern Scandinavian design. Volvo XC60 will mark the Swedish car company's foray into the compact luxury SUV segment, enhancing the brand's established reputation for safety, while adding on to the elements of fun and comfort. Volvo XC60 owes its unique appeal to the synthesis of strikingly sporty design and a range of intelligent & smart safety systems.
With the new compact luxury SUV, we will expand our offerings to the Indian customers. XC60's technological innovations such as Laser and Camera assisted Automatic Braking (City Safety) will raise the bar in compact luxury SUV segment. Imagine a car that uses laser and camera technology automatically to mitigate a collision if the driver does not respond in time." Mr. Paul de Voijs, Managing Director, Volvo Auto India, said.