Next Gen 2015 Skoda Fabia To Offer More Boot Space
The need of the hour is more cabin space and Skoda will be incorporating that attribute on the next generation Fabia hatchback that is scheduled for a global debut later this year at the Paris Motor Show. The 2015 Fabia will be offering additional boot space than the current version, while the company also confirmed that the much loved 'Monte Carlo' edition will be on offer, providing aesthetic upgrades to the hatchback.
Confirming the additional space, Skoda stated that the 2015 Fabia will offer 330-litres of boot space or 1195-litres with the rear seats down. In comparison, the current generation model offers 315-litres and 1180-litres on the hatchback. The estate version on the other hand will feature 520-litres, compared to 505-litres offered on the outgoing model. The Czech based automaker has achieved the additional space inside without increasing the length of the car. Nonetheless, Skoda has confirmed that the Fabia to have grown wider by 9 cms, while the height has been lowered by 3 cms.
The new dimensions will also ensure that the 2015 Skoda Fabia gets improved driving dynamics in conjunction with a range of powerplants under the hood. Engine options globally include the 1.0-litre, 1.2-litre and 1.4-litre TSI petrol engines with revised specifications and a new 1.4-litre 3-cylinder diesel engine that will be available in either 75 or 90 HP guise. Based on the PQ25 platform, from the current generation Fabia, the hatchback will see a major design change taking inspiration from the Vision-C concept, a glimpse of which was visible in the official design sketch revealed last week.
Skoda also stated that like the current generation model, the Fabia will not get a vRS version offering more power under the hood. The automaker says that people tend to spend more money on styling rather than power and hence the Monte Carlo edition makes more sense, offering sporty alloy wheels, smoked headlamps, rear spoiler and sports seats enhancing the appearance of the hatchback. In Indian context, the 2015 Fabia won't make it to the country anytime soon, as Skoda is realigning its strategy for India and the decision for bringing the hatchback is on hold.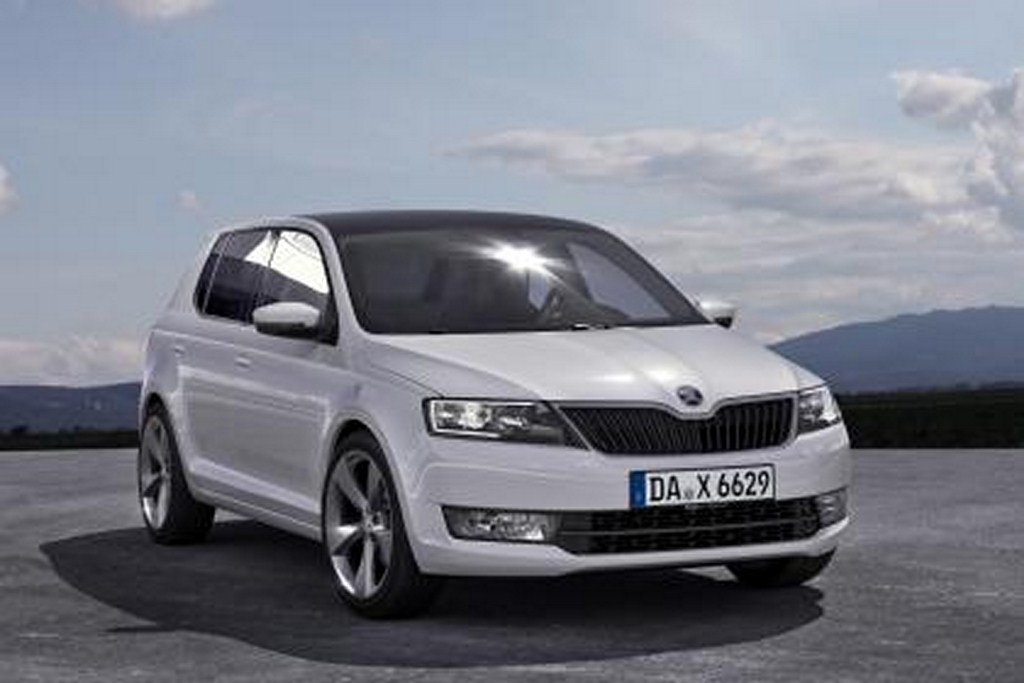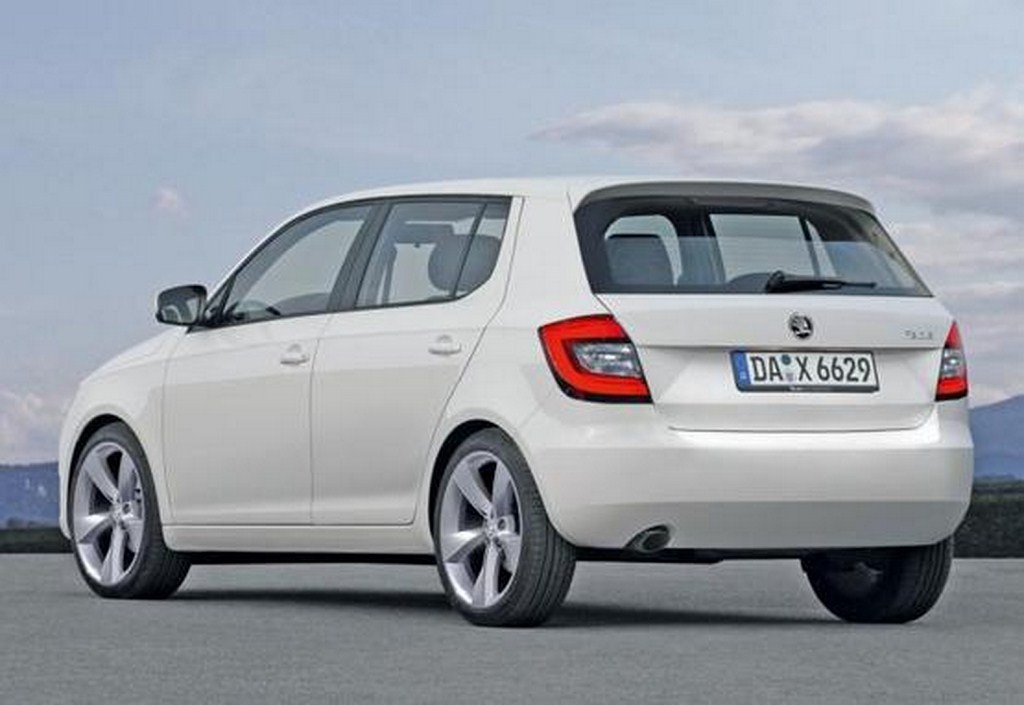 Source – AutoExpress.co.uk