Next Gen Punto & Bravo To Follow 500 & Panda Styling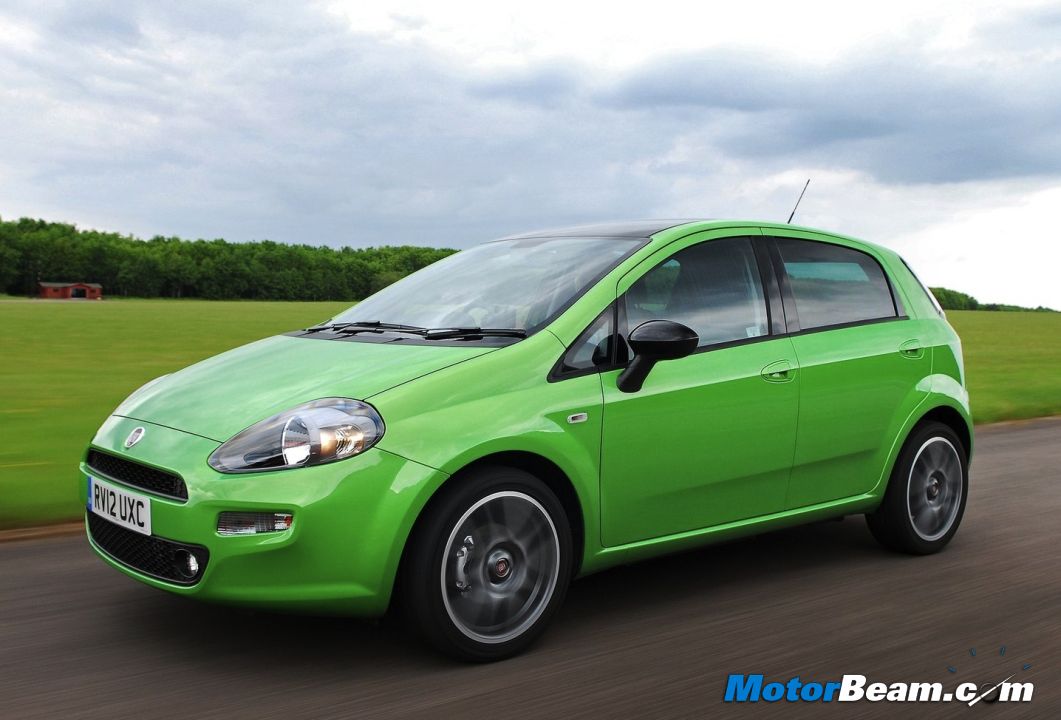 Fiat CEO Olivier Francois has confirmed that the Italian manufacturer will design their future B and C-segment cars using styling elements from the Fiat Panda and 500. The next generation Punto and Bravo hot hatchbacks are under development and the two models are expected to get sculpted under the styling cues of the Fiat Panda and 500. The manufacturer's first product following the new design strategy was the Fiat 500L mini MPV, which was launched last year in different versions, based on the iconic design of the Fiat 500.
Francois claims that the next generation Punto will showcase a very recognizable styling and it will boast the iconic Italian design character. The manufacturer believes that the next generation Fiat Punto and Bravo should be lucrative for the company, as they will be targeting the worldwide market. We expect Fiat to introduce the next generation Punto in India after its global debut but the launch of Fiat Bravo is doubtful. Both the successor models are expected to be launched around 2015.
The Italian manufacturer is currently deciding whether to base the Fiat Punto on the Panda or 500, while the Fiat Bravo will boast sportier design elements as showcased last year on the Fiat 500X. The Bravo will have increased dimensions of a C-segment car. Fiat is following its strict strategies for its better future internationally as well as for the Indian market. The automaker is planning big for India and will come out with a better sales and service network along with a luxury brand Jeep.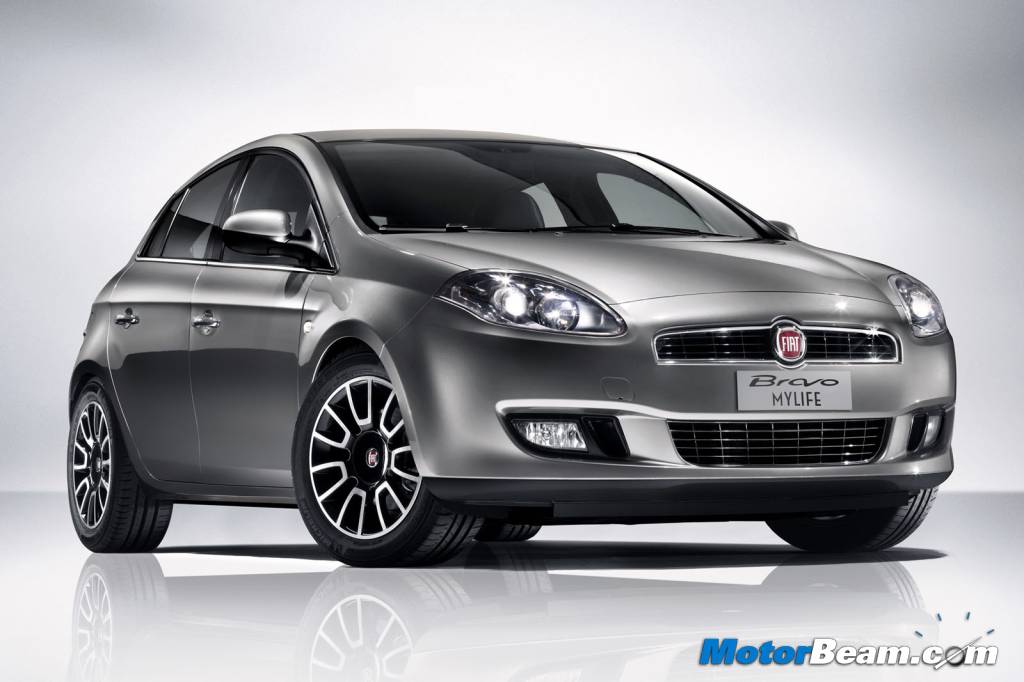 Source – AutoEdizone