Next Gen Swift & YRA To Get 1.0-Litre Boosterjet Engine
The upcoming YRA premium hatchback and the next generation Swift will be powered by Suzuki's new 1.0-litre Boosterjet petrol engine.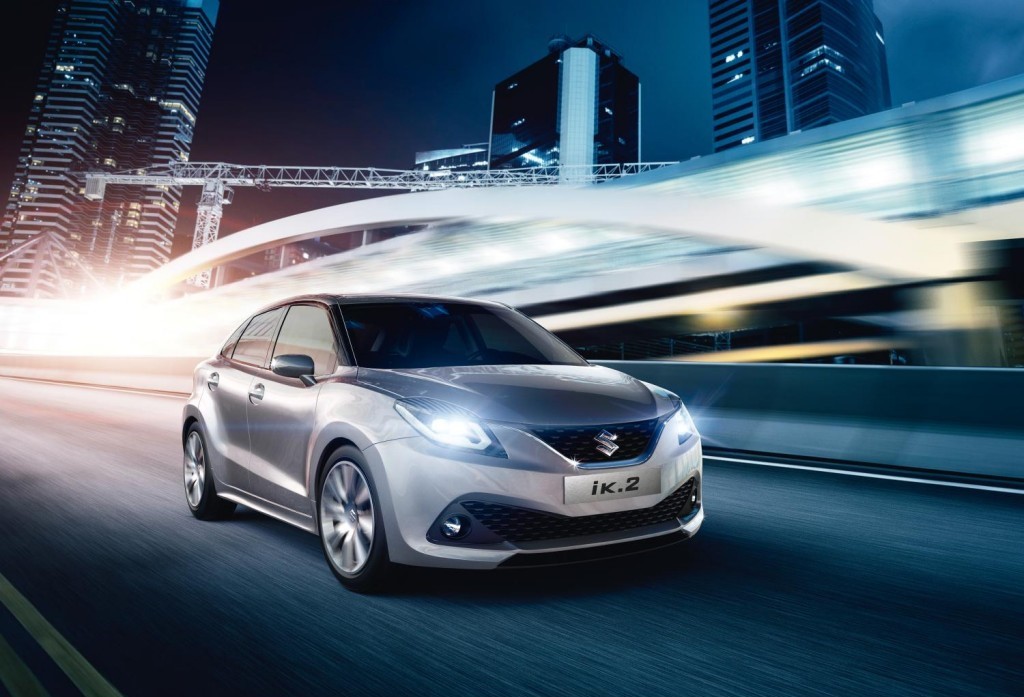 Suzuki's latest set of engines that have been named as the Boosterjet series is gaining popularity pretty fast. The company first showcased the 1.0-litre Boosterjet engine with the iK-2 concept hatchback at the 2015 Geneva Motor Show earlier this year. The move was highly appreciated and everyone contemplated that the upcoming YRA premium hatchback will be getting this engine. However, it was still unclear whether any other cars from the manufacturer will be getting this engine or not.
According to the company's latest announcement, Suzuki said that its upcoming YRA premium hatchback will indeed be getting the newly developed 1.0-litre Boosterjet turbo-petrol engine in the international market and also added that the next generation Swift will also get the same engine. Suzuki's new family of direct injection turbocharged petrol engines which also includes the more powerful 1.4-litre turbo petrol mill, will most likely make it to the Chinese market as well.
Though the two set of turbo petrol engines are likely to make their way to India, Suzuki has not yet confirmed the same for the near future. The YRA hatchback will most likely be introduced in India next year and will also go on sale in international markets around the same time only, competing against the hugely successful Hyundai i20 Active and the Honda Jazz, which is due to launch in June.
The manufacturer has also confirmed that it will be launching the first series of diesel engines which have been developed in India itself, starting off with the 800cc, twin-cylinder engine that will be found on the upcoming Celerio diesel. However, the larger 1.5-litre, 4-cylinder diesel unit is expected to launch in India next year with the YBA compact SUV.
Source – AutocarIndia.com