40 Maruti BS6 Powertrains Will Be Launched By 2020
Maruti has the largest number of powertrains so gearing up is very necessary, stated CV Raman.
In accordance with the Supreme Court's order to the automobile industry players to discontinue or redesign all their models to meet the BS6 standards, automobile manufacturers are currently in a frenzy to renovate their product lines by April 1, 2020. Maruti is currently under intense operations to revamp over 40 powertrain variants to make them BS6 compliant. The 40 powertrains are used in more than 15 models of their product line.
The company has also brought in more manpower to improve its engineering and R&D departments to work on the models to meet the BS6 norms ahead of schedule. CV Raman, Senior Executive Director at Maruti Suzuki India stated, "We are working very hard, we are working overtime. No other manufacturer has this kind of work which they have to do. We have the largest number of model portfolio and the largest number of powertrains."
He further mentioned how the company has also pushed for upgrades at their R&D centre and facility at Rohtak and at Gurgaon. The company has also increased the number of people working on the safety regulations which are set to come into effect this year. The additional manpower is also deployed for improving upon the car's overall performance, like engine design, calibration, testing, transmission design, quality, assurance and body changes.
Suzuki Motor Corp in Japan is simultaneously undergoing renovations similar to the upgrades made in Gurgaon and Rohtak. Raman also mentioned how they are also working with suppliers like Dentsu, Bosch and others. All this work is necessary for Maruti as they have no choice and it is a do-or-die situation for them, said Raman.
Maruti BS6 Powertrains
– Maruti working overtime to meet SC deadline of April 1, 2020
– Currently upgrading facilities at Gurgaon and Rohtak as well
– Suzuki Motor Corp in Japan also undergoing changes simultaneously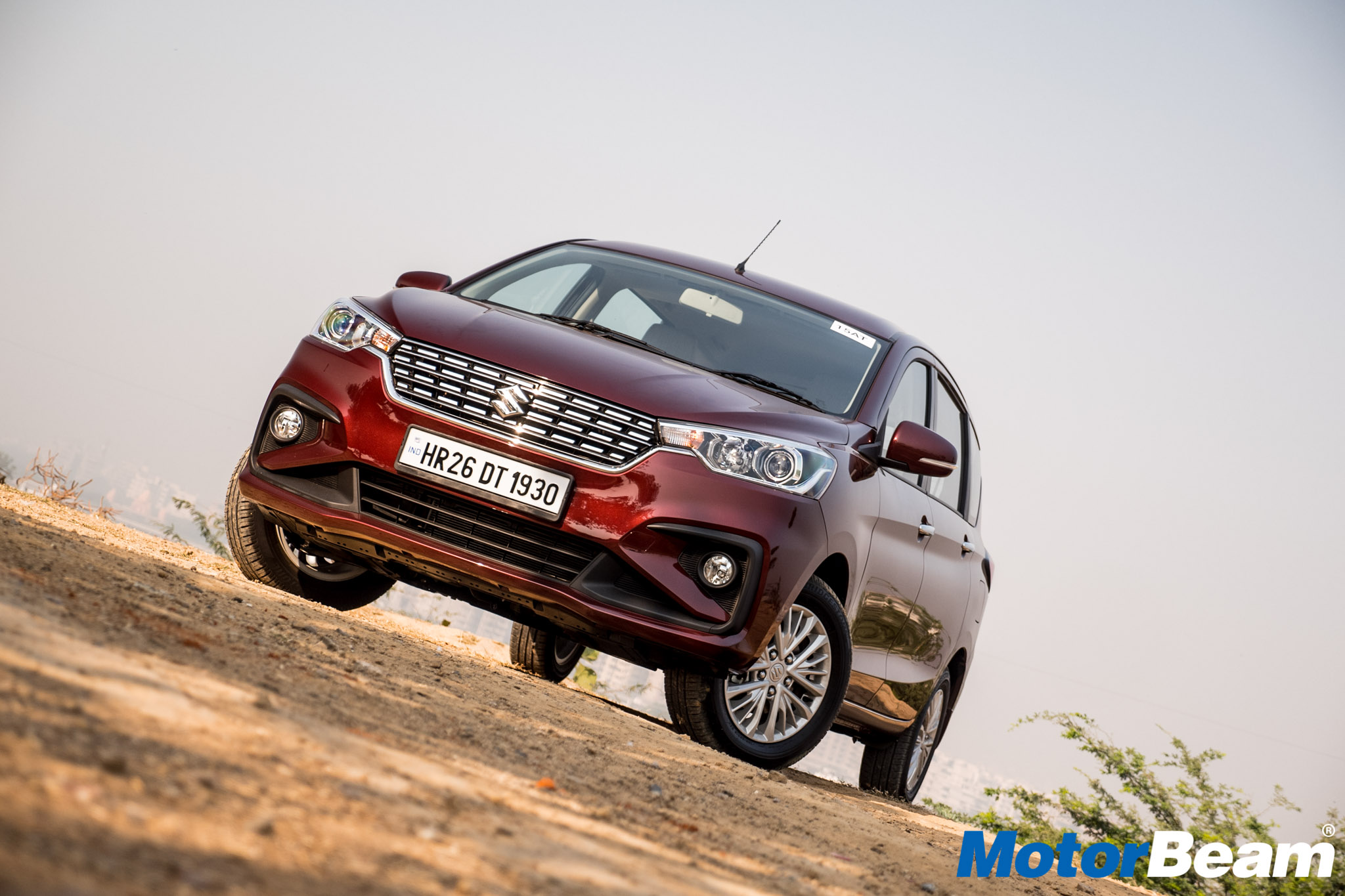 Source- AutocarIndia.com