Next Generation 2013 Bajaj Discover Spied [Updated]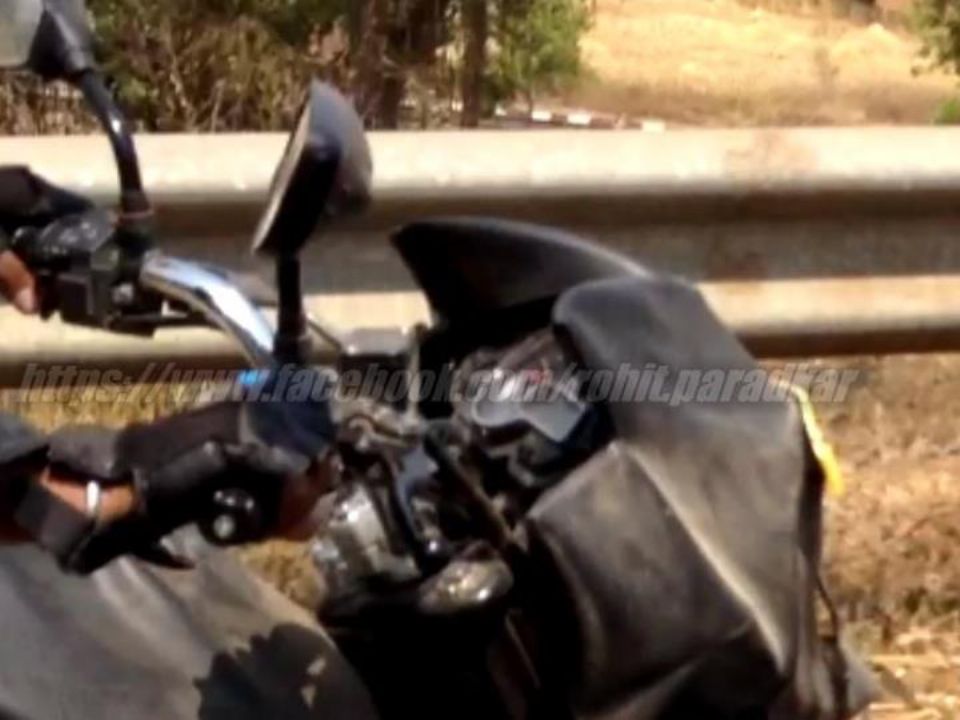 It is no secret that Bajaj Auto is working on the next generation Discover motorcycle. The Chakan based automaker will be launching the all new Bajaj Discover motorcycle by the end of the year, upgrading it thoroughly from in most aspects. Rohit Paradkar of OnCars recently spotted the bikes with heavy camouflage around Pune and has shared some snaps on Facebook. The pictures reveal an all new digital instrumentation (current Discover has a twin-pod analog cluster) and gas filled monoshock suspension (current Discover has twin gas filled shocks), which comes as a surprise to many.
Due to the heavy use of camouflage, one can't really identify the changes in styling but we expect Bajaj Auto to give the Discover some major design changes. This revamp of the Discover is quite in line with what the Pulsar has received and we can expect some technologies to water down from the Pulsar 200 NS to the next generation Discover motorcycle. On close inspection, one can notice the new exhaust muffler and the Pulsar 200 NS style alloy wheels on the new Discover.
While it is still too premature to talk about the mechanical changes underneath, one can expect wider rubber, bigger disc brakes and a revamped engine on the 2013 Bajaj Discover. Triple spark plug technology is likely to come to the 150 cc engine of the Discover, while we can speculate that Bajaj Auto might discontinue the Pulsar 150 altogether and offer the Discover as the only option in the 150 cc segment. This way Bajaj can keep the Discover for the premium volume market, while restricting the Pulsar brand to the performance segment. Remember, Rajiv Bajaj has already confirmed a 350 cc version of the Pulsar for 2013.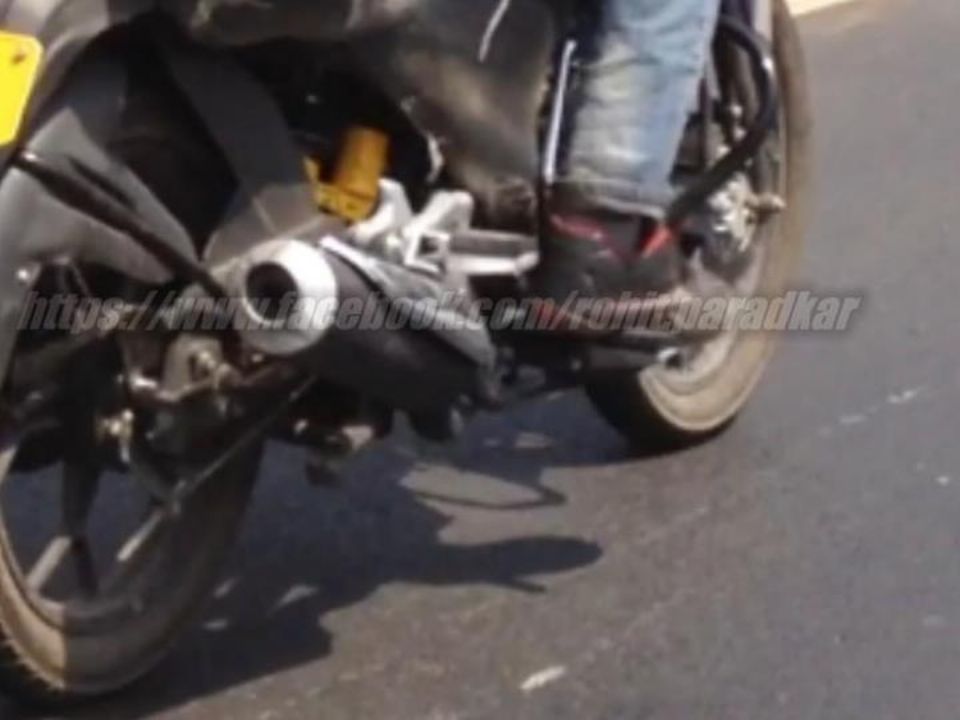 Update – Another spy shot of the next generation Discover has emerged. This spy shot gives a complete view of the bike, which shows the evolution of the Discover's styling.
Spy Pictures Courtesy – Facebook (Rohit Paradkar) and BikeAdvice