Next Generation Fiat Linea Launch In 2015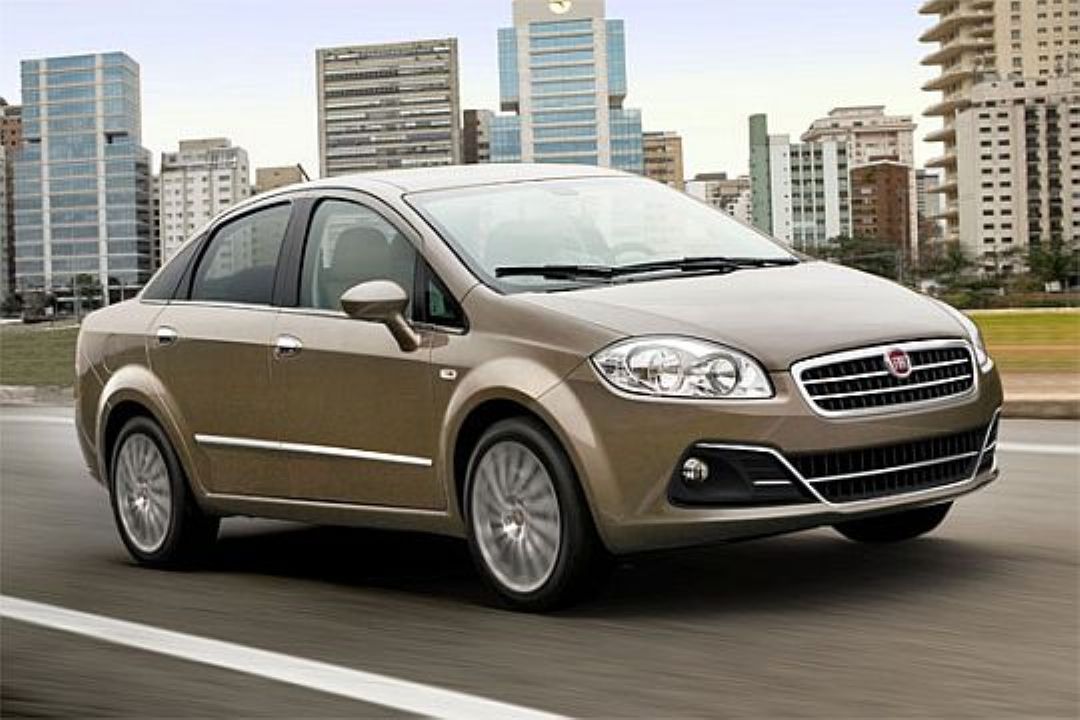 The Linea was developed for developing markets as a world car by Fiat and it will be getting a successor in 2015. Fiat's joint venture with Turkish automaker Tofas will be manufacturing a new passenger car in the second half of 2015, which is the next generation Linea. The Linea was originally developed and manufactured in Turkey and has been the bestselling car for Fiat there. The next generation car will debut as the 2016 Fiat Linea and will break cover in Istanbul itself before making its way to other markets, India and Brazil.
Automaker Tofas is jointly owned by Fiat and Turkish conglomerate Koc Holding with 38 percent stake of each and they plan to invest $520 million (Rs. 3217 crores) to double the production capacity of its plant at Bursa, Northwest Turkey. The Bursa plant produces 2,56,428 vehicles and the company plans to expand production to 5,80,000 vehicles by 2023. The investment is primarily for the new Linea that will be manufactured there and Fiat plans to export a third of the total production in the future.
The Linea is already on sale in some parts of Western Europe, but is doing average numbers for Fiat. With current recession hit Europe, the demand for a cheap roomy sedan is only to rise in the coming months. Peugeot and Skoda are also competing in this segment with the 301 and the Rapid respectively.
In terms of dimensions, the next generation Fiat Linea will be similar to the existing model. Fiat engineers are working on introducing new materials to make the vehicle lighter and more fuel efficient, along with introducing better quality plastics on the interiors and more electronic gadgetry. There's no news on the engines to be offered but expect the engines to offer good fuel efficiency and reduced CO2 emissions compared to the current generation Linea. The next generation vehicle will also get safer with additional airbags, meeting stricter Euro NCAP regulations.
Fiat sells the Linea in Brazil which is a key market for the Italian manufacturer, as the demand for C-segment sedans is growing rapidly. As for India, the Linea was recently given a repositioning in the market with the launch of the Linea Classic, in the entry level sedan segment priced at Rs. 5.99 lakhs; a good one lakh less than the regular Linea. The Linea Classic is more of a trimmed version of the regular Linea avoiding some luxury features, offered with a detuned engine. The regular Linea is due for an update and has been caught testing several times around our country. India will be receiving the next generation Linea by 2016, in the meantime Fiat will work on strengthening its base of dealerships and after sales service around the sub-continent.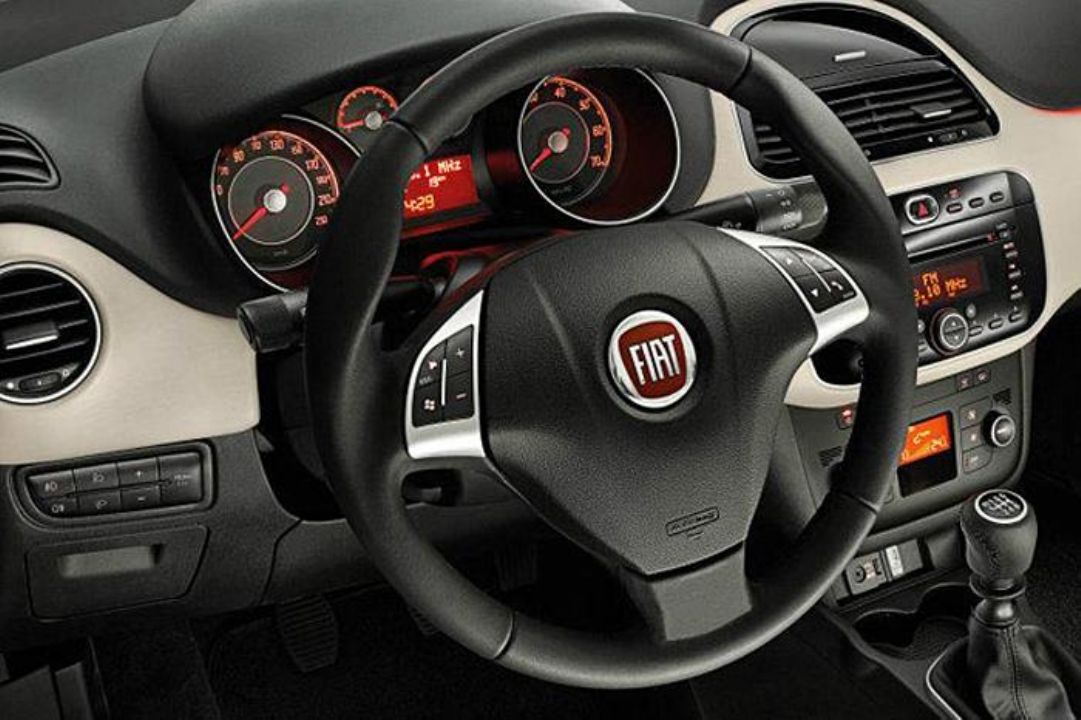 Source – Autonews