Next Generation Ford Mustang Could Get Design Inputs From India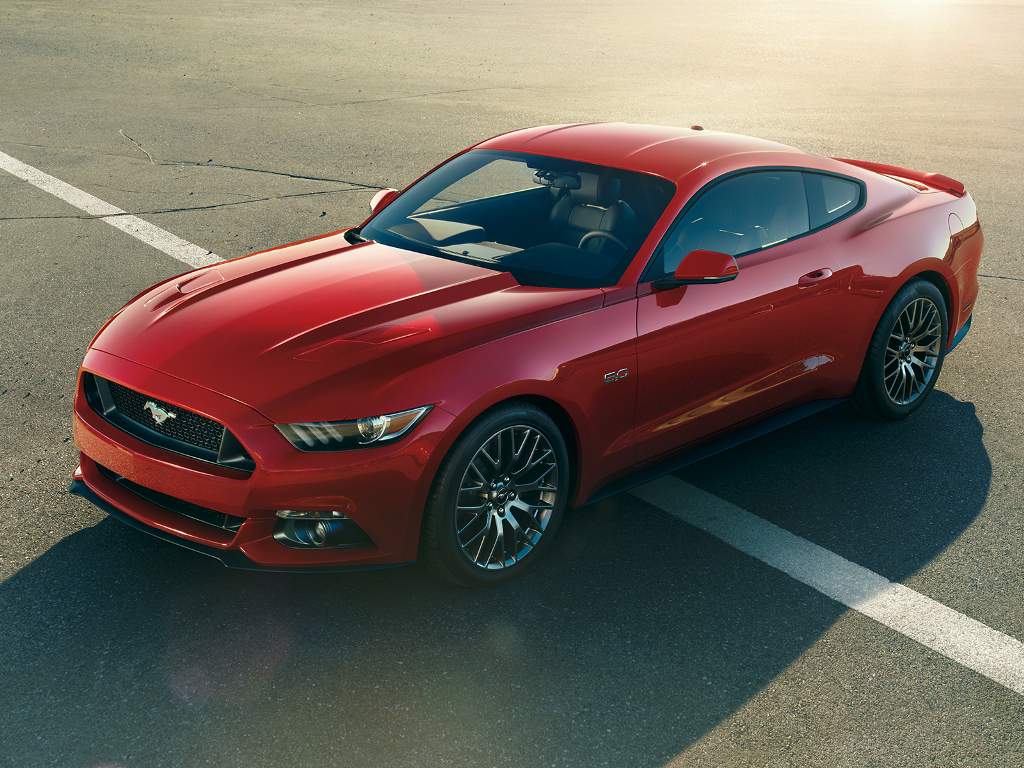 You read it first on MotorBeam. Celebrating its 50th year of existence, the Ford Mustang has been the American dream. The muscle car looks along with the classic lines and a rich heritage brought it fans not only from the land of the free, but from all across the world. The 2015 Ford Mustang made some amendments to its rules with the pony being offered in other markets (first in the UK) as well for the first time in history along with a right hand drive option. While the 2015 Mustang is still to commence deliveries in the next few weeks, work has already commenced on the next generation model.
As per our sources, the next generation Ford Mustang could get design inputs from India. While mostly Ford US had been involved in the development of the Mustang till date, this could be for the first time that the muscle car gets inputs from outside the home country. The design is scheduled to be completed in 2017 and could see a launch around the end of the year and is most likely to be marketed as a 2018 model.
The 2015 Ford Mustang was a major leap forward in terms of design with the American automaker retaining the classic lines from the previous generation models, while also accommodating the new corporate grille visible on all Fords today. The Mustang is also expected to get better and more fuel efficient engines in the next generation model and could also incorporate 9-speed and 10-speed transmissions that are being developed by the company.
The current generation Ford Mustang comes with three engine options on offer starting with the base 3.7-litre V6 engine carried over from the older model that produces around 305 HP of power and 380 Nm of torque. The top of the range Mustang GT gets the insanely fast 5.0-litre V8 Coyote engine that belts out around 420 HP and 390 Nm of torque. The surprise however, has been the inclusion of the 2.3-litre 4-cylinder EcoBoost engine that produces around 305 HP and 406 Nm of torque and is slotted between the V6 and V8 engine options.
The next generation Ford Mustang could have EcoBoost technology taking over the V6 and V8 engine options as well. The engines are also expected to get lighter with the use of cast aluminium, while the Mustang could also shed some weight with a lighter chassis (unlike the 2015 model which gained 90 kgs). Rumour has it that there is also a Mustang GT producing in excess of 500 HP in the works. The 2015 Mustang could see an Indian launch as well, most likely with the EcoBoost engine.