Next Generation Hyundai i10 Will Not Replace Current i10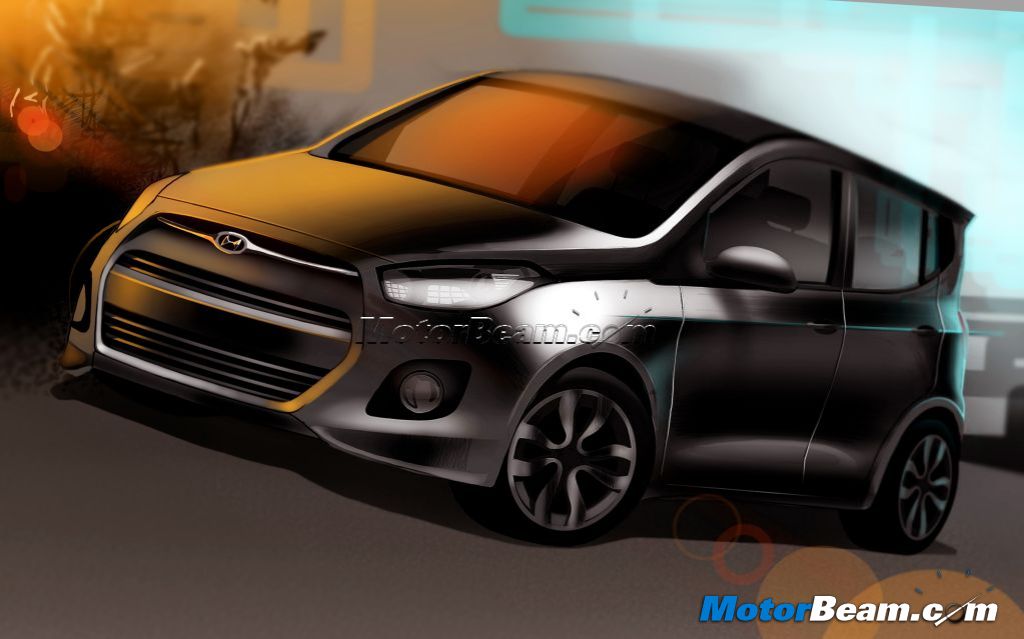 Hyundai has said that they will launch a new compact hatchback this year, most probably by November, possibly after Diwali. It was speculated earlier that Hyundai are working on a replacement for the i10, but it turns out that it is a completely new car and will be launched alongside the i10. This new small car, codenamed BA is technically the next generation i10 but will be positioned just above the i10 and below the i20. It will compete against the Ritz and Swift siblings from arch rival Maruti Suzuki.
The Hyundai BA will be launched with a 1.2-litre petrol engine, same as the i10 and i20, as well as a new 1.1-litre turbo-diesel engine. The car will wear the highly successful 'Fluidic' design theme and have a very modern exterior. The vehicle is being developed in South Korea and 100 of Hyundai India engineers are been part of the project. The BA is undergoing tests currently in the South East Asian country. The Korean car manufacturer expects the next gen i10 to sell about 1.5 lakh units within 2 years in India.
Hyundai is expanding its product line-up pretty well and gaining quite a decent standing in the Indian market which is almost at par with Japanese giants Honda and Toyota. The BA will be their fifth offering in the hatchback segment along with the Eon, Santro, i10 and i20. Hyundai's own answer to the Maruti Suzuki Swift Dzire, a new sub 4-metre notchback, too should be launched in due course of time. But there is fear of too many products overlapping each other which may hurt the sales of successful cars like the i10 and i20.
Hyundai adopted a similar strategy with the Accent, by re-naming the new generation Accent as the Verna. The company will do lot of research to perfectly position the next generation i10 when it is launched so that all cars can sell well, independent of each other. The difference in cost of running small petrol and diesel cars in not that vast considering the higher basic price of diesel cars, so a competent product with the best pricing and efficient ownership cost will help Hyundai capture a higher market share.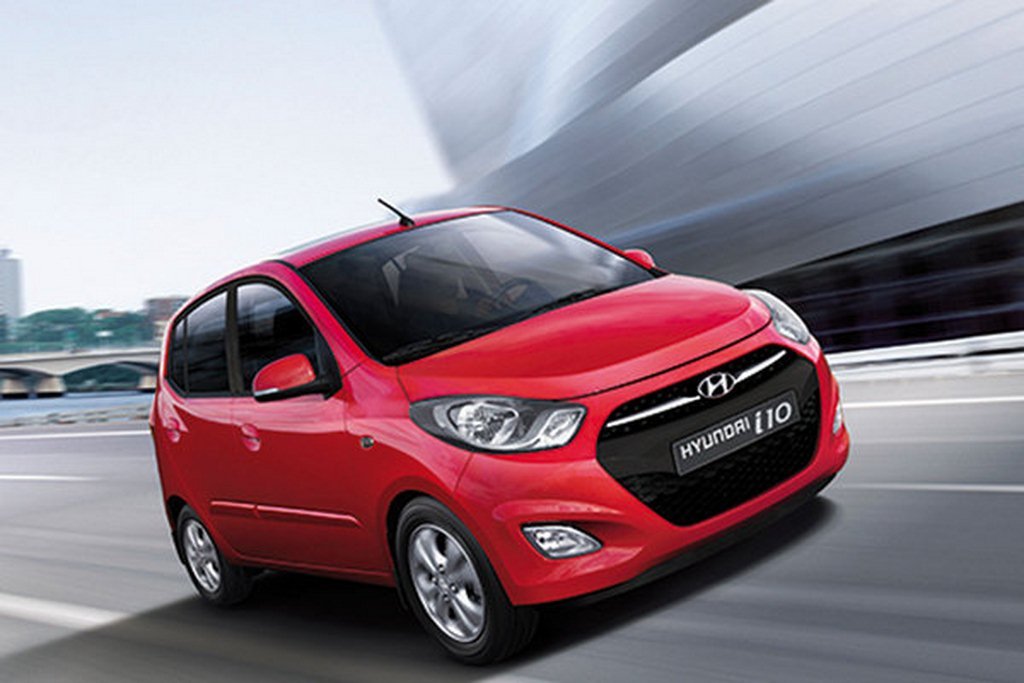 Source – Economic Times