Honda To Launch CBR400R In India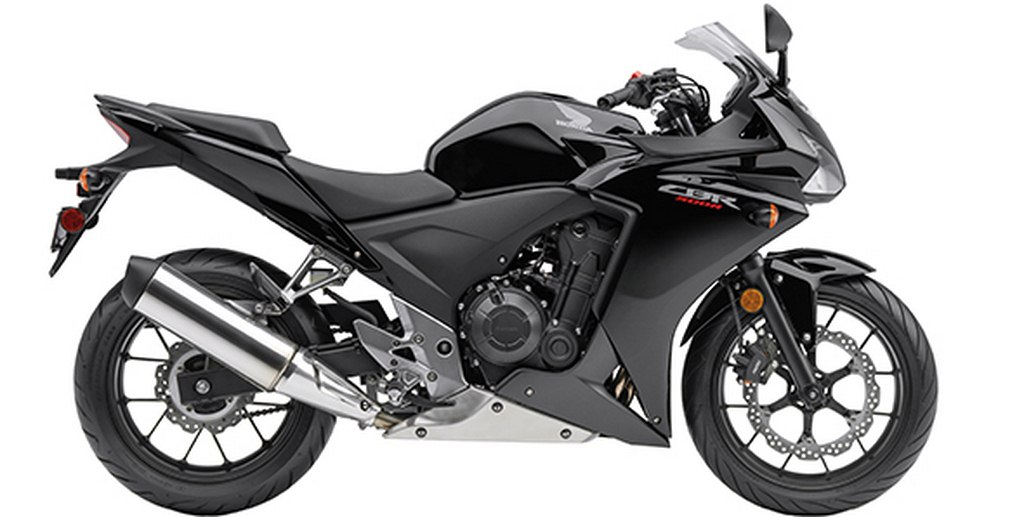 Honda has been busy developing many new products to suit different requirements from the rapidly developing Indian and South East Asian markets. Honda recently showed their new CBR500R and now they have unveiled a new 400cc engine based on the CBR500R's 470cc engine which will be launched in a completely new bike, the CBR400R. With the 300cc to 500cc motorcycle market on a roll, Honda has taken the opportunity to build a competitive product using available technology.
The new 400cc engine is almost exactly same as the parallel-twin liquid-cooled 470cc engine, expect with the stroke being reduced to 56.6 mm. The bore remains same at 67 mm so do all the rest of the components. The engine is expected to deliver a power output in the range of 40 to 42 BHP and decent amount of torque too. Honda said that they will tune the engine for very smooth and linear power delivery, just like the CBR250R engine. This will ensure that it is extremely easy to use in city driving conditions as well as prevent jerky or very aggressive power delivery.
Honda will launch many different body styles based around the CBR400R just like the bigger 500cc sibling. Apart from the fully faired sports bike, a naked version too will be launched. At the moment, India is becoming a hot spot for this segment of bikes. From the entry level performance bikes, Indians have now taken a liking for the bigger beasts and the manufacturers are responding with offerings like the highly anticipated KTM Duke 390, its Bajaj Pulsar twin, the Kawasaki Ninja 400R and now the Honda CBR400R. The customer will be benefited with aggressive pricing and a variety of products to suit everyone's taste.
Honda has currently not spoken about the launch of the CBR400R but the motorcycle will initially be launched in the Japanese market. The company will offer the Honda CBR400R in other markets, including India with a launch expected next year. The CBR400R is expected to be priced around Rs. 3 lakhs and will be highly localized to reduce cost of production.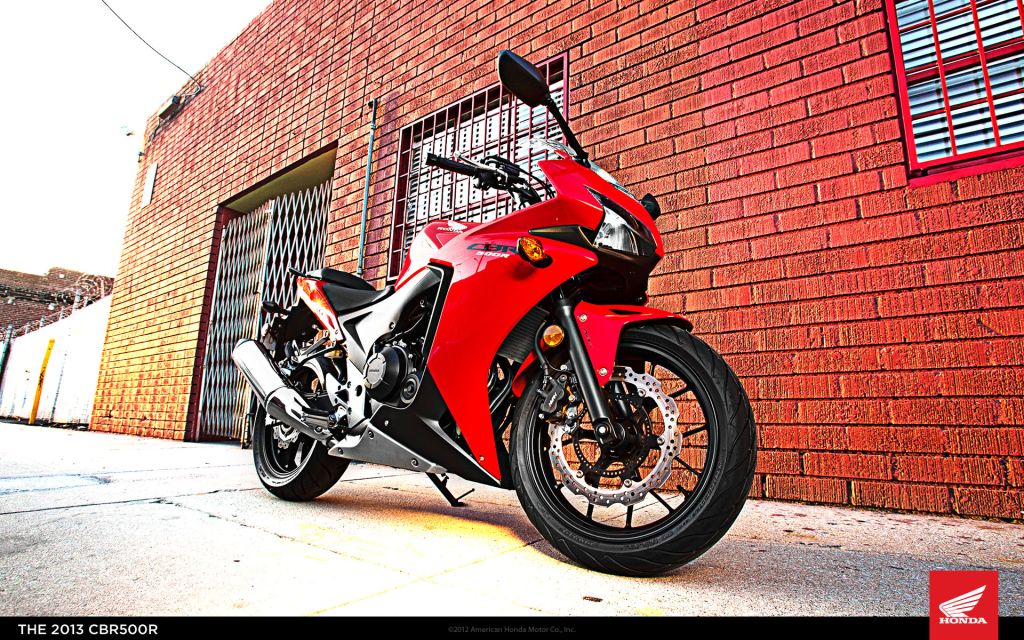 Source – Overdrive