Next Generation Mahindra Bolero U301 Interiors Spied
Mahindra will be launching the next generation Bolero (codenamed U301) in India this year. The UV will be better equipped and more powerful to rope in more sales.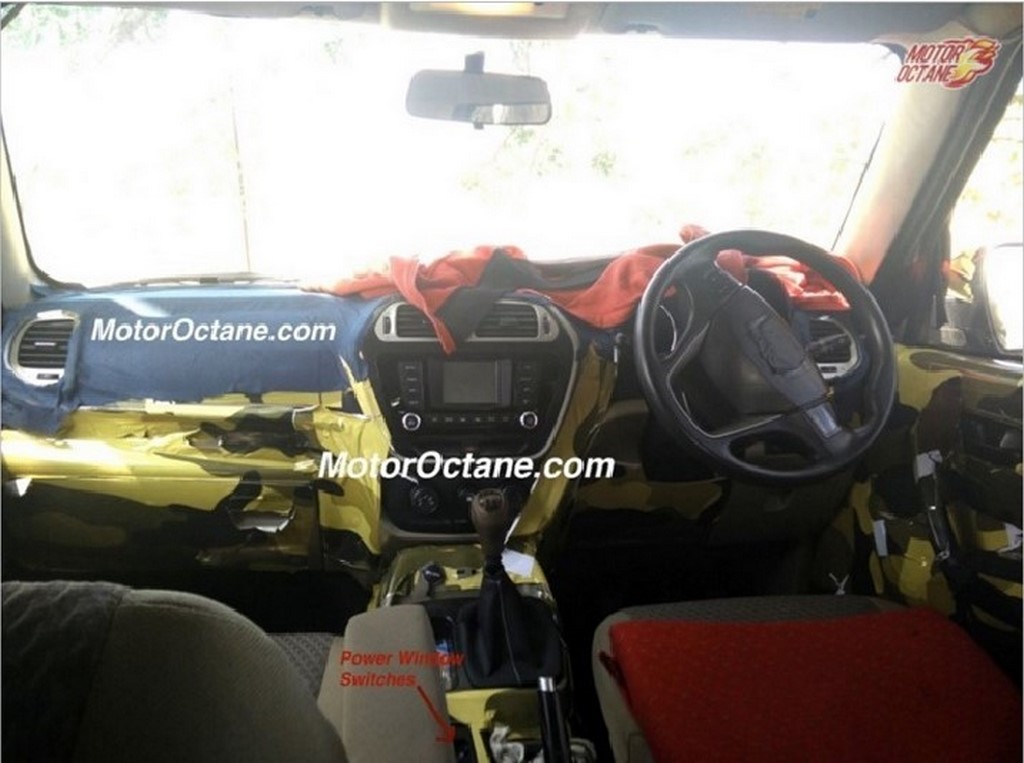 Mahindra has been on a role since the past few years. With the launch of the XUV5OO, they proved that they can make products suitable for the world with much better interior quality than what they had earlier. The company has decided to equip all its next-generation cars with better equipment than the current ones. This is one reason why the new Scorpio gets many new features and considerably better interiors. The upcoming Thar facelift also features contemporary interiors which will boost its appeal.
As per the latest spy shots, Mahindra has gone all out and improved the interiors of the next-generation Bolero by leaps and bounds. The current utilitarian interiors is the major reason for the Bolero not being the choice of urban dwellers. With more creature comforts being thrown in, the new Bolero might sell well in urban areas which would add to its sales numbers. Since it would be a sub-4 metre vehicle with a 1.5-litre engine, it would qualify for lower excise duty which will help Mahindra price it very aggressively. The compact proportions would make it easier to drive within the city.
The interiors of the new Bolero receive a lot of parts from the Scorpio. An in-dash music system with Bluetooth connectivity, USB and AUX options is more in line with current times. The chunky steering wheel borrowed from the Scorpio looks much better and has contours for the thumb. Black interiors with a few accents in silver and beige will be easy to maintain and they also look good. The front seats have been borrowed from the Quanto and are better in terms of comfort. Middle row knee-room is rumoured to have improved but can't be verified at the moment. Third row gets side-facing jump seats like the Quanto which will be more comfortable than cramped front-facing seats, again being limited to children for short journeys. The vehicle will be launched in the last quarter of this calendar year.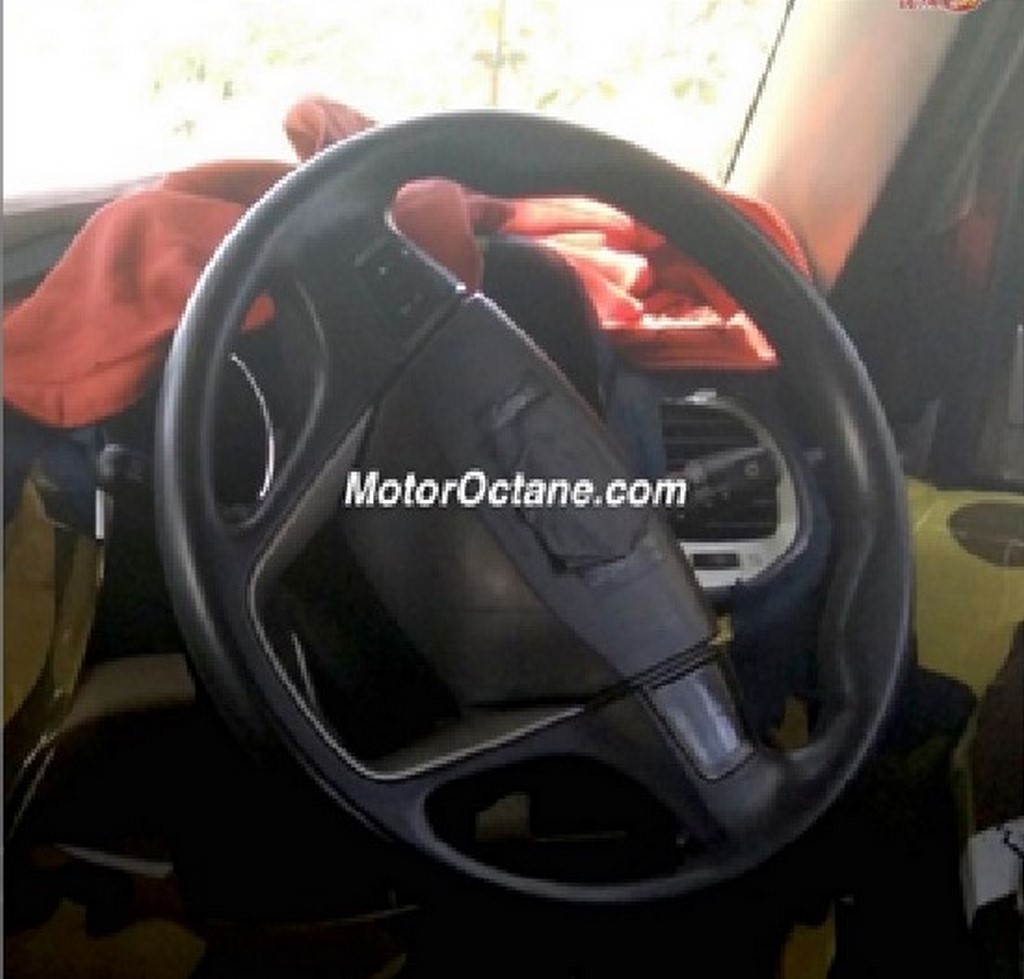 Source – MotorOctane.com