Renault To Replace Koleos In Asia With New 7-Seater SUV
Replacement for the Renault Koleos is already under development and will most likely be unveiled in 2017. It will share its underpinnings with the Nissan X-Trail.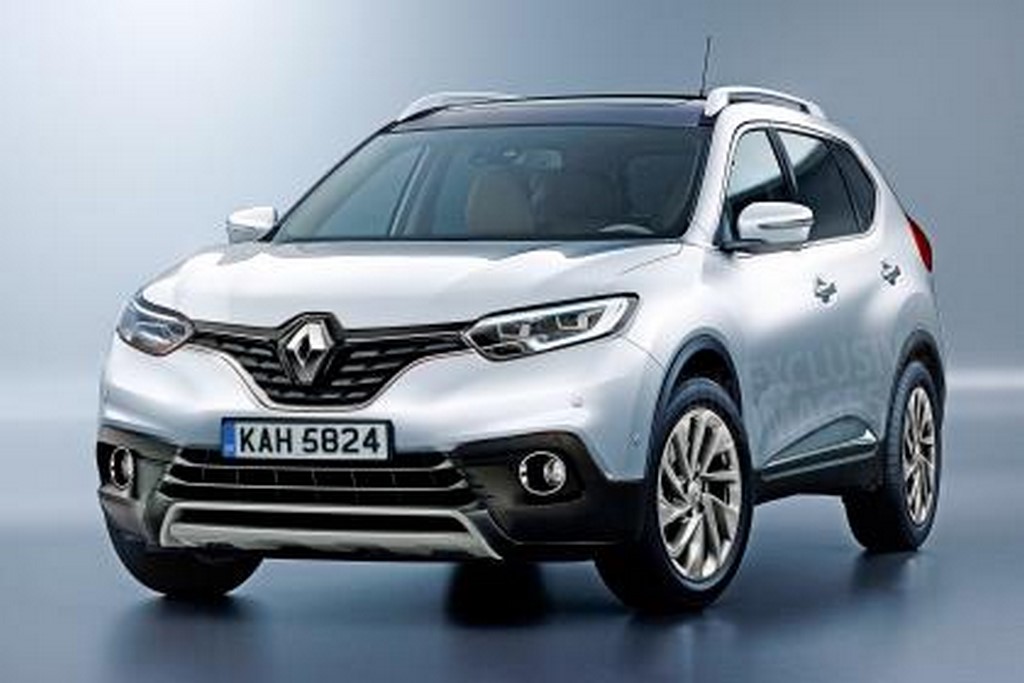 After experiencing a wave of success with the Duster in the entry level SUV segment, Renault is determined to launch new SUVs to capitalize on this recent development. At the 2015 Geneva Motor Show, Renault unveiled the Kadjar crossover SUV and announced that they are currently developing a more premium and even larger seven seater. The new premium SUV is expected to launch in 2017 and will take on the likes of the Nissan X-Trail, Hyundai Santa Fe and the upcoming Skoda SUV in the international market.
Renault design head Laurens van den Acker said that the planned premium SUV has been designed to sit above the Kadjar in the range and it will retain the familiar Renault styling cues. It will be much more than just a bigger version of the Kadjar and its proportions will also be a little different. Renault is trying to offer the upcoming SUV to a different segment of customers. In international markets, Renault retails the Espace SUV which is also their flagship offering and the planned vehicle will not be offered in these markets as it may eat into the Espace's sales.
The new SUV is mainly being developed for Asian markets where the Espace is not present. The SUV will replace the ageing Koleos and will also be more sportier and younger. Renault's senior vice president, marketing, Michael Van Der Sande said that the new car will continue the naming strategy as established on the Captur and Kadjar and there is a fairly high chance the name will start with the alphabets C or K.
Renault will take help from Nissan for the mechanical underpinnings of the new SUV. These will be taken directly from the X-Trail which will also be one of its direct rivals. Engines might also be shared among the two for international markets. No further details have been given out by Renault about its strategies for India and we can only expect the new vehicle to arrive to our shores not before the next two years. In India, the new SUV will rival the segment leader Toyota Fortuner, Ford Endeavour, Mitsubishi Pajero Sport, Hyundai Santa Fe and the upcoming Chevrolet Trailblazer. Battle in the premium SUV segment seems to be heating up with most manufacturers trying to get in the action with their international models.
Source – AutoExpress.co.uk