Next Generation Nissan Micra To Be Sold In India As A Global Model
The next generation Nissan Micra is due for launch in 2016 and could make it to India as well with the global model also getting some India specific features.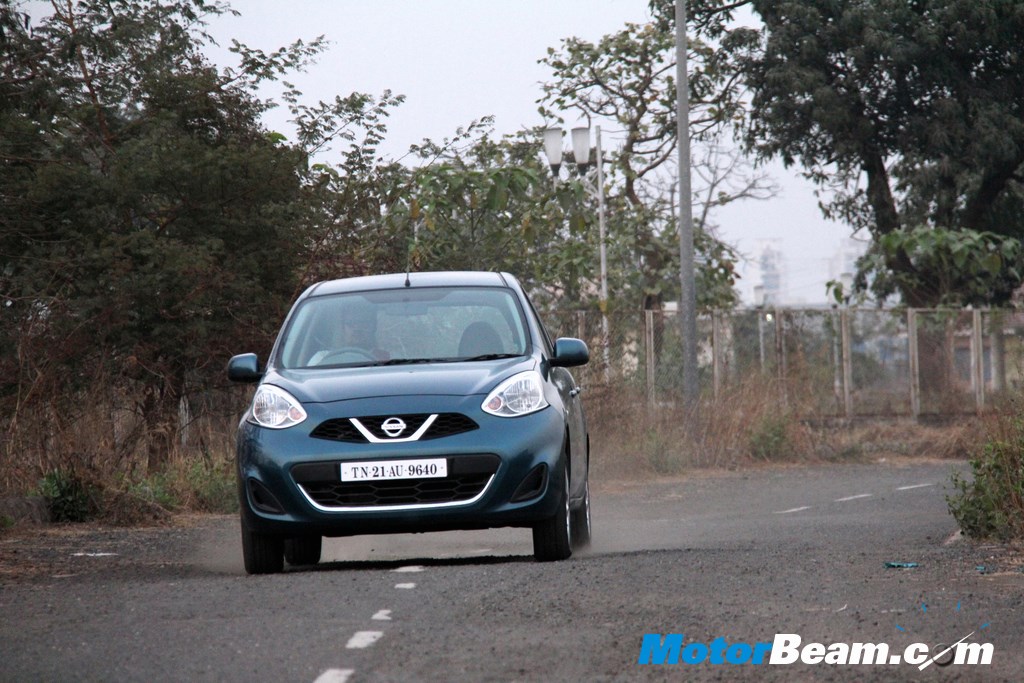 Around the same period last year, several reports cropped up online stating that the next generation Nissan Micra will not be launched in India with the automaker shifting production base of the model from the Chennai based facility to Europe and instead, the country would get a redesigned Micra, based on the same V-platform with more Indian features. However, contradicting these reports, Nissan India confirms it very much plans to launch the next generation Micra in the country and these plans just might be bigger than we expected.
It is confirmed that the next generation Nissan Micra will be produced at Renault's Flins manufacturing facility in France with an allocated initial production capacity of 82,000 units of the hatchback annually. While the Flins plant will produce the model for Europe, production will continue at the automaker's Oragadam plant for the domestic market. In fact, by doing so the automaker is sticking by its statement from 2013 when it first announced the shift of production to Europe.
Nissan India just might pull a Hyundai with the next generation Micra, which could make its global debut in India. Reiterating the importance of the Indian market, the Korean manufacturer first launched the Grand i10 and Elite i20 in the country before heading to Europe and clearly, sales have never been better for the automaker. With the new Micra, Nissan could use a similar strategy by launching it in the country first before heading to other markets.
Furthermore, the new generation Nissan Micra which will be based on the CMF-B platform will get certain India specific features. The Japanese automaker did convey earlier that it plans to introduce some domestic features on the new Micra to address customer needs in India and these features could eventually make it to the global model as well. While the details on those features are under wraps, we do know that the new generation model will be edgier in styling which is essential considering the kind of flak the current version has received.