Next Generation Punto Could Be Called Pandona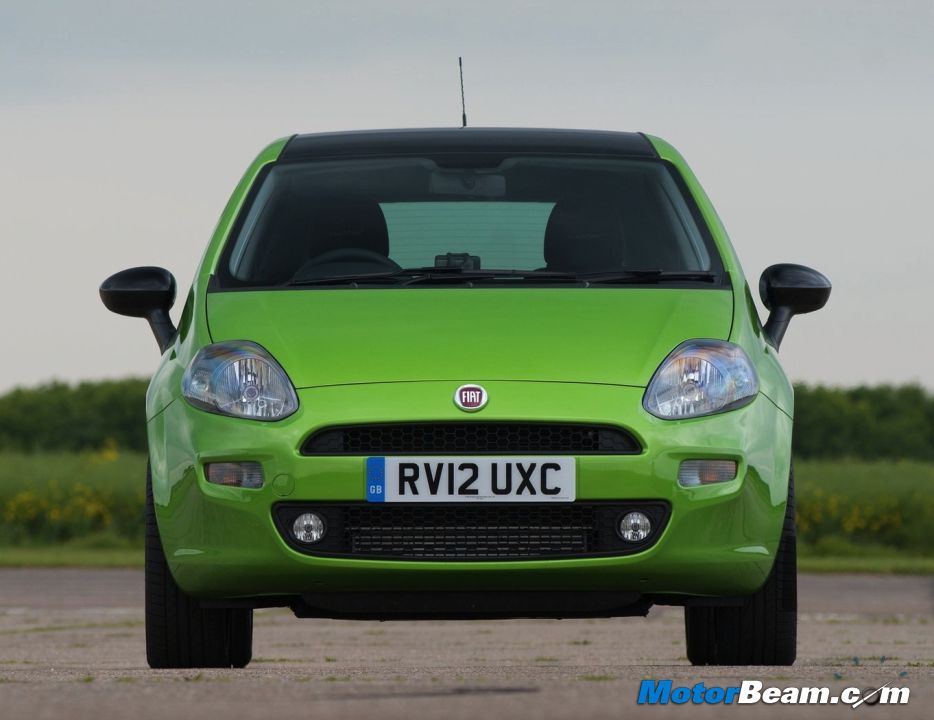 It is expected that the next generation Fiat Punto will start production in one of the Fiat factories in Europe next year. Currently, Fiat assembles the third generation Punto at its Melfi plant in Italy. Reports say that the next generation Punto might be called 'Pandona' and should be produced in Fiat's Kragujevac plant in Serbia that currently assembles the Fiat 500L. Recently, Fiat officials confirmed a 1.6-litre diesel engine to roll out with future Fiat launches, so we expect the next generation Punto to feature a 1.6-litre Multijet diesel engine. The car is expected to go on sale in 2014.
The design language of the next generation Punto is likely to be borrowed from the Fiat 500L. The Fiat Grande Punto was unveiled in 2005, later in 2010 it got replaced by the name Punto Evo and currently, the third generation is simply known as the Fiat Punto. The 2012 version of Fiat Punto was unveiled at the Frankfurt Motor Show and it is yet to be launched in India. The 2012 Fiat Punto features updated front and rear bumpers along with new alloy wheels. The interiors have also been updated with fresh fabrics and a revised Blue&Me system.
The 2012 Fiat Punto features two new engines, a 0.9-litre TwinAir petrol turbo motor producing 85 BHP and a 1.3-litre MultiJet diesel producing 85 BHP, with Start/Stop air technology. Fiat has confirmed it will bring in the new Punto in India within the next 18 months. However with the next generation Punto on the horizon, won't it make more sense to bring the all new Punto as soon as it is launched. The Euro economy crisis has led to a delay in the next generation Punto, which was expected to be unveiled by now.