Next Generation Tata Nano To Get Bigger Engine, Higher Appeal
Tata Motors is betting big on the second generation Nano which has been codenamed Pelican. Both the first and second generation models will be on sale simultaneously.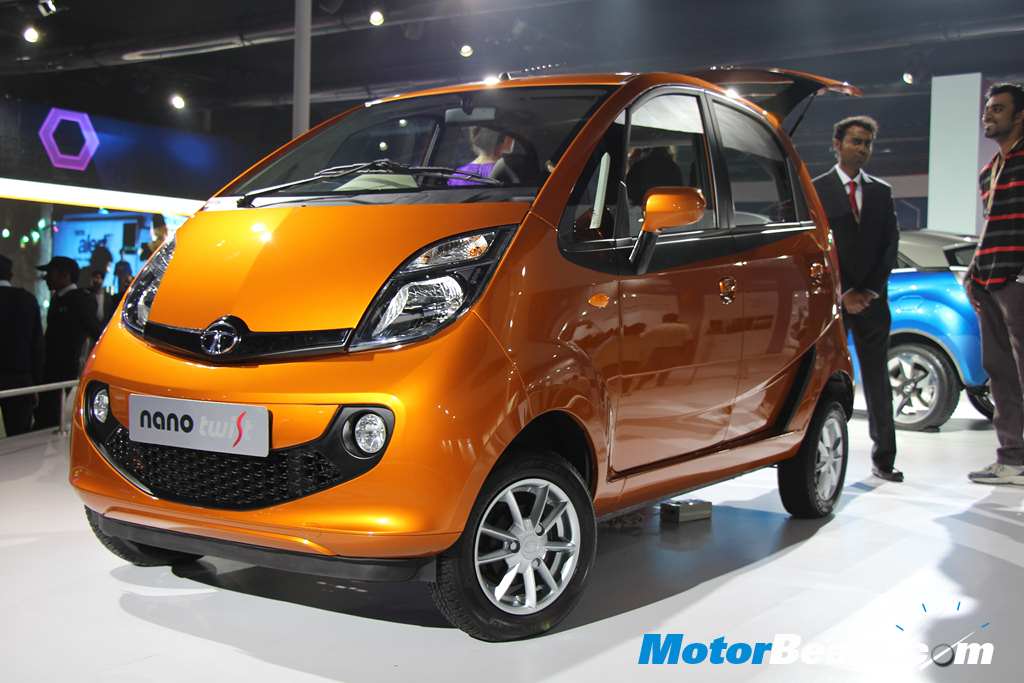 At the South Carolina Automotive Summit, Tata Group's Chairman Emeritus, Ratan Tata has expressed his feelings regarding the market image of the Tata Nano. In 2009, after creating a storm in the world automotive industry by introducing the world's cheapest car, Tata has now realised that the 'cheap' aspect has not done too good for the market image of the Nano. Tata Motors began development of the most affordable car to lure in the many Indians who ride motorcycles into purchasing it. Tata was able to price the Nano so aggressively by removing most of the nonessential features, reducing the amount of steel used in its construction, and relying on low cost Indian labour.
Many people have been long saying that Tata's marketing strategy is to be blamed for the not so popular Nano. Ratan Tata now believes that because the Nano got branded as the cheapest car and not the most affordable or best value for money car one can buy, the Nano did not live up to its high expectations.
Tata is now considering to launch the second generation Nano with a bigger engine, broader appeal, a more upmarket image and higher price tag to help improve its poor sales. They are trying to change its current image from the most cheapest car and re-position it to offer unique features to help make it stand out from its rivals.
Ratan Tata feels proud that they were able to fulfill a promise that they made to the nation to offer a car so affordable, that low-income Indian families will be able to have safer transportation alternatives than motorcycles. Tata is looking to sell the vehicle in new markets like Indonesia and a few African nations and still believes that the Nano will be able to live up to its forgotten expectations. While Tata works on the next generation Nano, the current gen model will still be on sale alongside the new Nano (codenamed Pelican) when it launches in the market.
Source – Automotive News Europe