Tata Motors Might Discard Plans Of Launching Nano Diesel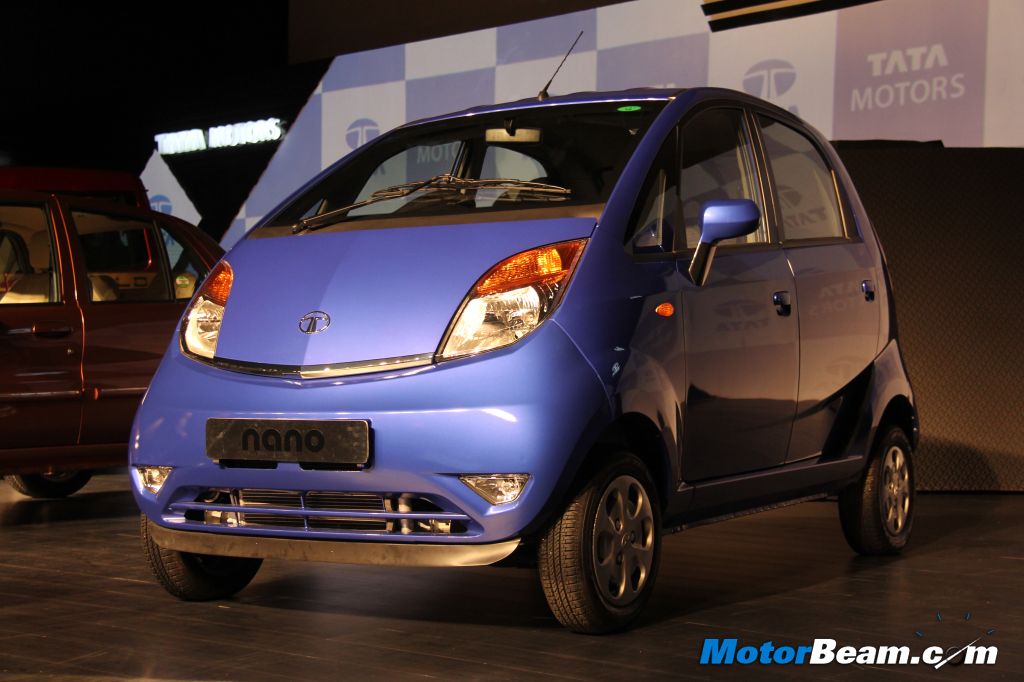 Tata Motors have been working on introducing the Nano with a diesel motor since 2010. However, the company is planning on discarding this proposition since the market has witnessed significant changes in the last three years. The Nano diesel is currently in its advanced stage of development. The price difference between the petrol and diesel has narrowed down crucially over the last couple of years compelling the customers to opt for petrol cars over diesel cars especially in the lower end of the automobile market.
The prices for petrol have increased by just 4.5 percent over the past eighteen months while the prices for diesel have increased by a massive 30 percent over the same timeline. This reduces the cost effectiveness of diesel by a sizeable margin. The price of diesel is being increased by half a rupee every month over a span of ten months in states like Karnataka in India. This makes it almost pointless for most customers to buy a diesel car since they never really break even after paying a premium for the diesel variant (even with a mileage of 35 km/l factored).
Two different diesel engine options for the Tata Nano were being developed. One being a two-cylinder engine while the other being a three-cylinder engine. Tata Motors is still finalising among the two engines although either one could now prove to be expensive since it also has to comply with BS4 specifications. Tata Motors recently launched the CNG variant of the Nano at Rs. 2.52 lakhs (ex-showroom, Mumbai). This model is suitable for customers looking for low costs of running and in comparison to the diesel variant, the difference is not all that substantial. This makes the launch of the Tata Nano diesel seem all the more impractical. Thus, Tata Motors might just discard plans to introduce the diesel variant of the Nano in the Indian market.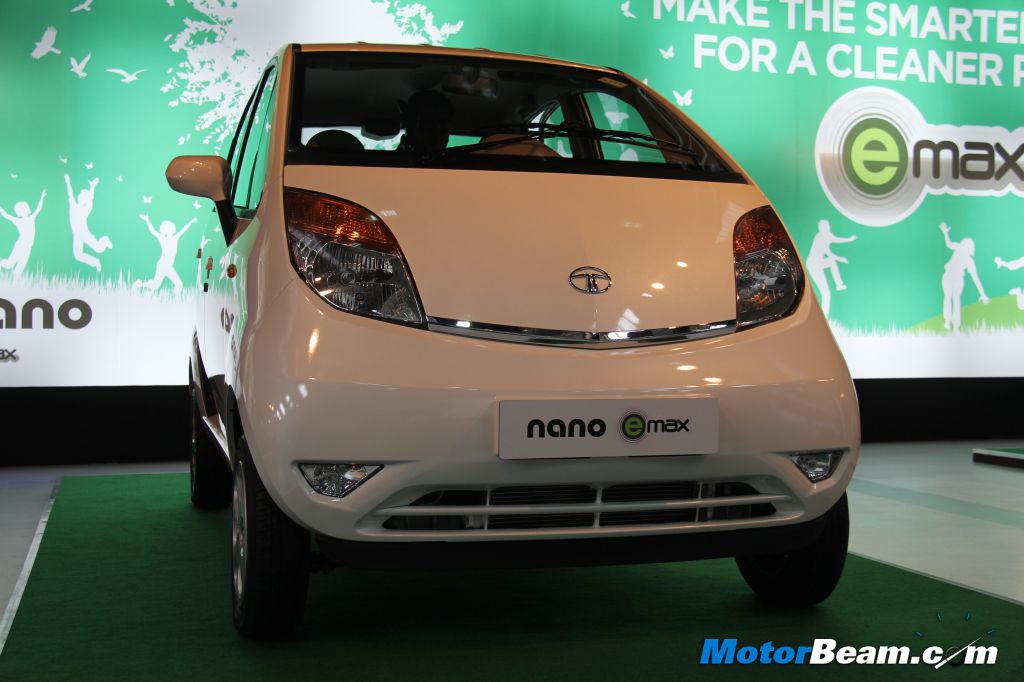 Source – Autocar