NGT Bans Commercial Activities & Bikes Near Rohtang Pass
National Green Tribunal has banned all commercial activities happening in Rohtang pass. This order lead to a downfall in tourism and also the livelihood of residents.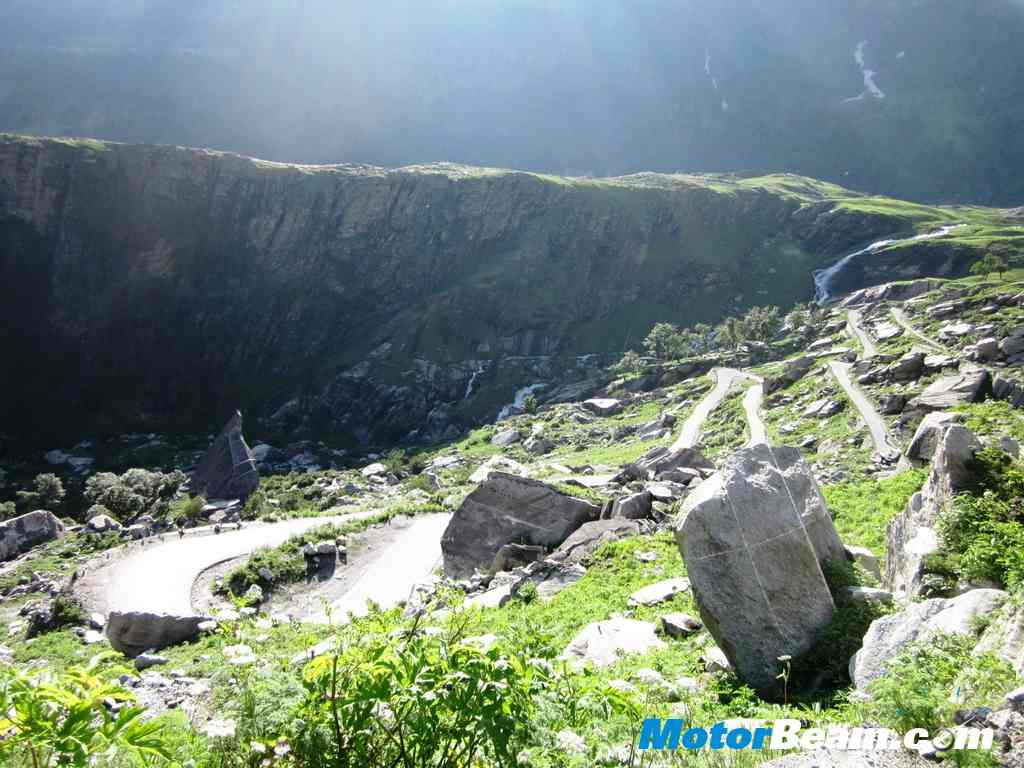 Himachal Pradesh is a very popular state with tourists from India as well as overseas. The chilly state has many roads which are exciting to drive while there is an abundance of hotels with beautiful scenic views. The Rohtang Pass is a very popular destination along with the Solang valley. There are a lot of commercial activities happening at these places since the past many years. These activities include skiing, horse-riding and renting of snow scooters and all-terrain-vehicles. There are also a lot of dhabas, restaurants and tea-stalls in this area. All of this leads to a lot of air and noise pollution.
The National Green Tribunal has now banned all of these commercial activities near the Rohtang pass, also extending it to 2-wheelers. The ecology in these regions is very weak and hence the NGT asked the Himachal government to see to it that these activities are immediately stopped. The Supreme Court stated that the state government has failed to pass these orders effectively in the past and has asked representatives of all the departments linked to the case to be present at the hearing in Shimla. The hearing for the case is set to take place on 16th July 2015.
Also, there are a lot of cars passing through the Manali-Rohtang pass and the NGT hasn't passed any new order on the number of vehicles plying on this road. Until a fresh new order is passed, the tourism department will allow 1000 vehicles to pass through the road daily, but only after obtaining the required permissions. The local taxi operators want permanent relief so that they can drive without any restrictions. Just recently we had seen how taxi drivers in the Leh and Ladakh regions wanted an order to be passed that self-drive rentals and taxis from outside won't be allowed on certain roads so that they don't hamper local cabbies' business.