NISMO Considering India Entry Soon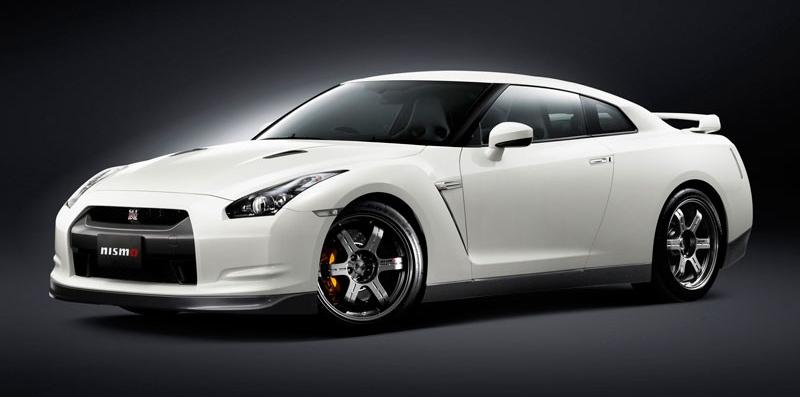 NISMO (Nissan Motorsport International Limited) is considering entering the Indian market as motorsports have started to see increased visibility in the country. The performance division of the Japanese automaker is yet to decide which race or rally it intends to participate in, but is throughly studying the same. NISMO is currently studying the Indian market and will introduce its sports cars and performance parts when it enters India. But creating an image about NISMO is of prime importance to the company. With Toyota entering with its TRD (Toyota Racing Development) and some Honda dealers selling Mugen parts, the entry of NISMO is at a very right time.
"India is very important as a car market but I want to see how motorsports evolves in the future in India. I know F1 was conducted in India. So, probably motorsports activity is going to be more popular. A process has started with the involvement of all kinds of regions and motorsports agencies not only in Japan, but globally. So, I guess India will come up in that kind of process. How can NISMO enter into motorsports activity with partnership in India? That is something we should consider first and after that we should consider a NISMO version (of sport cars) and NISMO parts," Shoichi Miyatani, President, NISMO, said.