Nissan 370Z Launch In January 2010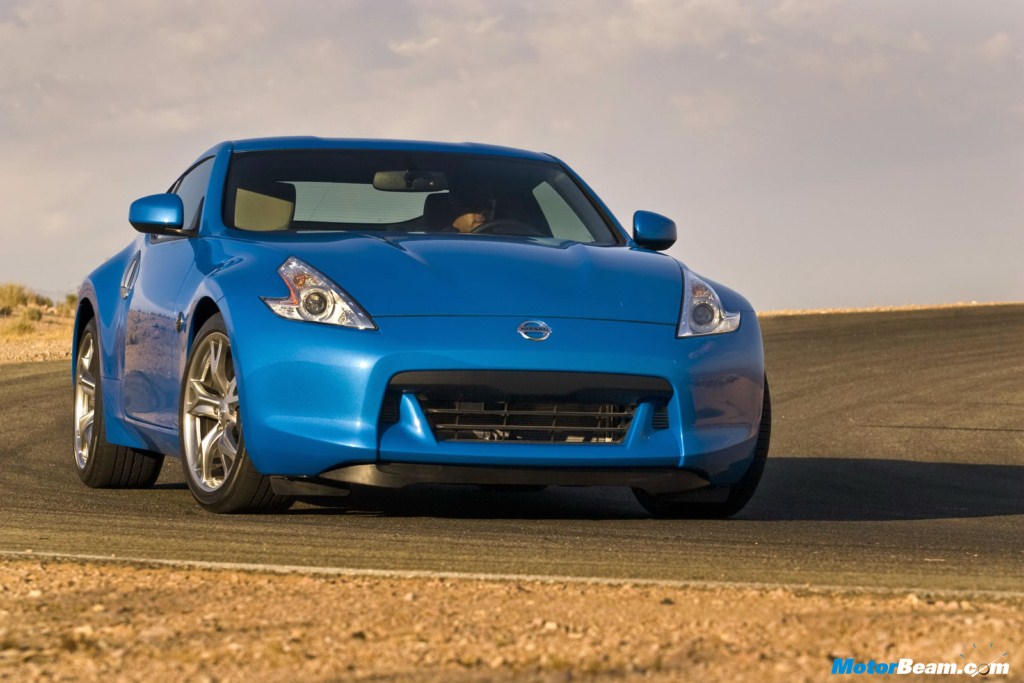 Nissan intends to introduce the 370Z sports car in India next month at the Auto Expo. The company has plans to introduce four models in India under its fully imported category cars, and is yet to decide on the fourth model. However the fourth model is likely to be a SUV, maybe the Murano. Nissan currently has 9 dealers in India with plans of opening more dealerships before they launch their small car Micra.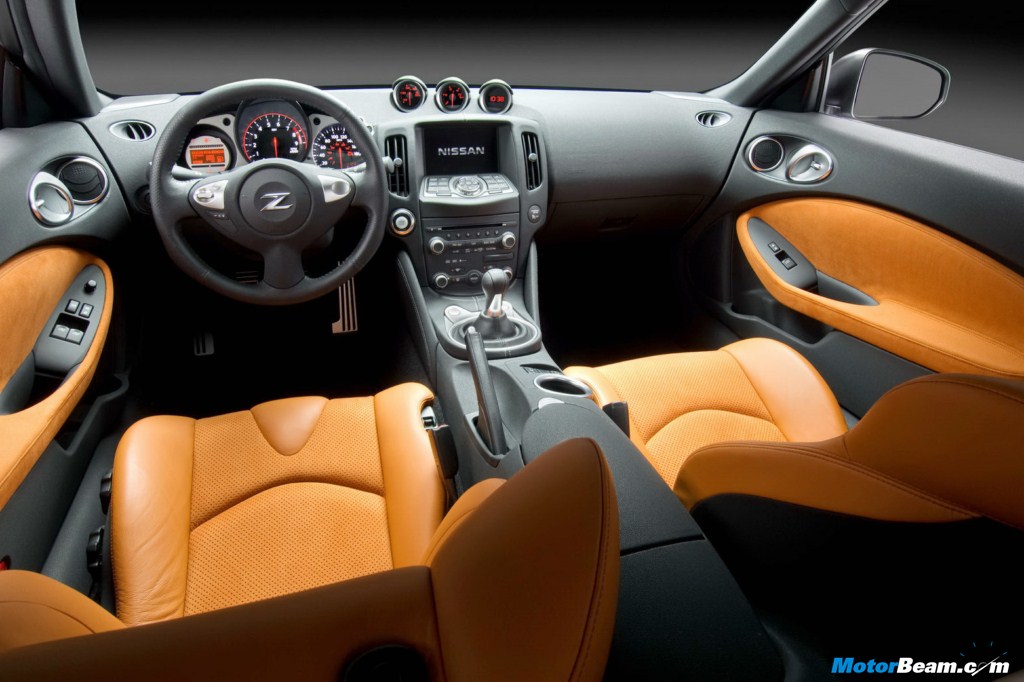 "The new sports car model Nissan 370Z would be introduced in India from January and shall be third in the series of fully imported cars launched here, after Teana and X-Trail," Suresh Rangarajan said.