Renault-Nissan's Compact EV For India To Use 2024 Electric Micra's Platform?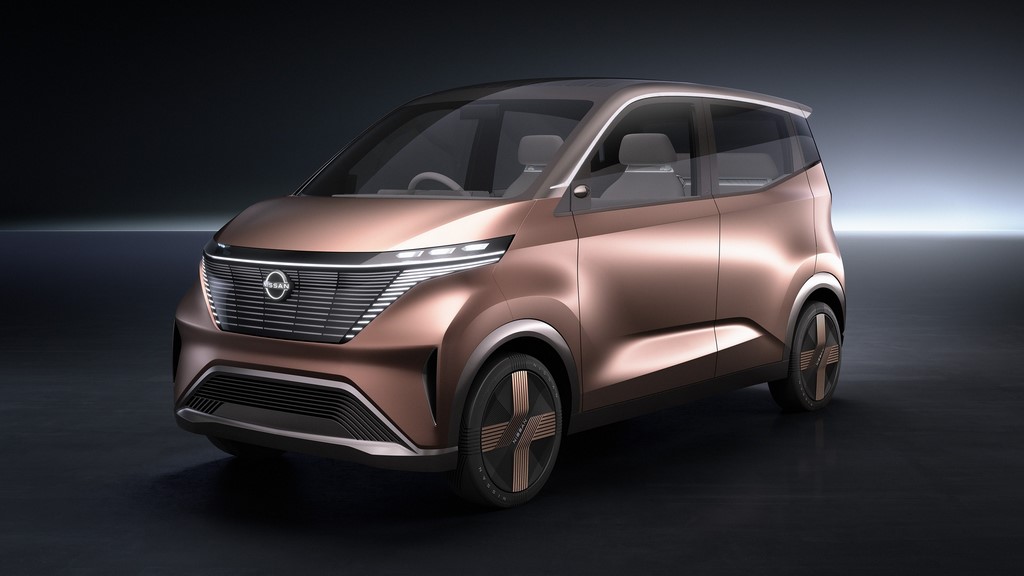 Nissan and Renault will be launching a compact EV in India in the near future
Renault and Nissan are looking to drive in a compact electric vehicle (EV) made for the Indian market and are currently conducting a feasibility study on the same.
Global COO of Nissan Motor Corporation, Ashwani Gupta has said India will have "a big potential for the EV market" since the country saw adoption of EVs grow threefold in only a year.
While Tata Motors leads the way in the electric passenger car market, other brands are working on bespoke models to make a mark in the fledgling segment.
Renault and Nissan do not want to be late to the party like in the past, which could prove to be a disaster. Gupta says, "Definitely we will be there, give us more time to study…"
While there are a lot of variables a brand would consider while conducting a study in preparation for a new vehicle, Nissan's COO has said the group is primarily focusing on 3 things – product excitement, competitiveness and the ecosystem.
The alliance believes it will be overachieving with its product to meet the aspirations of the Indian customer. But, the group says it needs to work out how to localise the battery and says it is keeping an eye on the pace of development of the charging infrastructure across India.
The Renault and Nissan compact EV is expected to be based on a version of the CMF-B EV platform designed for Europe. This is the same platform that will underpin the new Renault 5 and the all-electric successor to the Nissan Micra which will have up to 400 km range on a single charge.
It is expected that the India-specific compact EV will be the size of the Tata Nexon EV. One could speculate that the group will zero in on an electric compact SUV owing to the body style's success in the market.
Including the CMF-B EV platform, the Renault-Nissan-Mitsubishi alliance will use 4 common EV platforms to produce 35 new electric cars globally by the end of this decade. Almost half of these EVs will be underpinned by the CMF-B EV platform.