Nissan Creates An Unexpected Morning With Irfan Pathan For Cricket [Video]
Nissan's latest campaign witnesses cricketer Irfan Pathan bowl over joggers in an unexpected cricket match bringing back nostalgic moments from everyone's childhood.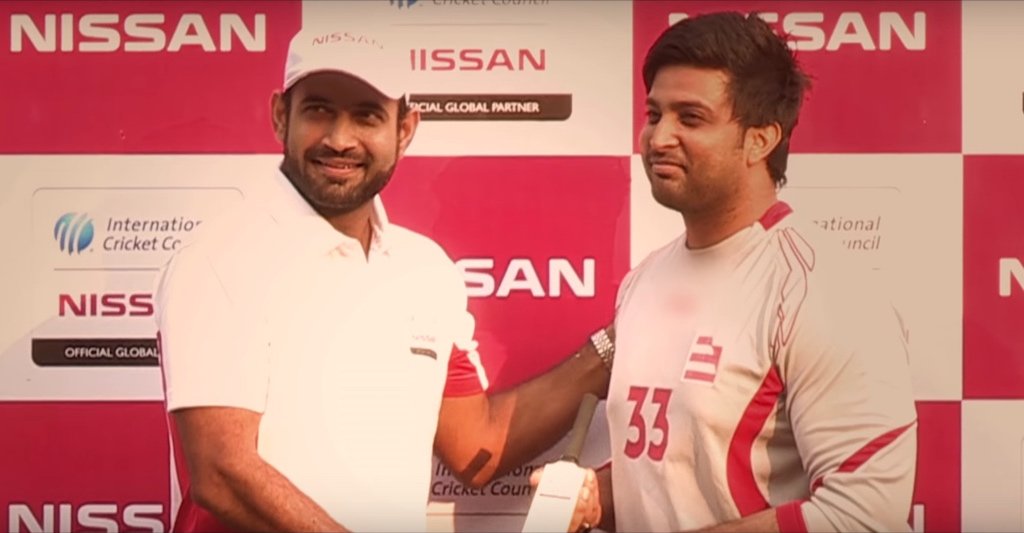 Cricket is a religion in India and certainly for those who connect with it, there is nothing beyond the game. But also happens to be the case with cricket lovers globally and targeting this group, Nissan announced its major eight-year deal with the International Cricket Council (ICC) strengthening ties with the global sport as a sponsor. During the period, the automaker will sponsor a host of global events including the Champions Trophy, World Twenty20, Under 19 tournaments, Women's Cricket and qualifying events, among others.
In its latest effort, Nissan worked up an interesting campaign that invoked some nostalgia and lots of fun from childhood. The automaker was looking to recreate these memories and bring back the fun in an unexpected manner at places and situations you would least expect. Case in point being the latest activation organised by the company that saw a group of unsuspecting joggers taken in by a surprise.
In the video released below, Nissan invoked some nostalgia with morning joggers as it organised a special cricket match on the ground. Making this even more special was the bowler in this match, none other than Indian cricket team player Irfan Pathan. As a result, some very lucky individuals got a chance to be bowled over and win autographed bats with the national player. The company says this is just the first of many such events and plans to gain more such unexpected access in the lives of fans.
Cricket lovers world over will also get to witness the world cup in person as the ICC World Twenty20 India 2016 trophy has embarked on a global journey from Mumbai on 13th December and will be returning to New Delhi on 1st February 2016. The trophy will visit 12 countries and will be on display at domestic and international matches, as well as at various public places, taking part in the tournament which will be staged in India from 11th March to 3rd April next year.
The next set of years surely will be interesting for Nissan and cricket fans globally with more events among other things planned by the company. You can look for more such events among other details on social media with the hashtag #MomentsThatCount.
Catch All The Latest Videos, Subscribe To
This post is an advertorial.