Nissan Duster Seems A Distant Vision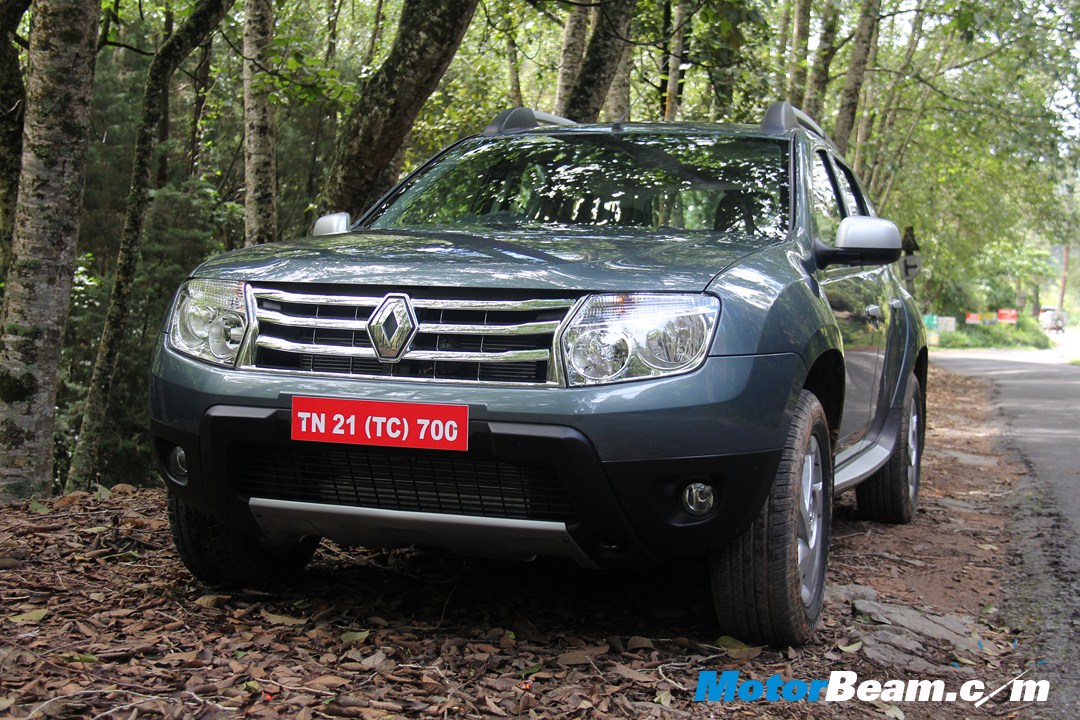 Nissan has its eyes set on Renault's successful offering Duster which it has openly announced of borrowing from its French associate. The compact SUV has proven to be a huge success in the Indian market, with about 10,000 bookings on the month of its launch. Re-badging across group companies is not new for the industry and Renault-Nissan alliance also has similar offerings in the market. The hatchback Nissan Micra was launched as the Renault Pulse and similarly the Nissan Sunny got minor design changes and was launched as the Renault Scala.
However Renault has declined to share the Duster platform for at least a year. Compared to Renault, Nissan has a much better grip on the Indian market with the latter selling over 18,000 units as compared to Renault's 7696 cars in the last twelve months. So having a high selling vehicle in its possession, Renault does not want to sabotage this opportunity by sharing the platform with Nissan. This decision was in the company's best interest to bank on a successful product and to protect its business prospects. Renault India officials have not completely precluded the possibility but have confirmed that this will not happen at least in the near future.
"We will need more products and it would be across segments. We are very interested in the SUV segment and have many options globally. Duster has done very well in India and a vehicle based on it is definitely a prospect. We will look into that possibility (of borrowing it from Renault)," Takayuki Ishida, MD and CEO, Nissan India, said.
Nissan currently has a premium SUV offering, the X-Trail in the Indian Market. But this SUV comes with a 20 lakh plus price tag, thereby seeing limited buyers. The interest in a cheaper SUV is evident from the fact that utility vehicles segment has seen significant growth in the past few months. But to offer a product at a good price range, sharing platforms seem to be one of the answers. When Nissan does launch the Duster under its own name, the vehicle will be priced at a premium over the Renault badged Duster.
Source – Hindustan Times