Nissan Exits Bajaj ULC Car Project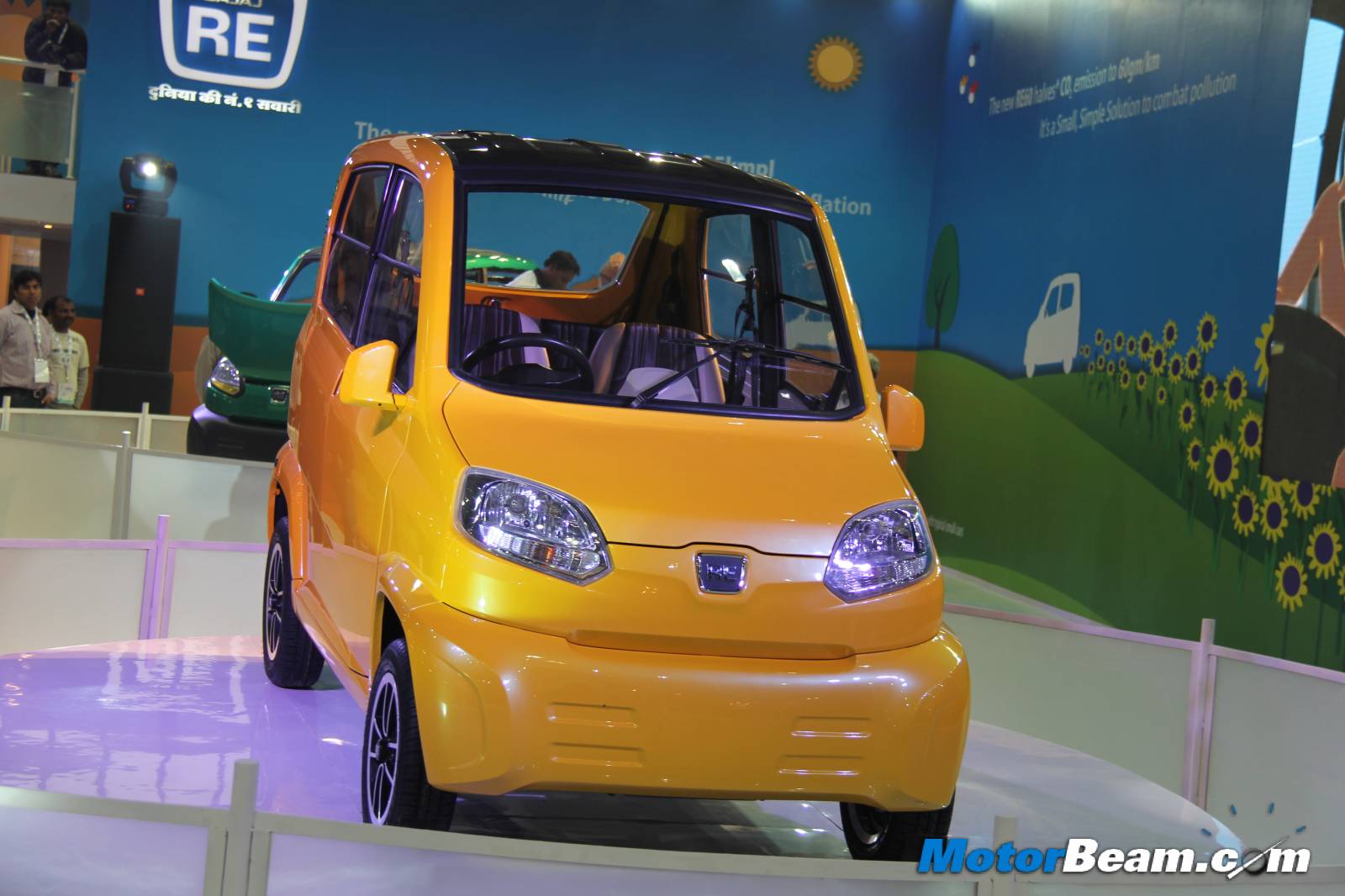 It seems that ultra low cost car project of Bajaj is in danger, its Japanese partner Nissan has withdrawn from the project. The Renault-Nissan alliance partnered with Bajaj Auto in 2009 for design, development and production of an ultra low cost car for masses on similar lines as the Tata Nano. The vehicle which was expected to be priced around Rs. 1.5 lakh and Japanese alliance was supposed to sell the product under their badging in India. This car was expected to hit the roads in 2011 and now it seems that the project is under dark. The Memorandum Of Understanding (MoU) was signed between the partners in 2010 for this ulta low cost project, but Nissan officials said yesterday that they will not be continuing this partnership with Indian manufacturers without quoting exact reason for the same.
Bajaj Auto developed this four-wheeler under the name of RE60 which was unveiled earlier this year, however they have mentioned at that time it is up to their Japanese partner whether they would be sourcing the same or not. The Bajaj RE60 was designed to replace the existing three-wheelers in India to provide the people an efficient and comfortable mode of commuter transport. Bajaj insisted not to promote the vehicle as a car but instead as a commercial mode of transport in countries where three-wheelers are a popular mode of transport and are in huge demand.
The Bajaj RE60 will be powered by a 200cc petrol engine with a rear wheel drive offering a maximum speed of 70 km/h. The clashes between the partners date back to 2008 when Renault-Nissan venture forced to price the vehicle at $ 2500 instead of $ 3000 proposed by Bajaj Auto. The disagreement was also on design and cost of ownership which Bajaj wanted to keep as minimum as possible. Bajaj official didn't comment on Nissan's response yet as they haven't got the official communication on the same from them. However Bajaj has said that the RE60 project will not be dropped and plans to launch the vehicle early next year.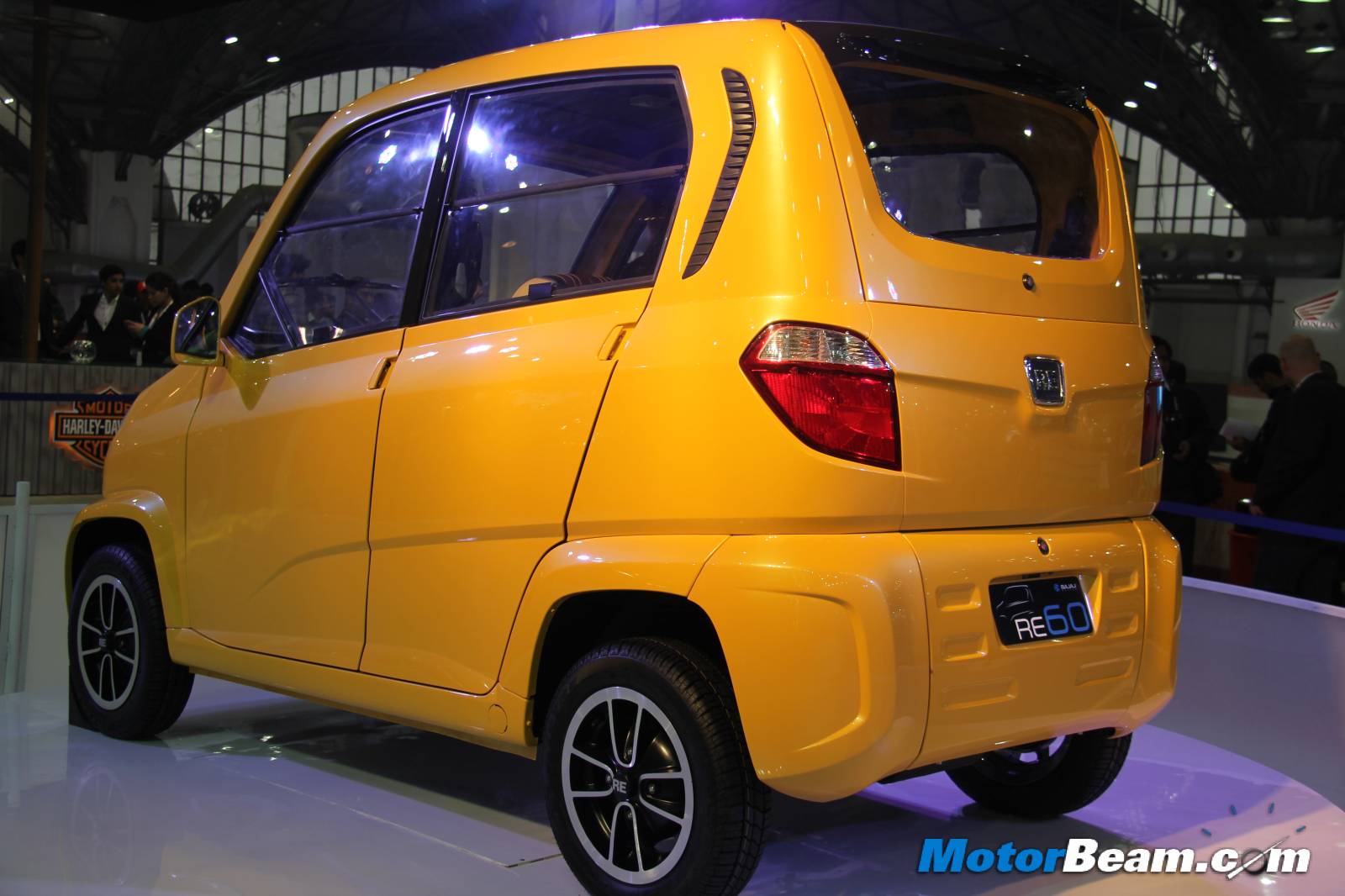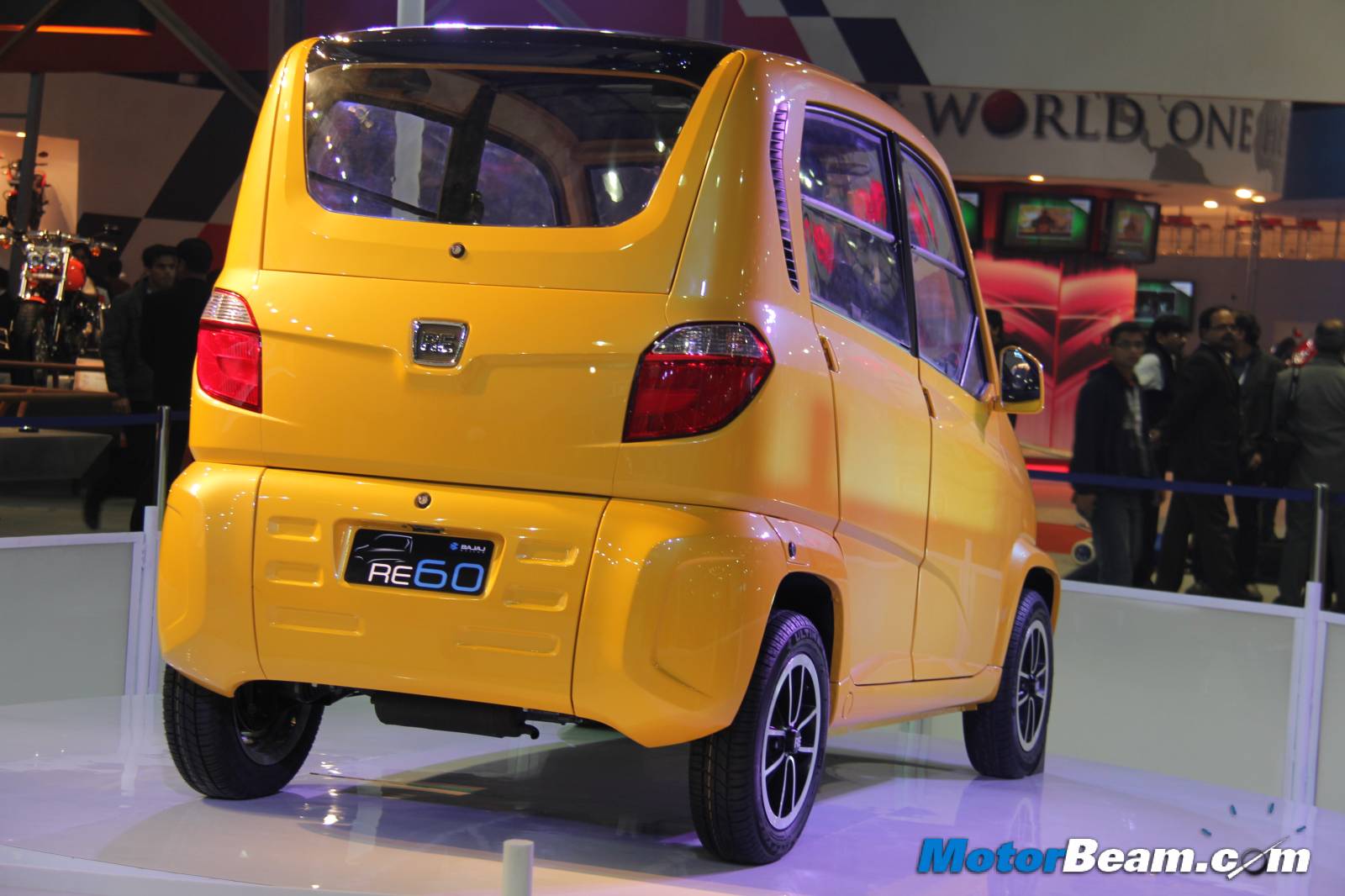 Source – Economic Times