Volkswagen Drops GTI Appeal Against Suzuki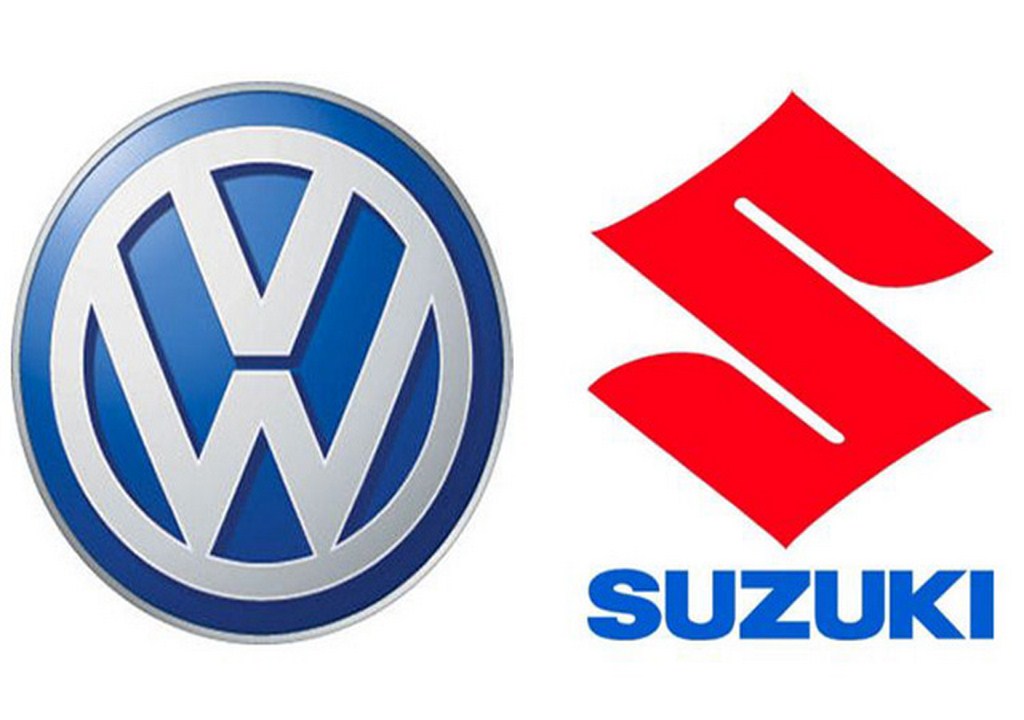 The fight started in the year 2004, when Volkswagen group filed a brand infringement case against Suzuki for using the GTi nameplate for its Swift. The company challenged an application which granted Suzuki the right to use the GTi moniker. After all the twists and turns the case took in all these years, the German automaker has finally dropped its appeal in the court and the case comes to an end. Apparently, the decision was taken as the company felt that there was no way it could win the case.
It was in March, this year, that the General Court of European Union supported Suzuki stating that one cannot confuse the Swift GTi with Volkswagen's Golf GTi model. Perhaps the doors were closed for the German carmaker and this led to the decision. However, few other sources claim that the company had dropped the appeal several weeks ago. The decision came into light at a time when the two companies are already fighting with each other over another case on partnership rights.
It was in the year 2009, the duo signed partnership and bought shares in each other's company. As per the deal, Suzuki would help Volkswagen to build its brand in the Indian market and Volkswagen, in exchange, would let Suzuki use some of its technology. However, the partnership did not work as sweet as it was on papers. Suzuki filed a case asking Volkswagen to transfer back its shares and also pay for damages. Moreover, Suzuki claimed that it was not given access to the technology as promised. However, the verdict might take some more time as International Chamber of Commerce will make a decision on the case sometime in the year 2013.