Nissan e-Power SUV Under Consideration For India
Nissan's Indian Operations President suggests electric SUV for India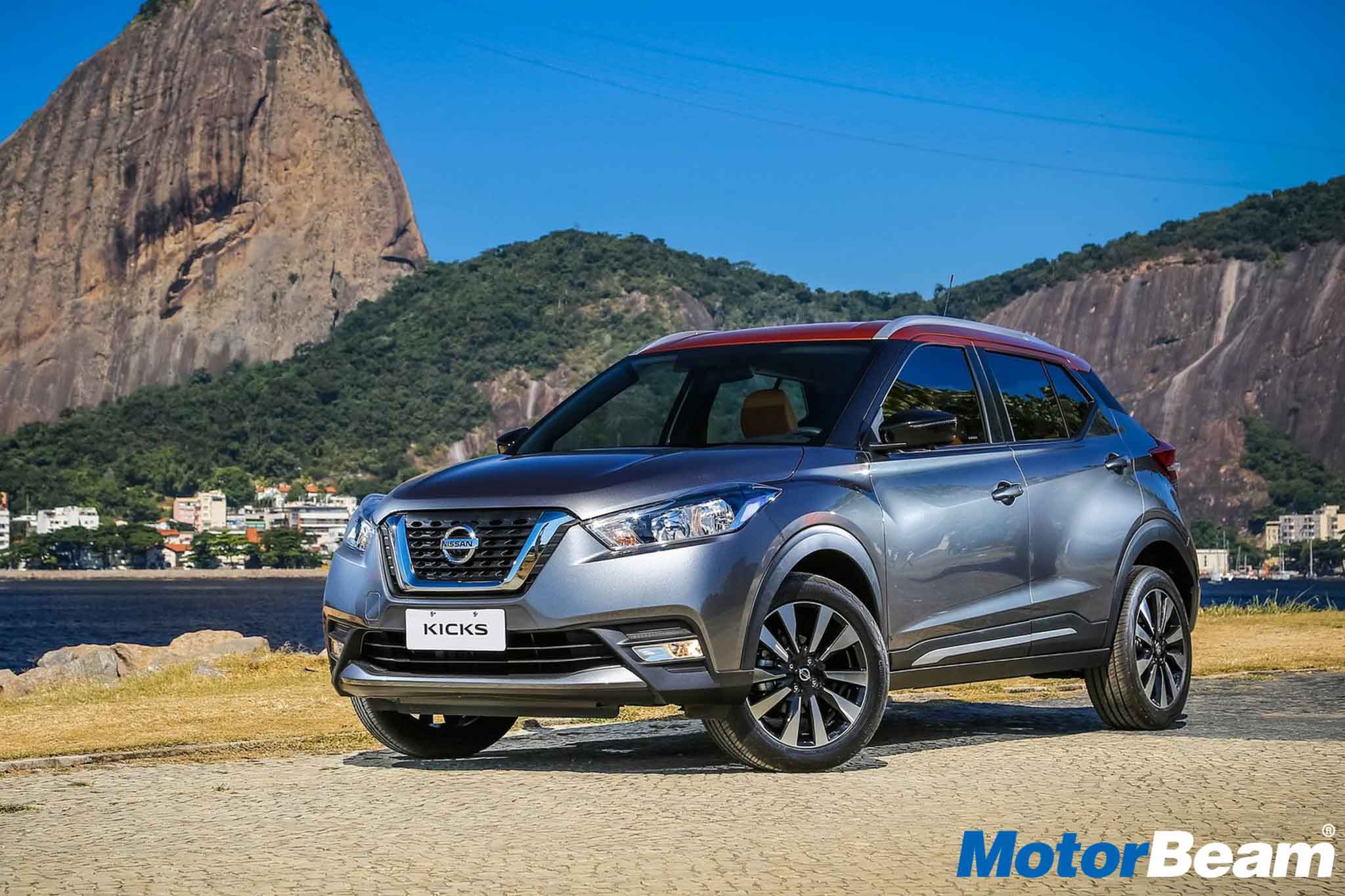 The Japanese carmaker has hinted about a Nissan e-Power SUV for the Indian market. The carmaker is considering to launch new cars in the next five years in India which includes an electric SUV as the future looks leaning towards EV cars.
As we all know electric SUVs are much more expensive than their regular counterparts. This is because of the costs involved in developing the EVs which includes batteries and complex motors. Now introducing an overly priced EV won't be a good idea for Nissan in India and instead they might launch the Kicks with e-Power tech.
Apart from the SUV, the Japanese carmaker is also considering to launch other e-Power products from Nissan in India. Nissan Note e-Power, a hybrid vehicle, is being actively pushed by the company, for an EV status from the Government. It would ultimately make the vehicle eligible for several subsidies.
Although for now, the Nissan Kicks will be launched in India with diesel and petrol engines early next year. The diesel powered variant will have a 1.5-litre K9K engine which will be producing 110 PS of power while the 1.5-litre H4K petrol engine will churn out 106 PS of power.
Nissan e-Power SUV
– Nissan e-Power SUV being considered for the Indian market
– It is expected to be based on the Nissan Kicks
– The carmaker is expected to introduce it within the next 5 years