Nissan Takes Over Mitsubishi, Carlos Ghosn Becomes Chariman
Mitsubishi looks for a revival of fortunes, with Nissan acquiring a controlling stake in Mitsubishi Motors.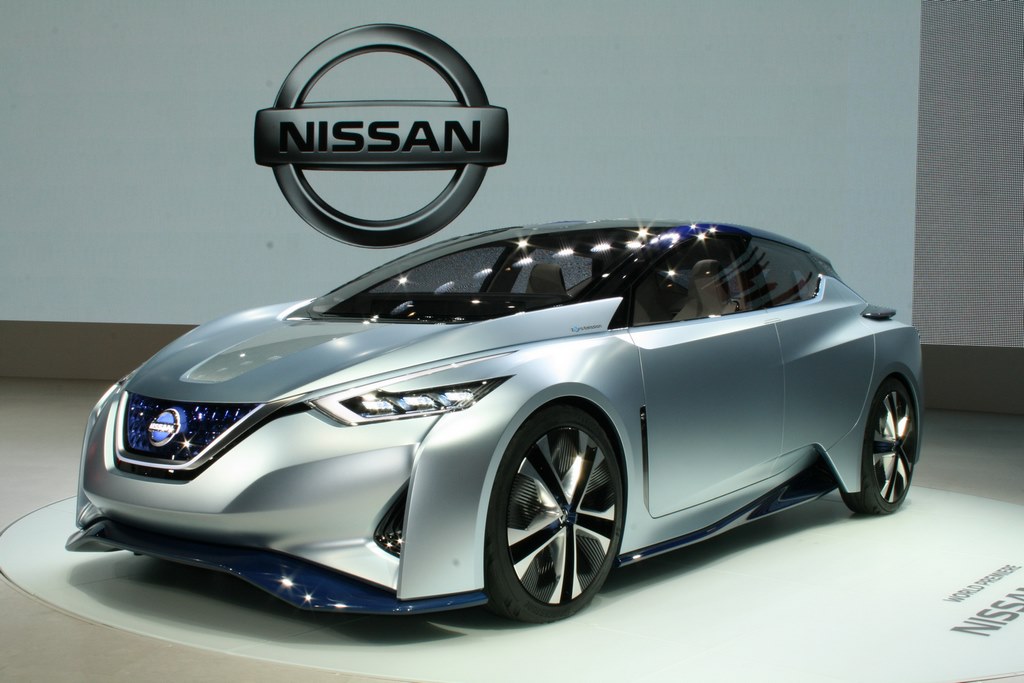 Nissan Supremo Carlos Ghosn will now become the chairman of Mitsubishi Motors, after the Japan's 2nd ranked automaker announced a major investment in the scandal affected Mitsubishi. Through a $2.3 billion deal, Nissan has acquired 34% stake in Mitsubishi.This would also make Ghosn head of the three auto majors, including Renault which holds a prominent stake in Nissan.
For Mitsubishi though, this deal has come at an apt time. The company was found guilty in a mileage-cheating scandal, which has caused a rapid decline in its sales globally. The Lancer-maker had admitted, that it indeed cheated in the mileage tests of cars for several decades now; distorting the mileage numbers to camouflage them as fuel efficient machines. Mitsubishi isn't new to scandals though, as in 2000, it had covered up for several safety mishaps of its automobiles.
Mitsubishi though now seems to be in the right hands, since Carlos Ghosn had brought a turnaround in the fortunes of Nissan, which was on the brink of bankruptcy in 1998. Mitsubishi's shares in Tokyo market climbed more than 10% shortly after the announcement became public.
This could prove highly beneficial for Nissan as it can incorporate Mitsubishi's strength of developing trucks and SUVs, particularly in American markets, where the sliding fuel prices have resulted in the rise of such vehicles. The Renault-Nissan alliance has already showcased the benefits of the alliance with both the auto giants combining their forces to minimise costs and stretch their reach across segments and various markets. Nissan now will be hoping of an encore of the same with Mitsubishi.
With this association, Nissan group now stands among the three largest auto giants after the Toyota and Volkswagen AG.
Nissan Takes Over Mitsubishi
– Nissan acquires a controlling stake of 34% in Mitsubishi Corp
– Nissan chief Carlos Ghosn, will reside as the chairman of Mitsubishi
– Nissan-Renault-Mitsubishi alliance makes them a formidable force in the global market.