Nissan Electric Car To Be Cheapest EV In India
Nissan electric car to be manufactured in India, likely to be a budget small car.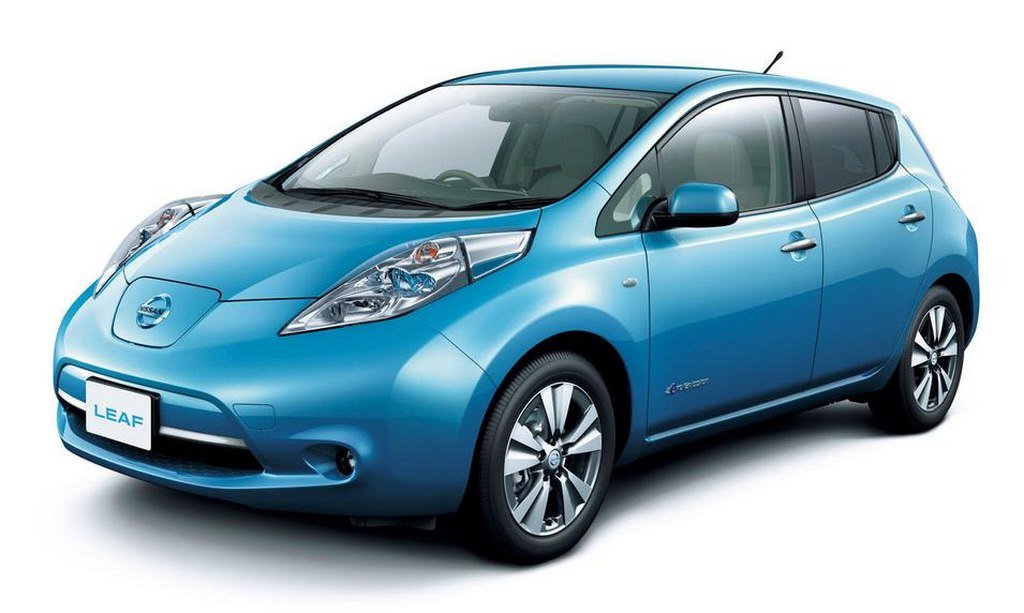 Nissan is looking at manufacturing electric cars in India and has sought concessions from the government to support sales of EVs. The Japanese carmaker is of the opinion that if it wants significant volumes in India, the EVs ought to be made here. The company will also be looking at exporting the EVs made in India to other Asian countries to gain cost advantages and also leverage the low-cost of production in India. The first EV is likely to be a budget small car with a price of around Rs. 7 lakh. This may make it the cheapest private passenger EV in the country, lesser than the Mahindra e2o Plus.
The automaker is depending on the development of the EV market and also on the Indian Government. For instance, the costs of the battery. While it has come down over the years, it still isn't in the affordable range. A few more years time is required for prices of EVs to become lower than that of current petrol and diesel vehicles. The transition to greener cars will take longer time if there are no subsidies from the government to promote sales and mass adoption of EVs.
Nissan showcased the new version of its Leaf electric car at the Consumer Electronics Show (CES) 2018. One of the most successful electric cars, the Leaf has sold over 3 lakh units since 2010 and is priced at around $30,000 (approximately Rs. 19 lakhs) in the US. The company is doing feasibility studies for the Leaf in India but is unlikely to produce it here. It will then, be a niche segment product.
Nissan Electric Car
– Nissan considering to locally make electric cars
– First electric car likely to be a budget small car as it intends to get volumes
– The electric cars made in India could be exported to other Asian countries