Renault and Nissan are together considering developing an 800cc petrol engine for the Indian market locally. The duo is aiming to keep production costs low for their future budget cars, which are intended to rival entry level cars of Maruti Suzuki and Hyundai. Renault India will be introducing their entry level offering in 2015, which will be the first car to get the locally manufactured 3-cylinder, 800cc petrol engine and transmission. The engine is being developed from ground up in India for aggressive price control.
Renault and Nissan engineers from France and Japan are also helping together to develop the engine, which is internally named BR08. Currently, the lowest capacity engine in their international portfolio is a 900cc petrol engine. At present, both the carmakers assemble petrol and diesel engines in India from imported and locally made parts but with the currency fluctuation, imports in India will shoot up the costs. The alliance also hinted of a 1.0-litre engine to be developed in India locally.
The small capacity 800cc engine under works is being developed at Renault and Nissan's joint technology center in Chennai. The duo is also considering increasing the production capacity of their joint-venture manufacturing plant from 4,00,000 units to 4,85,000 units by December-end this year. Renault's upcoming small car and Datsun Go will be built in the same plant. After full fledged production, exports to other developing countries will also be started, thereby benefiting from the depreciating Rupee.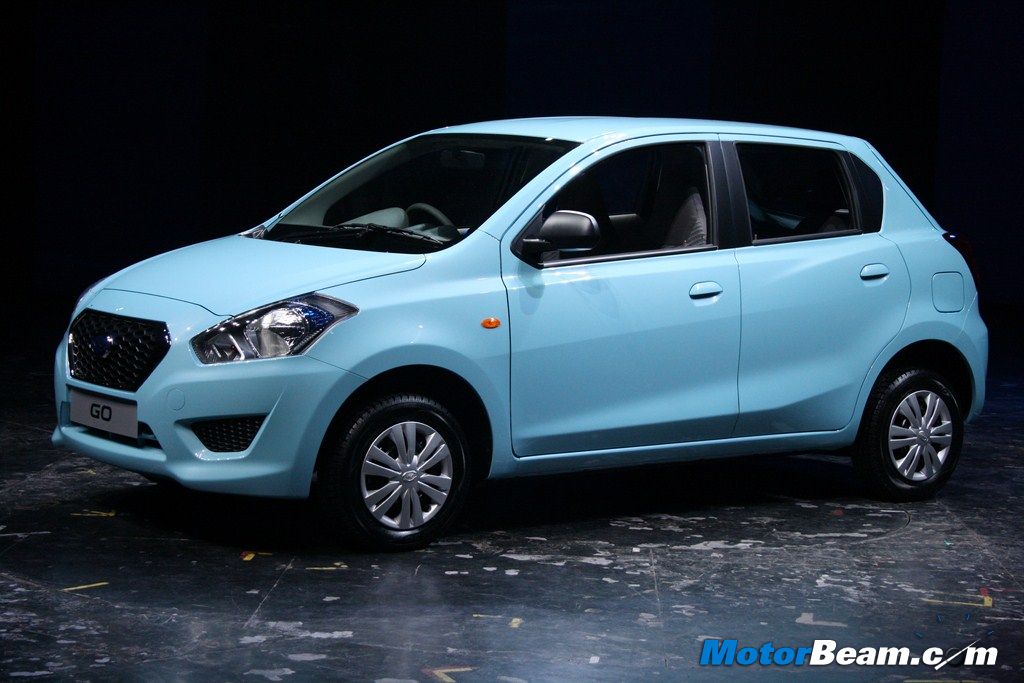 Source – The Wall Street Journal