Nissan & IIT Madras Enter Into Research Co-operation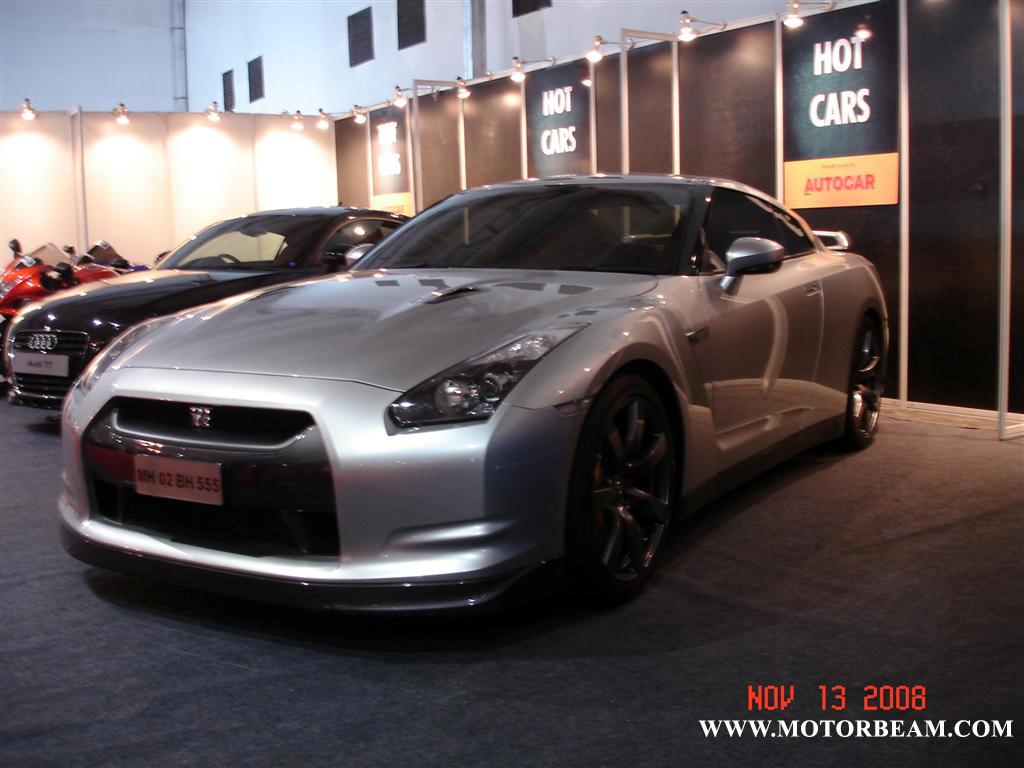 Nissan and IIT Madras (IIT-M) has agreed on for a comprehensive research cooperation agreement to support potential engineers who will contribute future technology for mobility and create an environment for nurturing the growth of automobile technology in India. This is in line with the Expression of Interest signed between Nissan and IIT Madras in January 2010 to start discussing potential collaborations in the areas of research and development, including but not limited to research collaborations, lectures and scholarships.
The Nissan Science Foundation (NSF), with a view to groom talented students and contribute towards development of automobile technology in India, signed an MoU today – 'Nissan Foundation Scholar' Program to support students of IIT-M. This MoU is valid until 2015 and aims to provide selected students with financial aid, a short training at Nissan headquarters in Japan and an internship at RNTBCI. NSF is providing this kind of student support for the first time outside Japan.
The second MoU agreed by Nissan's R&D Centre in India (RNTBCI) titled the 'Nissan Support Program' is valid upto March 2013. This initiative will aim to support Research & Development Project at IIT-M in the area of Engineering, Science, Management, Humanities and Social Sciences, which will contribute to Automobile Sector in the future. The Nissan Support Program will invite proposals from the faculty of IIT Madras every year for research work in the identified areas. Post a joint review of Nissan officials and IIT Madras, around 4-5 projects will be chosen for funding every year.