Land Rover Launches Armoured Vehicles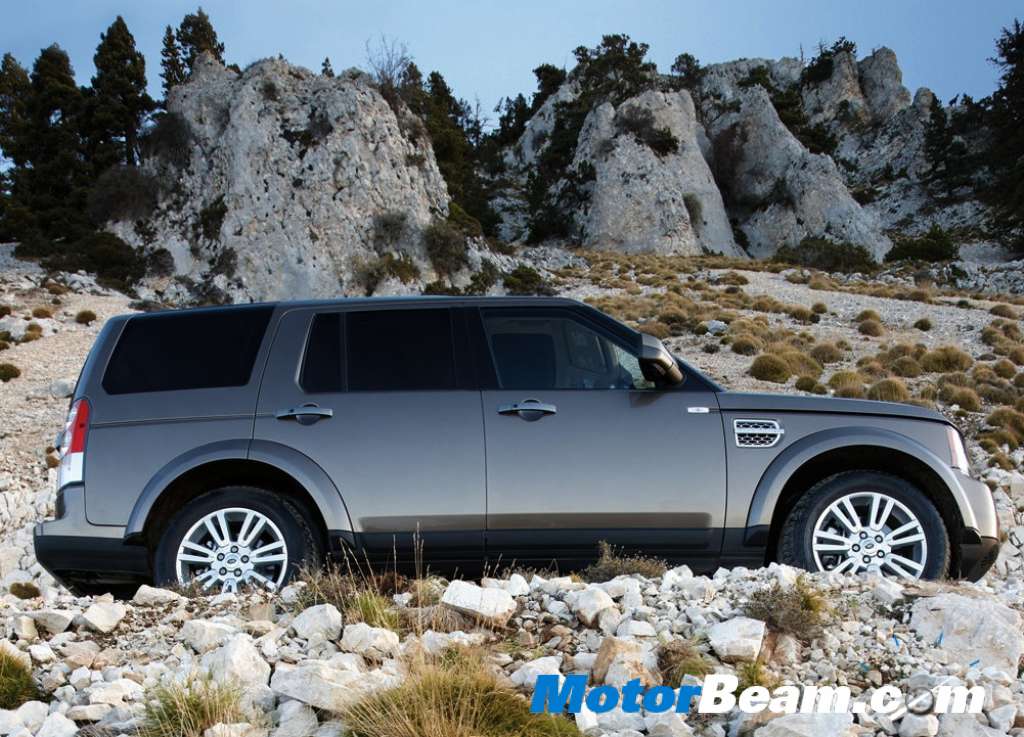 Land Rover has launched the armoured range of the Range Rover and Discovery priced at Rs 4.75 crore and Rs 3.75 crore respectively. However the price of the vehicles could vary depending on customisation levels. A normal Range Rover costs Rs. 1.06 crore and the Discovery costs Rs. 63 lakh (all prices ex-showroom, Delhi). Tata Motors is also looking at launching the armoured version of Jaguar XJ sedan, which is expected to cost Rs 5.5 crore. Globally, the armoured vehicles market is estimated to be around 15,000 units a year but in India it is at a very nascent stage.
"The armoured vehicles market is a very niche segment and we don't want to leave it out. We are launching these vehicles in India so that we have the complete range of offering here," Tata Motors Head, Premier Car Division, Rohit Suri said. "We have just started exploring the market, we know there is some potential but it will be too premature to put a number on how many armoured vehicles we intend to sell in India," Suri added.