Nissan India Goes Solo With Marketing & Sales, Hover Fights Back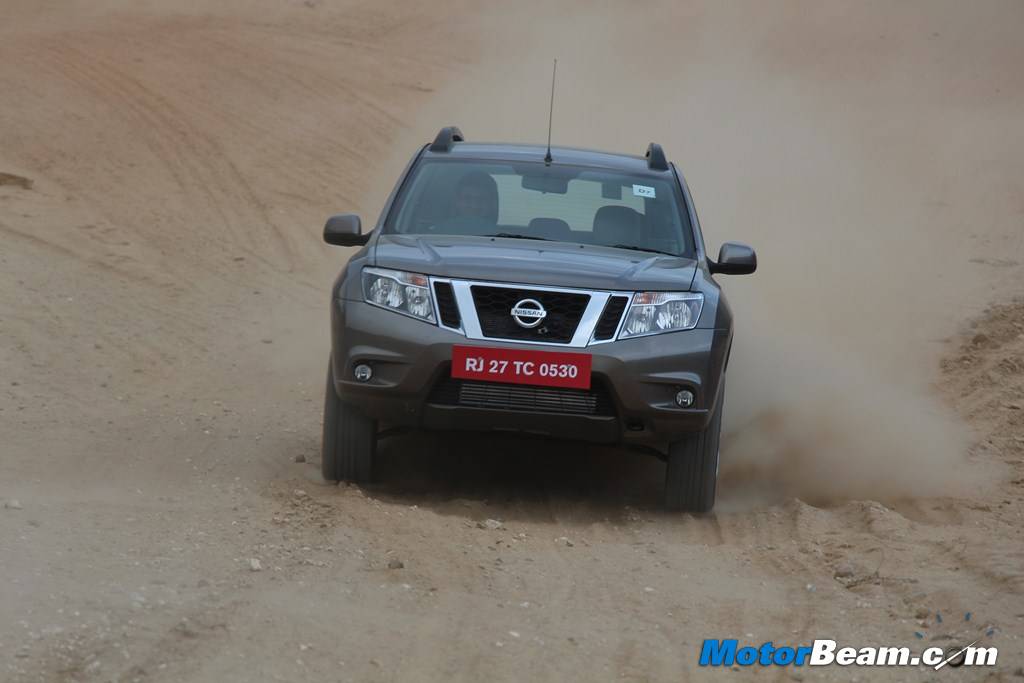 Nissan entered the Indian market long back with premium offerings like the Teana and X-Trail. These vehicles did not perform too well since the brand was unknown to many buyers at that time. Nissan's dealership network was also poor at that point of time. Nissan India had entered an agreement with Hover Automotive India for the marketing, sales and distribution of its vehicles in the country. This made Hover the national sales company (NSC) of the Japanese manufacturer in India.
The advantage for Nissan was they could concentrate solely on product development and manufacturing while Hover benefitted by being the middle man between Nissan and its dealers. In essence, Hover controlled the setting up of dealers and everything related to marketing of Nissan cars in the sub-continent. The arrangement with Hover did not work for Nissan, as so evident by the numerous reports of poor service and high dissatisfaction amongst dealers and customers alike.
The first signs of this marriage terminating was seen when Nissan announced Datsun would be retailed directly, no Hover was seen in between. Today on Valentine's day, Nissan took the opportunity to announce the termination of the contract with Hover. Nissan states in a release that it has "assumed full responsibility for the sales, marketing and distribution of all Nissan-branded vehicles and parts in India, with immediate effect".
There have been many complaints about poor experiences that customers have had with Hover Automotive either while buying or while servicing their Nissan vehicles. There have been complaints regarding warranty claims too and hence we feel Nissan has made a great move by taking up the responsibility of sales and service. Customers will highly appreciate this move.
Nissan will announce its business structure soon and the president of the company has stated it's time for Nissan to establish its own marketing and distribution as the company has reached a point of maturity. The abrupt termination of contract hasn't gone down well with Hover and the company has fought back, releasing a statement which mentions that Nissan has no basis of terminating the contract and discussions are on-going with the Japanese automaker. Hover believes Nissan can only progress further with their cooperation.
Hover also mentions it will take "necessary course of action", thus making it clear it won't tolerate being kicked out from being the sole and exclusive distributor of Nissan products in the country. Nissan and Hover should have spoken before releasing statements because this fight is likely to end in a court room.