Nissan Magnite 7-Seater Under Development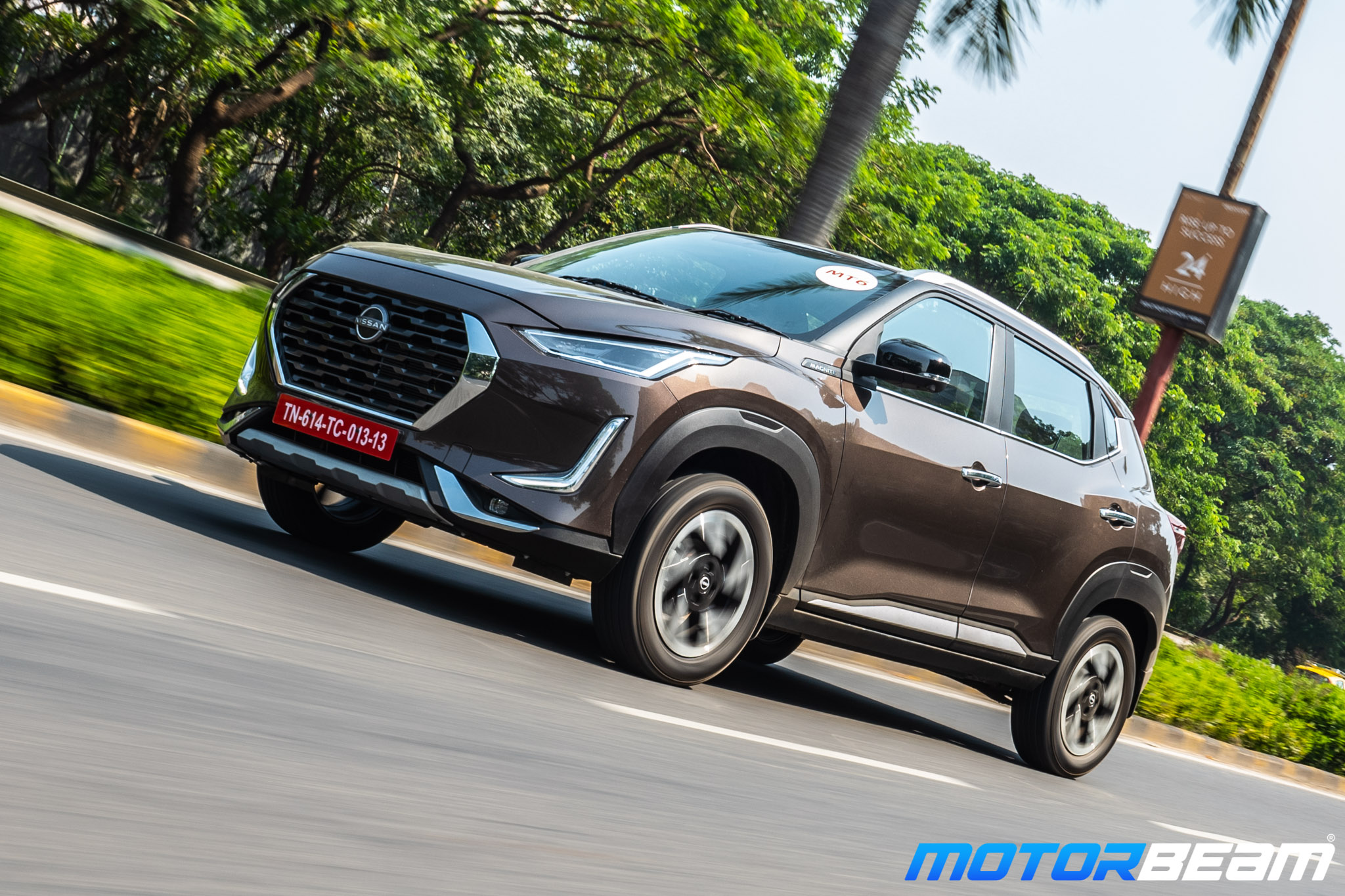 Nissan Magnite 7-seater launch soon with three-row seating
Nissan is considering to introduce the Magnite 7-seater in India soon. It'll come with a three row layout with 2+3+2 setup. However, there will be no structural changes and the design will remain the same. The third row will be added in the boot area without adding an inch of extra wheelbase to the vehicle.
For better space utility, the Japanese carmaker will offer redesigned second row seats that will get sliding function to maximise space for the third row. It will also come with split fold function for passengers to access the third row.
Of course it'll be a tight fit for adults to sit in the third row. We believe the extra row of seats will be designed for kids. This setup will help Nissan create a new segment in the market offering the smallest three-row vehicle in the country.
We have seen a similar layout with the Kia Sonet that is being exported to other countries from India. It has the same body and structure with an additional bench seat in the cargo area.