Nissan Opens Dealerships In Nagpur & Kolkata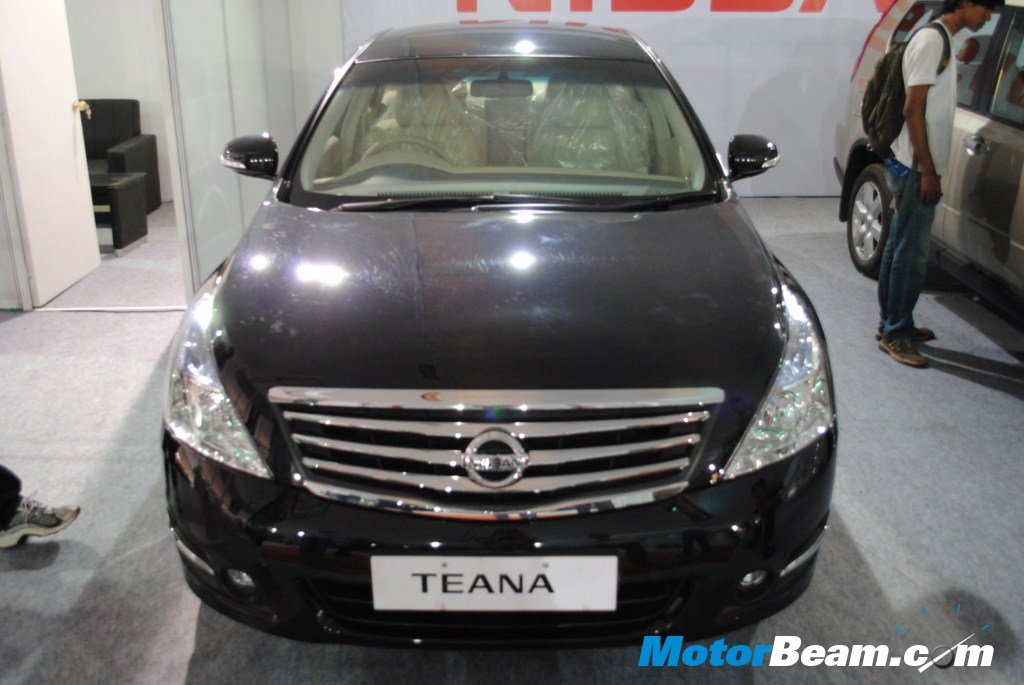 Nissan India has opened two new dealerships in the cities of Nagpur and Kolkata. This is the first dealership of Nissan in Vidarbha and West Bengal region. The opening of Navnit Nissan dealership in Nagpur and Chandrani Nissan dealership in Kolkata respectively marks Nissan's dealership expansion strategy to reach commercial coverage in more than 78% of the national territory. Currently 14 states of the country have Nissan dealerships. Navnit Nissan is located at D-3, MIDC, Hingna, Nagpur – 440016 and Chandrani Nissan is located at Ground Floor, 1/1 A, PS Pace Building. Mohindra Roy Lane, Topsia, Kolkata – 700 046.
"We are delighted to bring Nissan to the customers in Nagpur & Kolkata. We are aware this is a very important phase of our journey and we stand by our commitment to provide Indian customers with a full range of products and services," Mr. Kiminobu Tokuyama, MD and CEO, Nissan India said.