Nissan Pixo (A-Star) Discontinued In The UK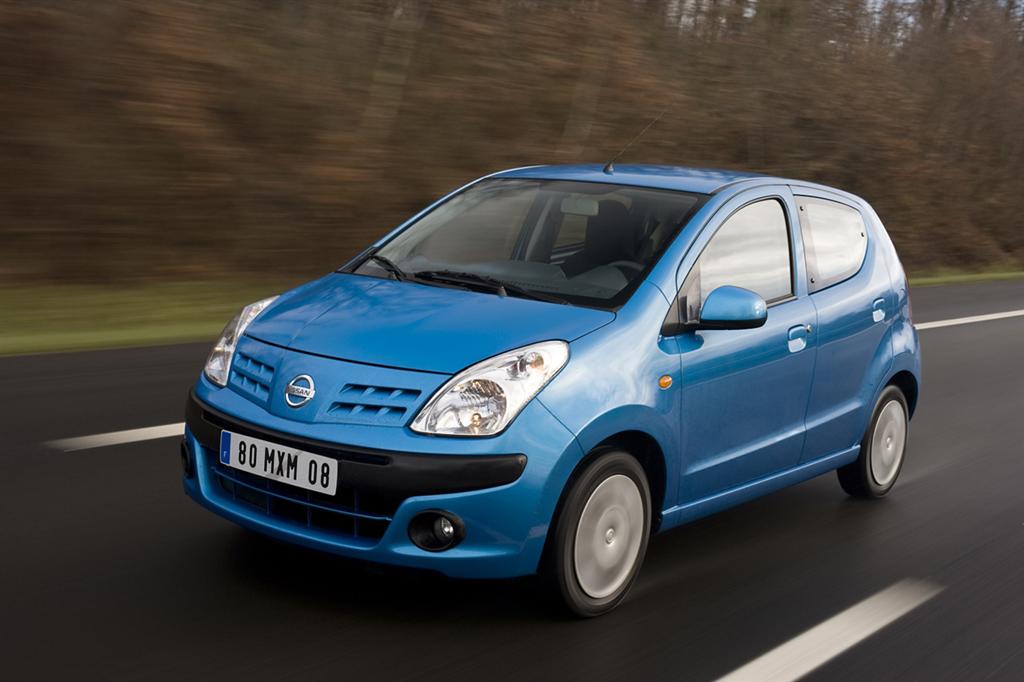 Badge engineering is done quite often these days as automakers are trying to develop new products by sharing the capital amount required to develop and design a vehicle. Badge engineering might not be a good idea with the requirements of present day customers as they want their cars to be special and different from others but we have some exceptions. Nissan has tied up with many rival companies and has developed badge engineered products in the segments where it doesn't have presence. Coming to the Indian market, Nissan has products such as the Micra, Sunny and Terrano which are badge engineered with Renault.
Nissan has joined hands with Suzuki to develop a small hatchback on the A-Star platform and named it as the Nissan Pixo. Nissan had previously joined hands with Renault, Mahindra and Bajaj for a ultra-low cost car but things did not materialise. The Nissan Pixo is the rebadged current generation A-Star in India and Suzuki Alto globally. Nissan has now decided to discontinue the Pixo in the UK due to poor sales of this small car which is exported from India. Clearly the A-Star is a car which neither Indians nor Britishers want to buy as Maruti Suzuki is also planning to pull the plug on the A-Star soon. Nissan will now focus its attention on selling the Micra and Note in the UK market.
The Nissan Pixo gets some changes to its exteriors (compared to the A-Star) which include a new grille, upgraded bumpers and Nissan logo but the interiors are directly taken from the A-Star. The Nissan Pixo is powered by the same 1.0-litre petrol engine which powers other Maruti cars and is made compatible with EURO 5 emission norms and hence returns class leading fuel efficiency and low emission levels. Suzuki is working on the A-Star/Ritz replacement which is due for launch next year. Will Nissan re-badge the upcoming model is still not known.