Nissan To Export 20% Made In India NV200 Vans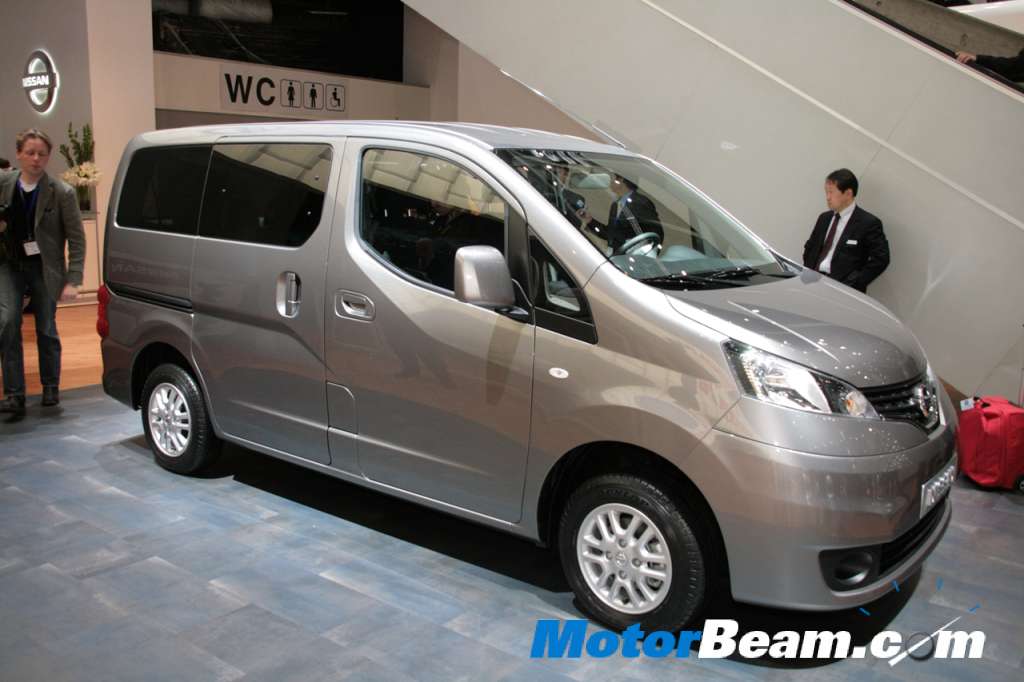 Nissan is utilizing India as a production base for the Micra and plans to continue the same strategy with the NV200 van. The Japanese automaker will export 20% of the production of the NV200 mini-van to global markets. The company plans to manufacture the NV200 in collaboration with its Indian joint venture partner, Ashok Leyland. Local content on the Nissan NV200 is expected to be high, and similar to the Micra, which has achieved 90% localisation levels. The NV200 will be launched in India in 2012 and will be priced around Rs. 12 lakhs. It will manufactured at Renault-Nissan's facility at Orgadam, near Chennai.
"We will launch the passenger carrying vehicle, or the mini-van if you prefer, some time next year. We will produce around 55,000 units. We wish to export 20% of this to nearby markets," Andy Palmer, Executive VP, Nissan India, said.